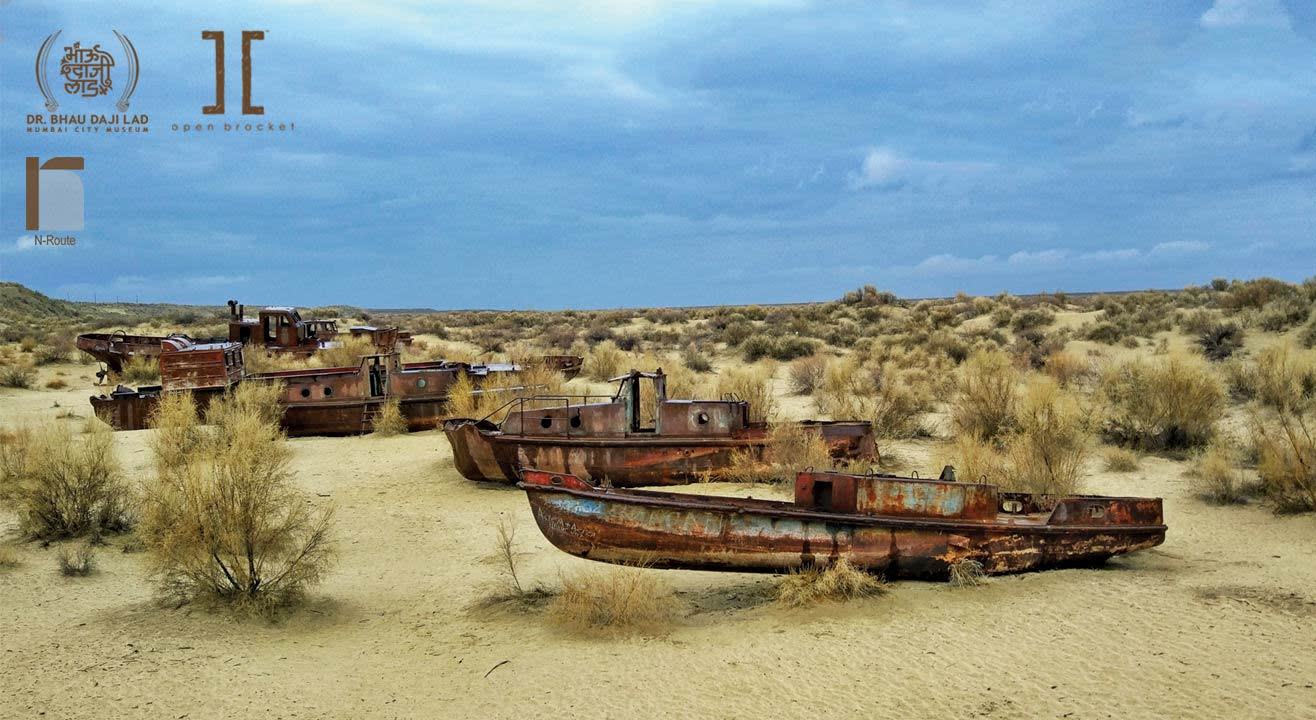 Narratives Through The Lens, A Photo Documentation Workshop
Dr. Bhau Daji Lad Museum, Mumbai
Step out and enjoy this event
Invite your friends
and enjoy a shared experience
Narratives Through The Lens, A Photo Documentation Workshop
Dr. Bhau Daji Lad Museum, Mumbai
Step out and enjoy this event
Invite your friends
and enjoy a shared experience
Invite your friends
and enjoy a shared experience
In a world where we cannot function without relentlessly capturing and sharing, how does one cover what matters? How does one hope to capture the essence of the 'everyday'? Photojournalism is an effort to answer these questions: a practice involving the collection, editing and presenting of material in the form of images to tell a story. Images have the power to highlight happenings that aren't gaining sufficient awareness and to amplify a diversity of perspectives. Visual storytelling, in the swamp of media today, can expose unseen or ignored realities: natural products of insightful observation!
"Narratives through the lens" looks at a whole new application of photography as a means to craft sequential tales, and will introduce the eager shutterbug to the world of visual storytelling. The focus will lie on honing documentation skills, to effectively capture a story through a photo-essay shot during the day of the workshop! Participants will get a chance to work on a small photo story and will be guided by the artist.
About the artist:
The workshop will be conducted by our guest artist- Neha Mungekar. Neha is a published documentary photographer, where she dwells much deeper into environmental photo-journalism. She has travelled over 250 cities and 16 countries and has published her photo-essays in various newspapers and magazines including the coveted The Lonely Planet. She currently covers stories for The Dialogue and also publishes on her page N- Route. Neha is an urban designer – architect by profession and has been with WRI India over 5 years to design sustainable cities.
Presented in collaboration with Open Bracket- Open bracket is an experimental platform for all things creative! We organize and curate custom made workshops that stand firmly in the no man's land between classroom lectures and professional training, though never shying from mandatory hops of fun. The workshops are conducted by professionals who are invited from an extensive list of artists and creators from all over the country. To know more
Dr. Bhau Daji Lad Museum, Mumbai
91 A, Rani Baug, Veer Mata Jijbai Bhonsle Udyan, Dr Baba Saheb Ambedkar Marg, Byculla East, Byculla East, Mazgaon, Mumbai, Maharashtra 400027
GET DIRECTIONS