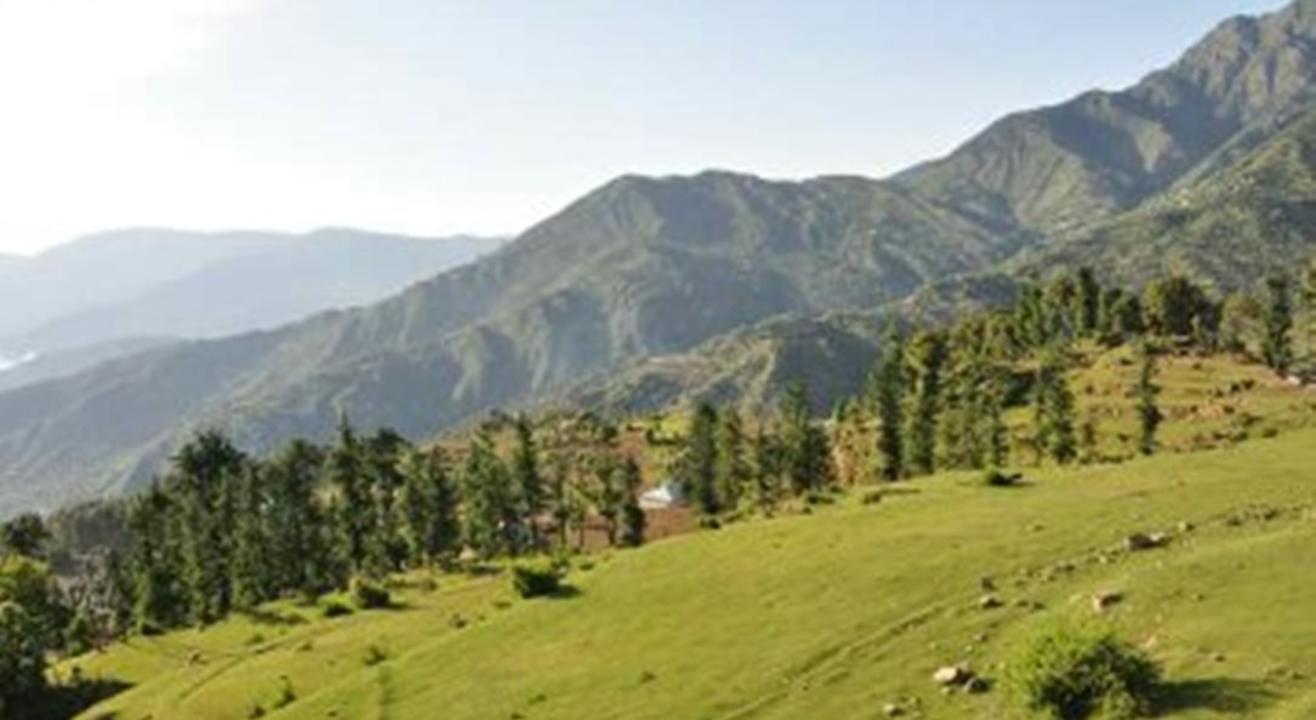 Trek
NATIONAL HERITAGE TREK JAMMU
About
BREIF DESCRIPTION OF THE PROGRAM:
The Youth Hostels Association of India, J&K State Branch is organizing the National Heritage Trek Expedition through some of the most scenic and beautiful areas of Jammu & Kashmir. This is 07 days Trekking programme is being organized in the historical and mythological important location where it is believed that Bhgwan Shiv and mata parvati got married amidst green meadows and pastures; lofty mountains; thick deodar, cheer forests; clear natural water springs;. The camp is a unique experience, providing trekkers with a glimpse of magnificent natural and built heritage of the state and study of flora and fauna of area. The trek covered the areas with Udhampur as the Base Camp, Karimchi temples of heritage importance. First night halt Udhampur Base camp and 2nd night halt at Sankari Devta in Pancheri Forests with rich flora and fauna on way to 3rd night halt at Katti, 4th night halt at Sanasar a beautiful meadow with a lake in the centre and perched with Fur forests on all sides is also a hub for Para-droppers. Passing through Natha Top with barren hills and high velocity winds giving a varied experience to the trekkers, 5th night at the world famous tourist resort of Patnitop in thick Deodar forest; 6th night halt at Mantalai where Lord Shiva and Goddess Parwati were married via Gauri Kund where Goddess Parwati used to worship Lord Shiva and Sudh Mahadev where the lord Shiva killed the Demon who was chasing Goddess Parwati. 7th day morning the trekkers tranfered by bus to base camp Udhampur and disperse after evaluation and receiving certificates. These programmes used to be very educative with knowledge about the heritage of the state at Karimchi temples by the experts of Archeological Survey of India, about the wild life by the experts of the Wild Life department at Pancheri, about the flora & fauna and the medicinal plants, herbs and shrubs available in the locality, about the universe and its systems through video show by the faculty members and scholars of the Geology department of the University of Jammu. The video presentation has been prepared under the guidance of Sh. Mohd. Shafi Pandit I. A. S, National President of the Youth Hostels Association of India which includes the inputs provided by famous tree talk crusader Dr. OP Sharma Vidiarthi IFS . Apart from this personality development programmes were also conducted for the trekkers.
*Route and schedule-
#Day1- Reporting at base camp Udhampur.
#Day2- Via Krimchi by bus to Sankri Dvta-Pancheri.
#Day3-13Kms Trek from Pancheri to Katti
#Day4- 12 Kms Trek from Katti to Sanasar
#Day5- 14 Kms Trek from Sansar to Patnitop via Nathatop
#Day6- 14 Kms trek from Patnitop to Mantalai
#Day7- Transfer by Bus to Udhampur base camp and disperse after evaluation and certificate disbursement.
Note : Route and Schedule of the programme may change without prior notice based on the local condition.