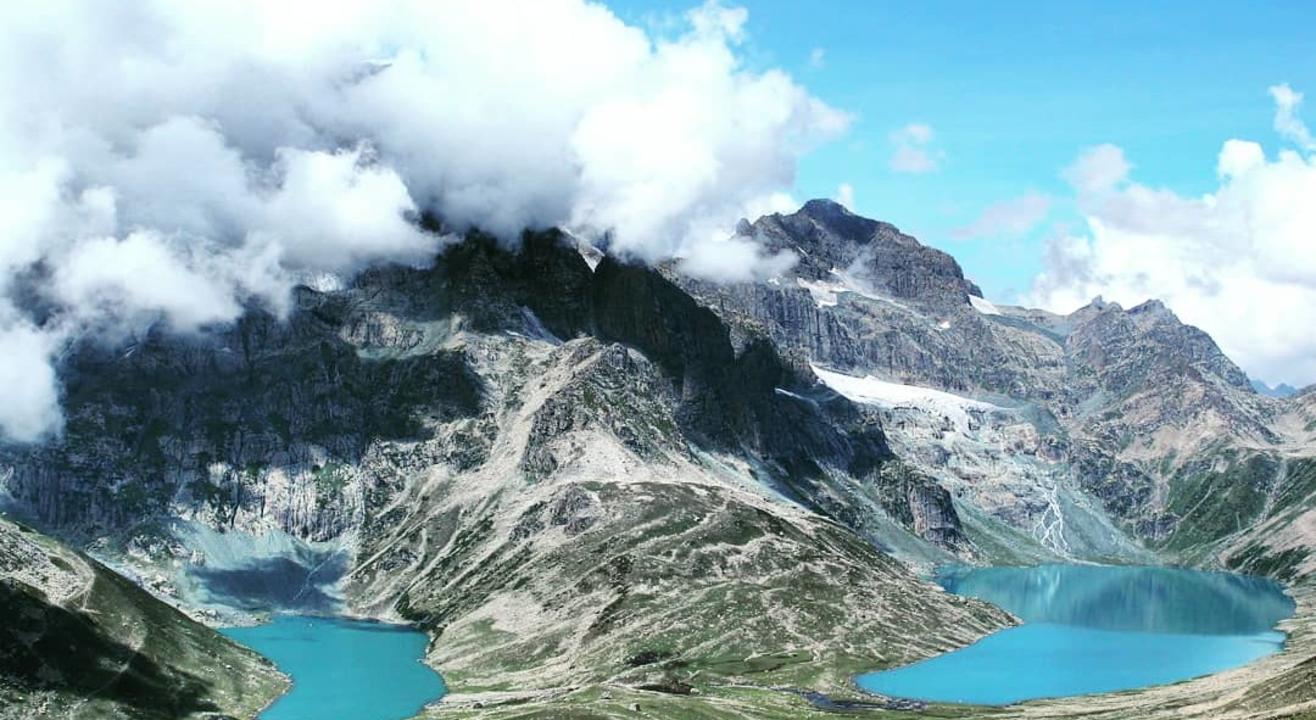 Trek
National Himalayan Trekking & Training Expedition |Kashmir Great Lakes 2019 | YHAI
About
Introduction:
The Great Kashmir Lakes, trek is the most beautiful, amazing and full of natural beauty trek. In this trek you can enjoy the scenic beauty of God's amazing creation called 'Lakes'. Here you can see 6 different Lakes named, Vishnusar, Kishansar, Gadsar ,Satsar,Gangabal,Nandkol and many other small lakes . This is the totally hidden part of Kashmir. Only very few number of people is known about this amazing trek.
Purpose: The purpose of the program is to expose the YHAI members to a greater adventure and to rough the rigors of plodding, with a sense of love for nature and outdoor recreational activity aiming at promoting national integration.
Duration: 8N/9D
Reporting Point: Sonamarg, J&K
Inclusions:
Transportation from Road Head Naranag to Sonamarg base camp, Expert Guides, Expert supporting team, Food (Veg), Equipments, Group Insurance, Forest entry,
Itinerary:
# Day 1: Reporting at Sonamarg Base Camp (8792 ft)
# Day 2: Orientation, Training & Acclimatization walk
# Day 3: Trek to Nichnai camp (11948 ft) (10 km)
# Day 4: Trek to Vishnusar Camp (12152 ft) 9km. Via Nichnai Pass (13458 ft)
# Day 5: Trek to Gadsar (10777 ft) 10 KM. via Gadsar Pass (13763 ft)
# Day 6: Trek to Satsar' (11860 ft) 12 km.
# Day 7: Trek to Gangabal' (11482 ft) 10 km via Zach Pass (13428 ft)
# Day 8: Trek to Naranag village (10km) transfer to Base Camp Sonamarg by Jeep/Sumo & Certificate Distribution and Recreation Ceremony.
# Day 9: Check out after Breakfast.