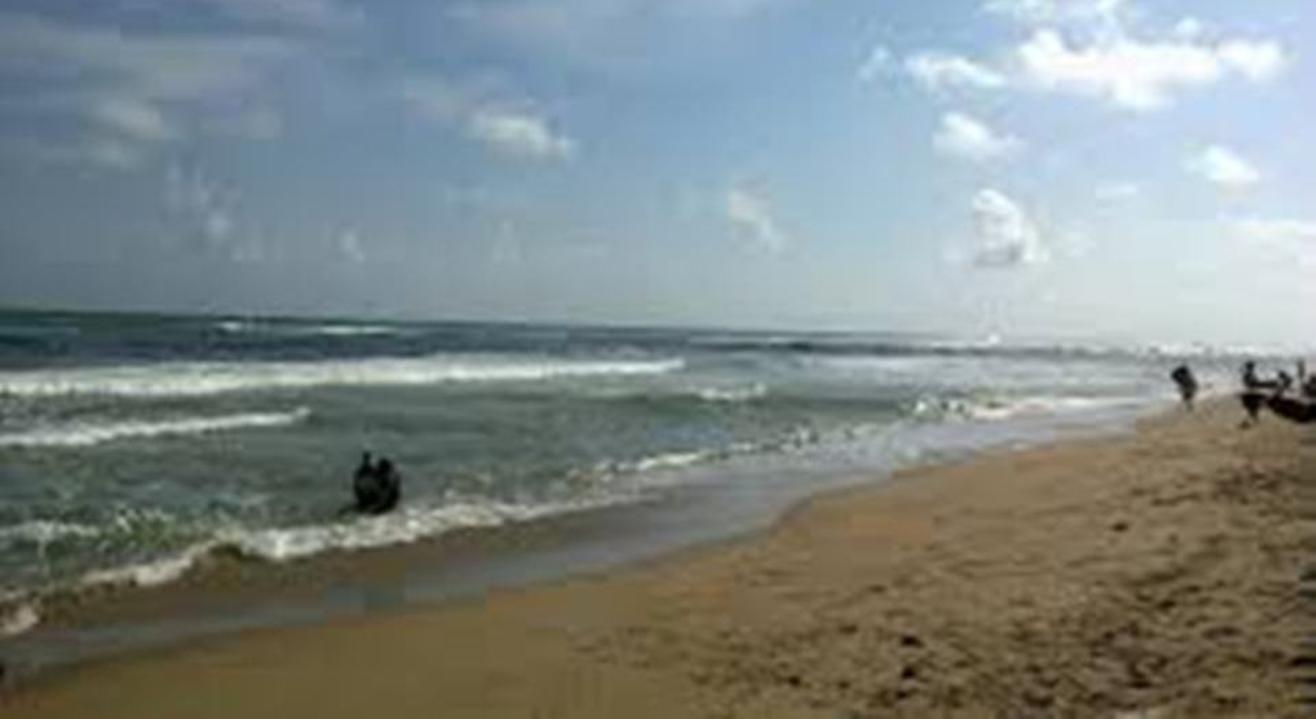 Trek
Sea Beach Trekking, Boating & Training expedition, Orissa | YHAI
About
The long coastal belt of Odisha offers some of the finest white sand beaches in the world. Virgin &unspoilt, it is not surprising that they are becoming a regular haunt for avid beach combers & worshippers. Trekkers can enjoy the beauty of the coastal region in a trekking program devised for the area between Puri&Satapada that covers interesting terrain, sand dunes, aqueous swamps & dense casuarinas forests add variety & a piquant novelty to the trek. The surrounding countryside is rich with flora & fauna & the sighting of black- buck or the giant sea turtles or the playful Irrawaddy Dolphinscavorting in the CHILIKA Lake give the entire experience a delightful fillip.
CHILIKA
It is the largest brackish water lagoon in Asia with estuarine character & a welcoming wintering ground for millions of migratory avifauna. About 52 number of rivers & rivulets drain into the Lake. It has a mouth linked with the sea on the eastern side. The area of the lagoon varies between 1165 & 906 sq. km., during monsoon & summer respectively. Based on its highly productive ecosystem, rich biodiversity & socio- economic importance, Chilika was designated a Ramsar site in 1981, under the Convention of Wetland of International Importance. It has a rare, threatened & endangered species, including the limbless skink & Irrawaddy Dolphin.
The purpose of the program is o create in the minds of the youth, a sense of love for the countryside by way of offering them an outdoor recreational activity with the aim of promoting National Integration by bringing them together from all parts of the country.
Itinerary
# Day 1: Reporting before Lunch & Training/Orientation.
# Day 2: Trek to Nrusinghapatna - 14kms
# Day 3: Trek to Lunapani - 14kms
# Day 4: Boating to Arakhakuda& Trek to Gabakunda
# Day 5: Boating to Rambhartia& Trek- 8 km to Rajhans - boating to Brahmapura (Island)
# Day 6: By boat to Satapada- visit museum, return to Puri Bus-stand by Bus and trek to Base camp followed by Certificate Distribution/ Recreation Activity
# Day 7: Check out after breakfast
How to Reach:
The base camp will be at Youth Hostel, PURI.It is within 1 km from PURI railway station. It is well connected with train and road from every point of India. Nearest airport is Bhubaneswar, 60 km from PURI.