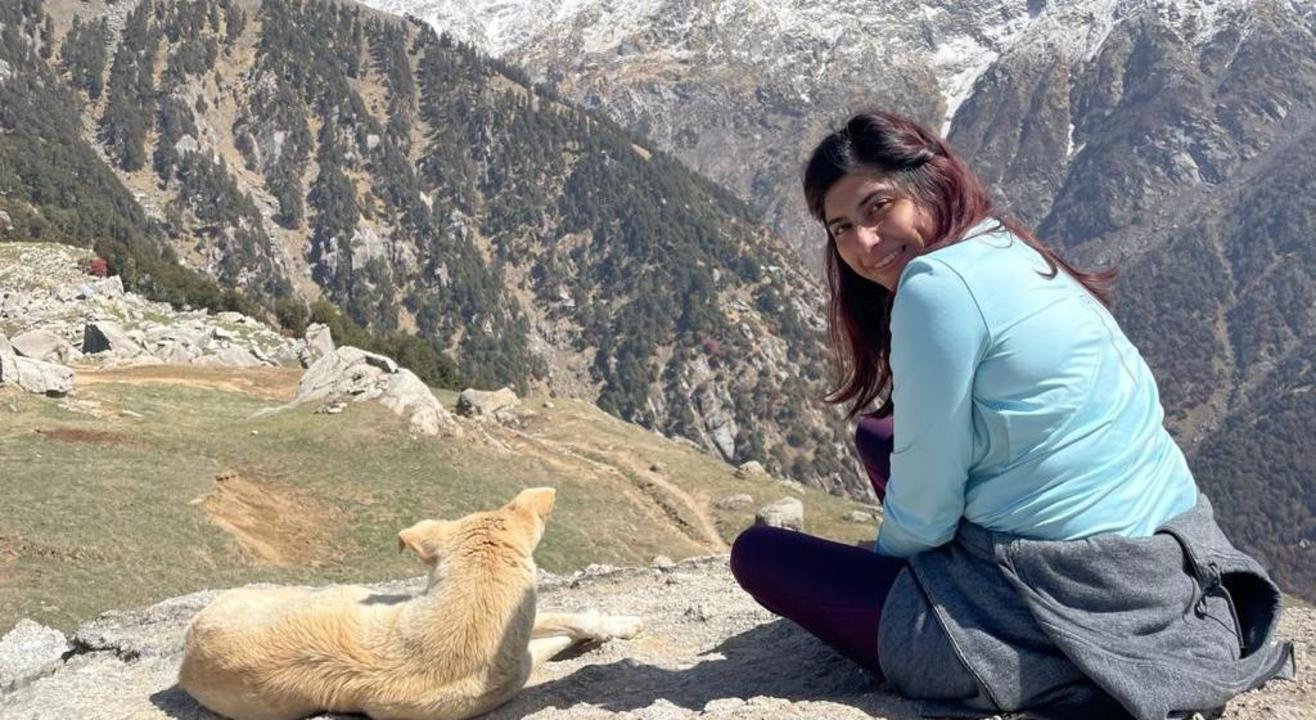 Enjoy this event from your home
Event Guide
Masterclass
Learn from an expert
Invite your friends
and enjoy a shared experience
Event Guide
Masterclass
Learn from an expert
Invite your friends
and enjoy a shared experience
Boost growth and wellbeing by connecting to the earth and nature
Bring Nature to your workspace
Work from home and constantly being on the screen can bring up a yearning to be out in the wild - mountains, rivers, beaches, forests. It also does not help to see some being able to travel and some still being stuck at home.
Nature therapy or eco therapy is the practice of reconnecting with nature in ways that boost growth, healing and well-being. While the common misconception may be that you have to be outdoors to be able to connect with nature, through this workshop we will be learning to engage with nature more mindfully with the limited resources we may have currently.
Furthermore, when we use nature as a co-therapist or a witness to our struggles. It can help contain and make meaning of some of our recurring patterns or struggles. Ever wondered why sitting by a river suddenly helped you contemplate on a difficult life situation?
At this workshop, we will explore some ways to explore our relationship with our workspace using some nature-based activities and enhance connections to what nature has to provide us even in big, fast paced cities.
Disclaimer : This is an online event. However, you might be required to move around a bit during the workshop
Facilitator Details : Binita Modi
- Binita is a core team member of BecauseYOU and a trauma informed psychotherapist.
- As a nature buff, Binita is bringing together her personal and professional interests through this form of therapy.