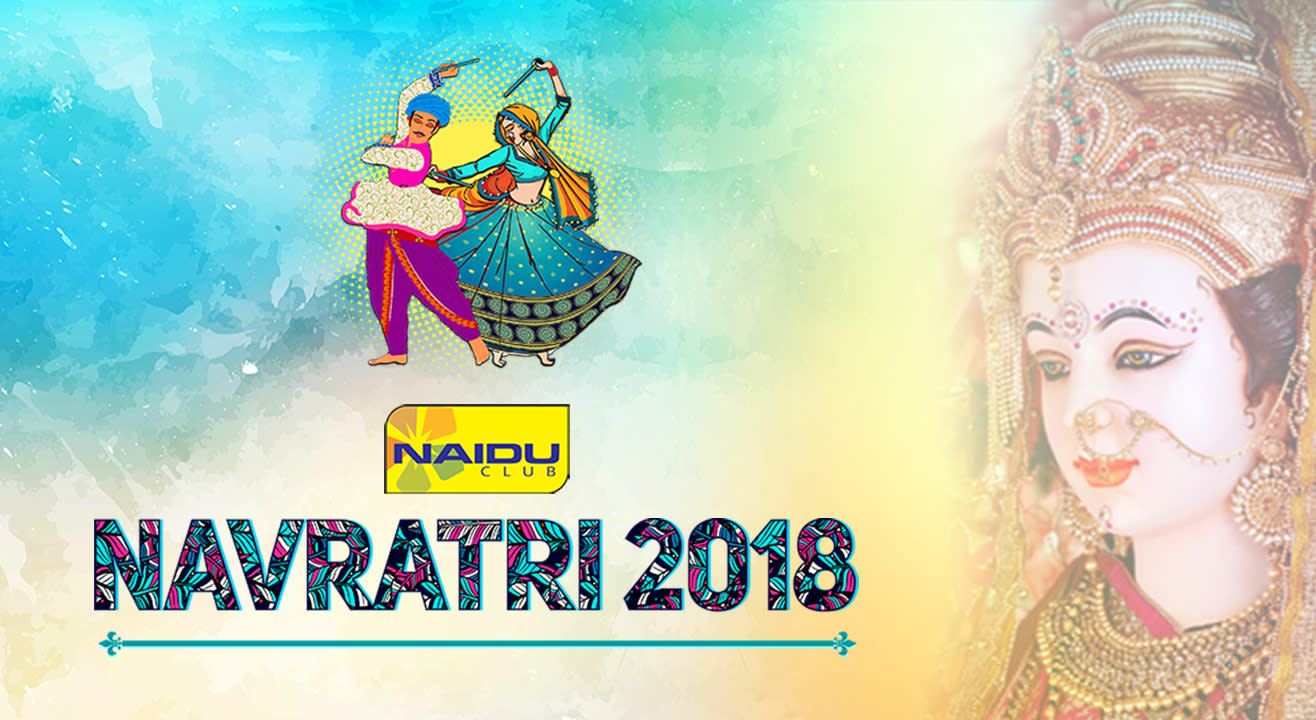 Navratri 2018
Korakendra Navratri 2018
Kora Kendra Grounds, Borivali(w)
About
Naidu Club presents Navratri 2018 at Korakendra Grounds. It is one of the biggest Navratri in Mumbai as it keeps getting bigger and better each year since the past 14 years.

There can't be a better Navratri event than this with its perfect rhythm and Navratri festive vibe that matches the garba & dandiya lovers.

Start practicing with your tribe and get ready for Navratri Fever!


Temple

Temple is made with stapna of Amba Mata Goddesses Murti. People have lots of faith and come to take blessings every year.


Venue

A 1,00,000 sq. feet wooden platform is created especially for garba lovers to dance comfortably.


Crowd Presence

It brings mass audience and crowd of more than 2 lakh plus people each year. It has a crowd of about 24,000 to 30,000 per day.


Senior Citizens

A separate seating area is made for the senior citizens and people who like to listen and watch the dancers play.


Easy Reach/Location

The venue is easily reachable. One-minute distance from the station, highway, SV Road and Link Road.


Bollywood Presence

Various television & Bollywood artists make their presence. Lot of movie promotions are also done.


Safety & Security

There is professional security provided along with CCTV cameras, making it a safe place to play garba.


Competition

An extraordinary finale round is going to be held with 1 crore as the prize money. So young, dynamic, dance and garba lovers, book your passes and avail the deals and offers to enjoy this festive season with your friends.