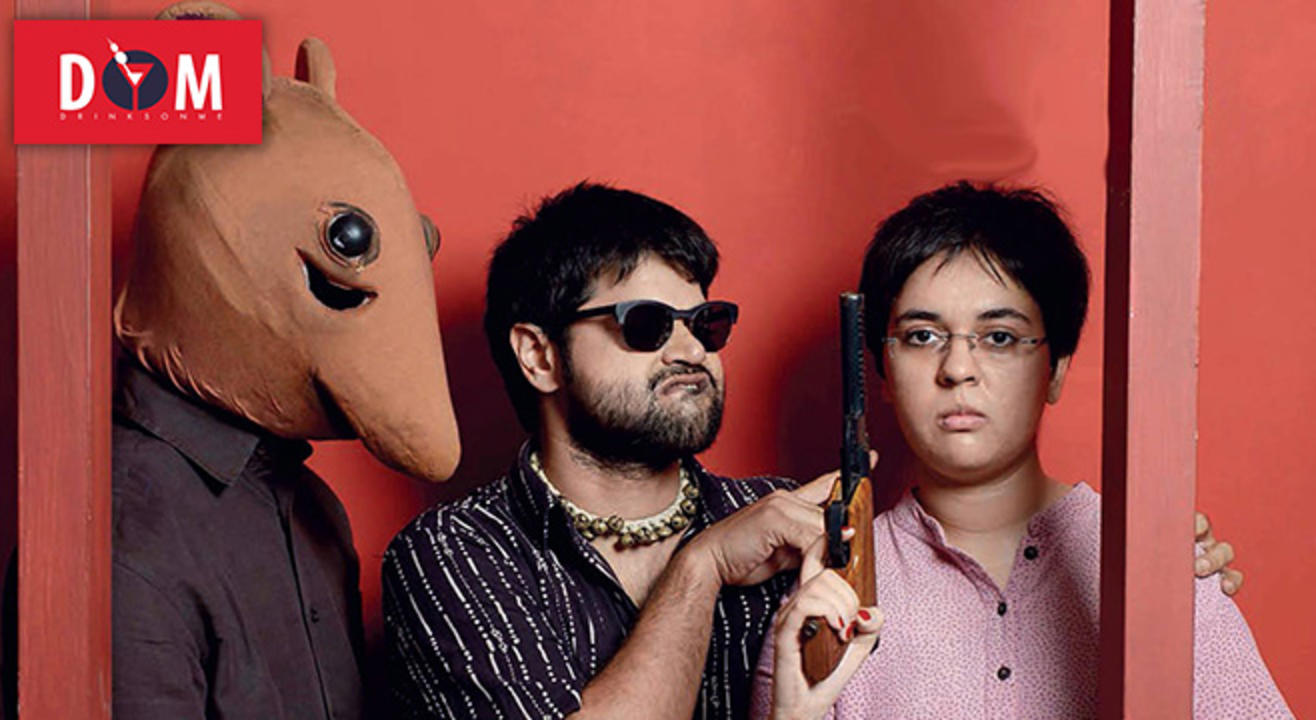 Tabula Beach Cafe, Delhi, Delhi
Step out and enjoy this event
Invite your friends
and enjoy a shared experience
Tabula Beach Cafe, Delhi, Delhi
Step out and enjoy this event
Invite your friends
and enjoy a shared experience
Invite your friends
and enjoy a shared experience
NDLS is a collection of sketches by the Tadpole Repertory presenting an imagination of life in Delhi and the NCR that is comical, dramatic, musical and nonsensical. It translates the incomprehensible variety of experiences in the city into an even more incomprehensible babble of a show that will make your nose bleed and the wax in your ears to melt. So, sit back, relax and drink as heavily as possible because nothing else works, really.
About the group:
The Tadpole Repertory is a Delhi-based theatre collective of actors, writers, directors and designers. The group is dedicated to presenting original writing and devised performances on subjects that are relevant and compelling to audiences today. Our approach to stagecraft seeks to rise above the limitations of independent theatre in the country, and to push at its boundaries and conventions.
Tadpole's recent productions include Still and Still Moving, developed in collaboration with the Royal Court Theatre (UK), A Brief History of the Pantomimes, and Gruesome Playground Injuries, a play by the Pulitzer-nominated writer Rajiv Joseph. The Repertory also conducts workshops through its initiative The Looking Glass Project.
Tabula Beach Cafe, Delhi
Marg, Next to Auditorium, Asian Games Village Complex, Siri Fort, New Delhi, Delhi 110049
GET DIRECTIONS
Tabula Beach Cafe, Delhi, Delhi
Step out and enjoy this event
Invite your friends
and enjoy a shared experience