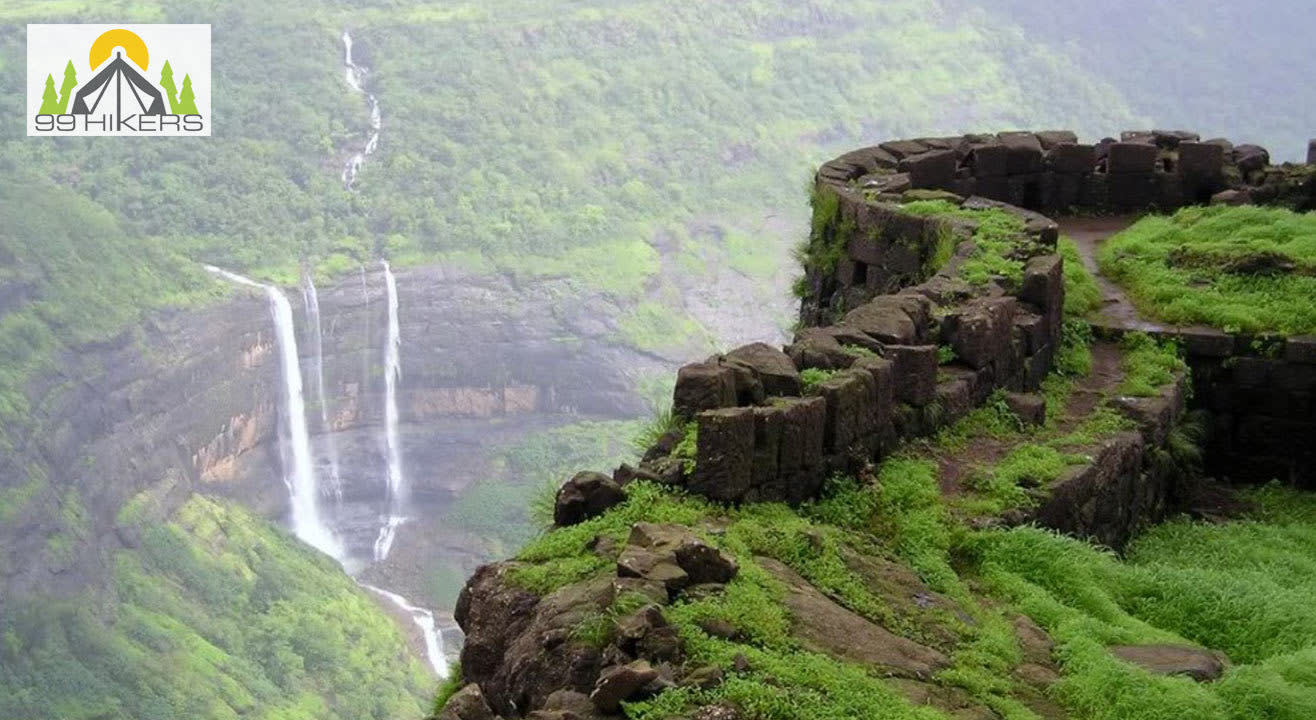 Trek
New Moon-Night Trek To Rajmachi
About
Rajmachi, located in the Lonavala region is accessible from both Karjat as well as Lonavala. The village of Udhewadi lies on the massive plateau that greets one on getting to Rajmachi. The twin forts of Srivardhan & Manoranjan grace the backdrop of the village. While on the way we can see Fireflies or lightning bugs make light within their bodies
We will be starting with CST- Khopoli with fast local (time-table as below)
Meeting Point @ Karjat
CST : 15:29 Hrs
Byculla : 15:36 Hrs
Dadar : 15:42 Hrs
Kurla : 15:49 Hrs
Thane : 16:09 Hrs
Dombivali : 16:21 Hrs
Kalyan : 16:28 Hrs
Karjat : 17:19 hrs
Saturday24th June 2017

17:30 Hrs: @ Karjat railway stationand Move Kondhane Village by local Transport

18:30 Hrs: Ascend to Rajmachi
Enjoy Fireflies in the Jungle

22:30 Hrs: @ Udhewadi - base village and Dinner
Post Dinner - Night Walk for Fireflies
Stay @ Village

Sunday 25th June 2017
06:00 Hrs: @ Wake up call
07:30 Hrs: @ Shrivardhan atop

Explore Shrivardhan fort

Breakfast - Tea in village

13:00 Hrs - Lunch
14:00 Hrs - Descend from Rajmachi to Kondhane
16:30 Hrs - @ Kondhane caves
17:30 Hrs - Evening Tea @ Kondhane
19:00 Hrs - @ Karjat Railway station
Important things to Carry
A haversack to put in all the things to be carried. So that one has hands free while trekking.
A bottle of water (2 ltr), Camera (Optional), Avoid wearing Gold and other jewelry. Electoral / Energy powder, 2 Lemon, some snacks & biscuits (optional), Torch with extra batteries, Personal medicines, A good trekking shoes, Bedding or sleeping bag..
Smoking and drinking alcohol is strictly prohibited. Trek leader's decision will be final and binding.
What to wear for this trek?
Sleeveless, low neck, figure hugging shirts/tops, short pants, hot pants not allowed.
Cotton t-shirts/nylon, full sleeves recommended. Full-length trousers or track pants. Wear dry fit if possible.