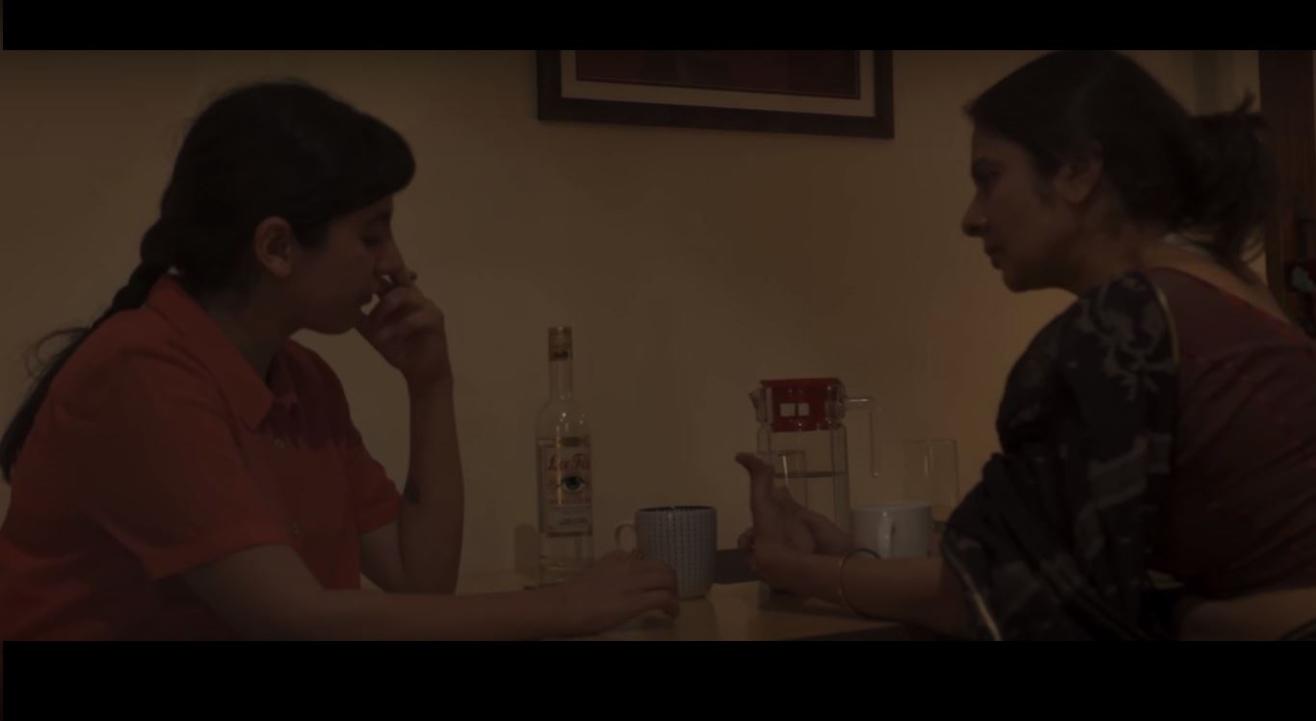 MAD: Mother, Daughter, Unfiltered Conversations
Honest. Unfiltered. Raw. If these were the kind of conversations a mother and daughter could have, family dynamics would be a whole lot different and better.
Invite your friends
and enjoy a shared experience
What?
A widowed mother, her young daughter and no men in the family, this would present itself as a hardship for anyone living in India, or what one would like you to believe so. Vinod Rawat's 'MAD' is as honest as the day is long. Raw and daring are better suited words though. The daughter comes back from work sits down with her mother and begins to open up about her feelings regarding love, men and relationships. In a parallel timeline, the mother has her share of revelations. With a one room setting and just two characters, what transpires on screen is a bold narrative. A story that could take place in any household irrespective of the background is often untold. The movie takes an undaunted approach to bring forth the issues of mistrust and honest communications.
Why Watch?
It's daring: It's rare to see conversations like the one in the movie take place with such heart in small Indian households. It breaks through the bias that women cannot handle it on their own and in sensitive matters will not find the support they need.
For the acting: Sonal Jha as the mother and Reeta Heer as the daughter have embodied their characters flawlessly, giving it a rustic touch.
There's a message: Help can be found in the least expected places if you're just honest about your feelings.
Watch it on Youtube.
Subscribe to receive our newsletter!
Find the best experiences happening out there in your city or enjoy handpicked content while sitting comfortably at home. Paytm Insider is your go-to place to figure out what to do today!