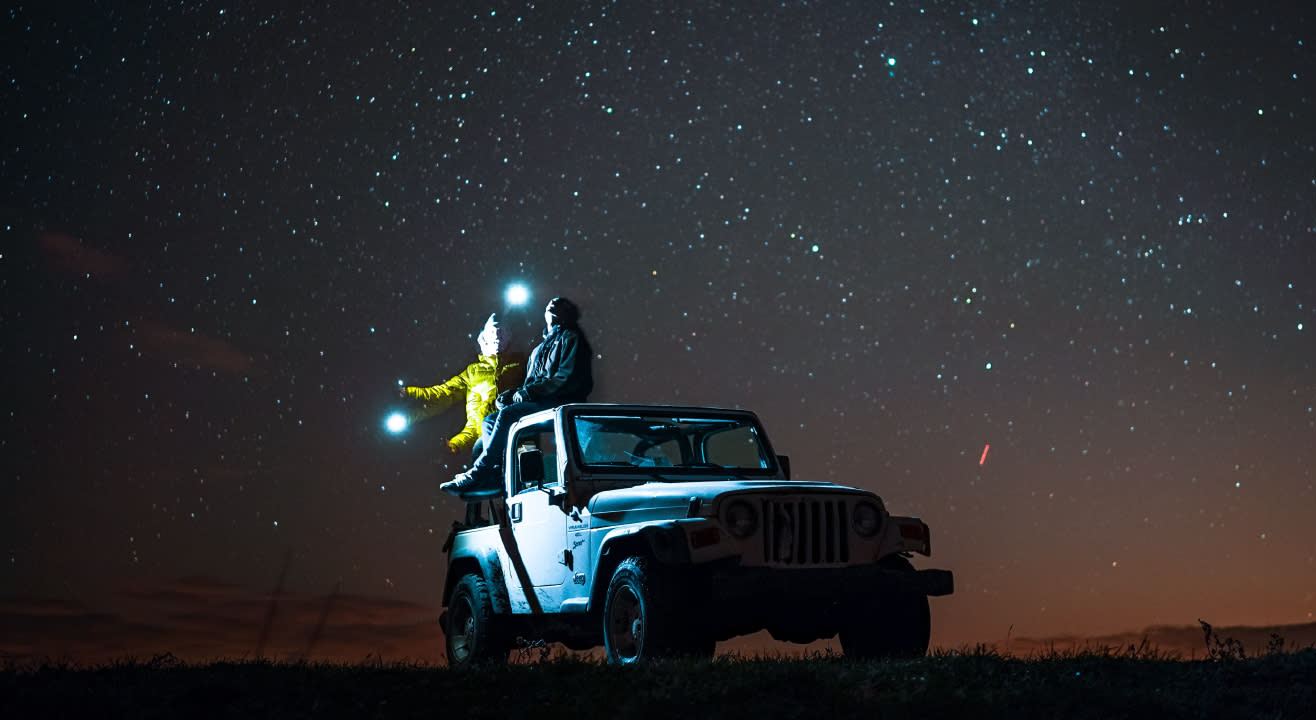 Camping
Mumbai, Check Out Our Favourite Travel Events This Christmas and New Year
For some, the holiday season and New Year's Eve is all about crazy parties. For others, it's about spending time away from the mad rush of the city and soaking in the good vibes of Mother Nature with the people that matter the most. Complete your 2016 travel goals and go for that camping trip you've always wanted and what better time to do it than in the holiday season?
We've scoured the city for the best Holiday and New Year events to satiate the travel buff in you. From camping under the stars to epic firework displays to musical nights to bonfires - all in the midst of nature, we can't think of a better way to ring in 2017. #TheInsiderHolidays
Here are some of our favorite adventures, that you absolutely must try!
The Konkan Odyssey
If you're a hard core sailing enthusiast or wish to learn the fine art of sailing, Veer Yatra presents the perfect classroom for 3D/2N. It's called the Arabian Sea! Set sail with your friends, watch the most spectacular sunrises and sunsets and enjoy the euphoria of flying sea salt on your face. The Konkan Odyssey starts from Varsoli Beach (Alibaug) to Harihareshwar and up the Savitri River to the Veer Yatra rendezvous point.
Christmas Eve at BandCamp
Christmas is in the air and what better way to experience it than experiencing the magic firsthand with a bonfire, the stars in the sky and live music. Music Nights at BandCamp is a fun way of taking you out of the city hustle on a Saturday night and experience great live music in the middle of nature. There is a naturally sculpted amphitheater at the campsite that serves as the perfect spot to lay back and count stars while listening to the bands play your favorite tunes.

New Year Camp Out: Breeze on Water (Lonavala)
Celebrate New Year's Eve under star-studded skies, camp out and get closer to nature as you walk into 2017. Camp-sites near you promise a magical night for you and your friends. Acoustic music, barbeque, bonfire and cool weather all come together under one sky to make this night memorable.

Not sure what to do? Let Insider.in know and we will help you out with a plan! Click here to register for a personalized itinerary:
Subscribe to receive our newsletter!
Find the best experiences happening out there in your city or enjoy handpicked content while sitting comfortably at home. Insider is your go-to place to figure out what to do today!