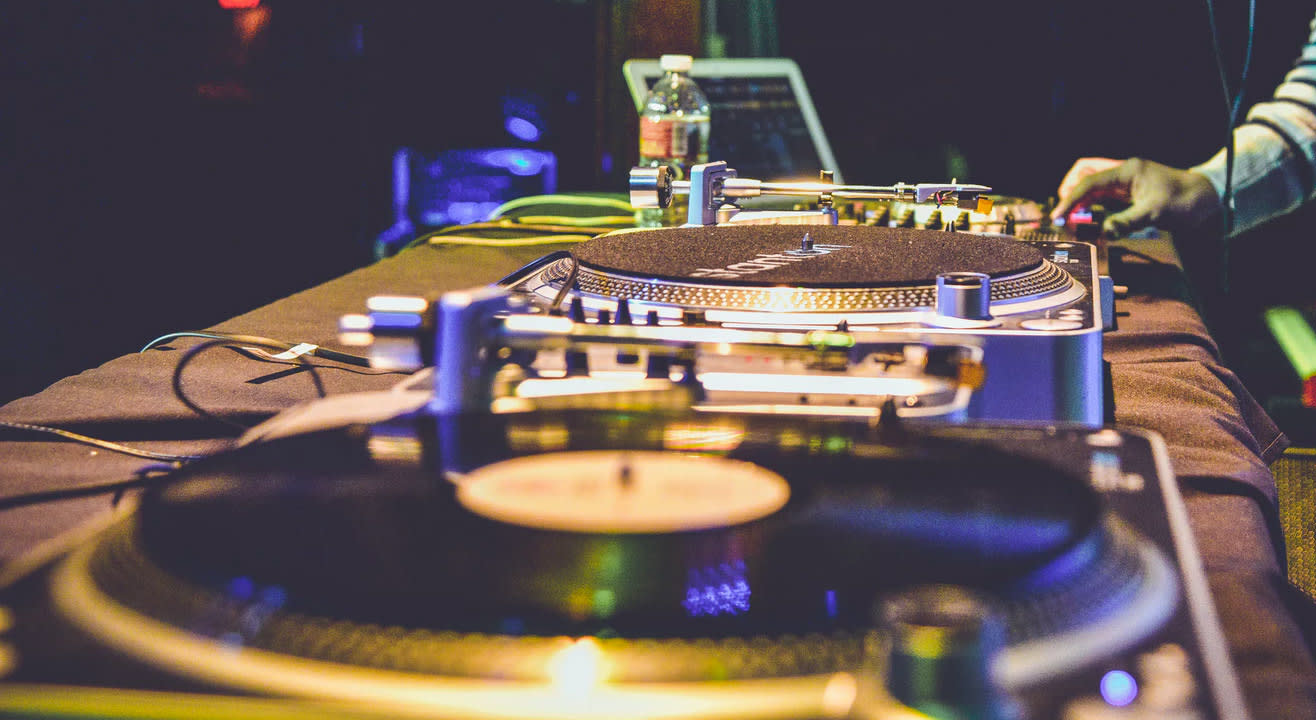 Best Night Ever!
New Year's Eve 2019-2020: Events & Parties in Delhi
The best night of the year is coming! Insider.in has a lot lined up in Delhi: Parties, offbeat experiences, offers.
New Year parties all over Delhi
Curated menus. Offers on food & drink. The best DJs bringing you beats till you drop. Everyone in a good mood, saying bye to the year that was, and counting down to a new one. Yes, there's hardly a better way to greet 2020 than on the dance floor. From clubs to 5-star hotels to open-air venues, you will find parties across budgets, all over the city. Some events are available below - more will be up for sale soon.
New Year Parties at offbeat locations near Delhi
Want to shake a leg but want to get away from the city? There are some fantastic options coming your way where you can ring in new year but away from the hustle and bustle. You can look forward to starting the year atop a mountain or in an exclusive camp. New Year parties with a twist: Camping with a bonfire and live music in the mountains at beautiful spots such as Kasol, Tosh, Meghalaya, Jaisalmer and more. Some events are available now - check them out below.
Not a party person? Check out these treks, camping events, long trips and more
What if you're not into all that partying and loud music? We get you - which is why Insider.in will also be bringing you a curation of events far away from the city, far away from DJs, far away from fireworks. What you will be close to is nature : Expect treks, camping, extended trips and lots more you can immediately knock off your 2020 bucketlist. Check out some events below, more will be available soon.
Enjoy other live experiences in Delhi: Music, comedy & more
Not into the whole 'new year' thing? Just another day for you? Or maybe just not into the whole party scene? Well, the good news is, it's bang in the middle of gig and touring season, so you might find your favourite local comedians revisiting the year, or find a gig to groove to. Plus, there's a lot more: heritage walks, cycling rides, food experiences (oh yes!) and more. Events will come soon - don't forget to sign up to be the first to know when things go live. Can't wait? Check out: all events in Delhi | Comedy shows in Delhi | Music shows in Delhi | Travel in / near Delhi | Workshops in Delhi | Sports in Delhi
Subscribe to receive our newsletter!
Find the best experiences happening out there in your city or enjoy handpicked content while sitting comfortably at home. Insider is your go-to place to figure out what to do today!