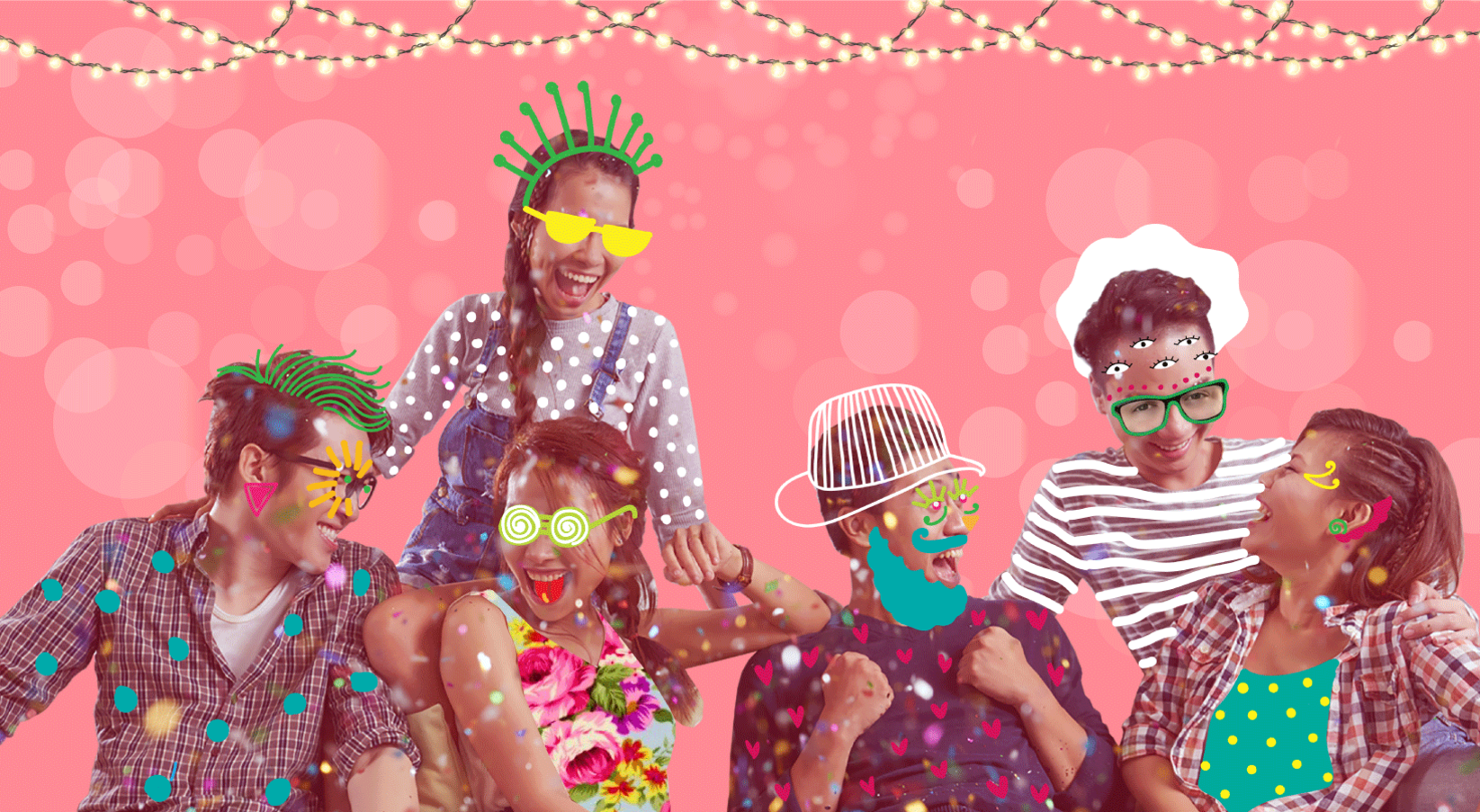 Events
Best Places to Visit Near Bangalore This New Year's Eve: By Insider
New Year is still a while away: Sign up to be the first to get updates of parties, events, offers and deals.
Curated camping & travel events for New Year's Eve
In December, Insider will have some incredible travel events for you to ring in the new year. Why not say hello to 2019 atop a mountain top post a trek, or a guided tour of a nearby destination, or a group bike ride to a gorgeous hill station? If you don't want to work up a sweat, ring in new year under the stars with several camping options. There are plenty of options if you want to get outdoors.

Events will be coming soon!
New Year Parties Near Bangalore
Other curated things to do near Bangalore on New Year's Eve
A curated list of non-ticketed events, put together by Insider for you to get the most out of the city in the last week of the year.
Take a drive to some hill stations
It's when you hit the wheel to go outside the city that you realise how awesome Bangalore's location is: It's just a few hours' ride away to Coorg, Wayanad and Ooty. Apart from several things to do there (or not - you could just chill!), you can also take in the tremendous drive. In Coorg alone, the Kodava region offers varied culture, tradition and great hospitality (book in advance, though!). You can visit Talakaveri, Bhagamandala, Nisargadhama, Abbey falls, Dubare, Irruppu falls and the Tibetan Buddhist Golden Temple.

Cost: Cost for fuel, and of course, accommodation & activities at your destination.
Go trekking and rafting in Bheemeshwari
Raft away the problems of 2017! The Kaveri river offers a few spots for an epic adrenaline rush. Fishing and bird watching are other interesting things to do here. If you've never rafted before, then what better way to ring in the new year by overcoming fear with an epic river rafting experience?
Location: https://g.co/kgs/DvC2XC
Cost: Around ₹ 2000-2500
Head to Nandi Hills
Fan of long drives? Then drive to Nandi Hills and enjoy the weather this New year's Eve. It's a lovely spot, close enough to Bangalore, to hang out with friends and family. And there's something for everyone - Art and architecture lovers, paragliding and cycling enthusiasts, and bird photographers can expect a treat here.

Location: https://goo.gl/maps/rwJ2vxz4Vuv
Cost: No fee. Cost for fuel and food.
Watch birds at Ranganathitu
With 300,000 annual visitors, Ranganathitu Bird Sanctuary is one of the most important and well-visited in India. You will see kingfishers, storks, herons, pelicans and spoonbills. Ranger guided tours of the isles are offered. If you're a fan of nature, there are few better ways to celebrate New Year's Eve.
Head to the Cultural Capital of the state!
We're talking about Mysore! If you still want to head to a city but have done it all in Bangalore, head to what is consistently one of the cleanest cities in India. This city offers a host of different options to celebrate New Year: Take a boat ride in Karanji Lake, visit the stunning Mysore palace, walk up Chamundi Hills, see Jaganmohana Palace (which is an art gallery) and marvel at St. Philomena's Church. Oh, and hunt in the alleys for Mysore's famed Mylari Dosa, which, at 25 Rs per piece, might be the most value 31st December feast you ever have. Go hit the road, enjoy the long drive and explore the quiet but charming city away from the crowd this New Year's Eve.

Location: https://goo.gl/maps/oN1Bfzi7kD42
Cost: ₹800-₹1000
Visit a desert down just 3 hours away
Go against the tide and visit a desert town! Welcome to Talakadu - a place with a rich history, local myths and temples which are now buried in the sand! You can still see the Pancha Pati temples here. A fascinating story is the Curse of Talakadu!

Location: https://goo.gl/maps/yxAkywfMsN52
Cost: ₹800-₹1000
See a Hanging Pillar at Lepakshi
Peep into the neighbouring Andhra Pradesh to see something unique (even if you're not into temples or religion) - a pillar in Lepakshi which does not touch the ground! There are several such marvels here: With shrines of Shiva, Vishnu and Veerabhadra, this place will transport you to the Vijayanagar era and will make a great way to end 2017.

Location: https://goo.gl/maps/Kk4wTQt87Us
Cost: ₹800-₹1000
Get your adventure game on at Dandeli
Enough of cities and traffic jams? Presenting the ideal getaway: Dandeli. Get a crash course with the outdoors: Wildlife enthusiasts will fall in love with Dandeli wildlife sanctuary. Adventure lovers can enjoy some of India's best white water rafting, kayaking and canoeing on Kali river. This should be an awesome way to ring in the new year.

Location: https://goo.gl/maps/Dm6tjojNU7L2
Cost: ₹2500, excluding adventure sports (₹1000 onwards)
Watch the best sunrise of your life on Jan 1st, in Kundadri
Head over to Agumbe! There are several things you can do here - the sunrise at Kundadri is probably the best experience pre 7 AM you can have. You can trek to Jogigundi falls near Agumbe. You can stay at Doddmane Lodge to experience some amazing cuisine, by Kasturi Akka, who has been running the place for decades and is a backpacker favourite. Plus, Agumbe is known for its (harmless) snakes and you can visit the conservatory in the area.

Location: https://goo.gl/maps/7NXy5YNBJGC2
Cost: ₹2500
Head to Mangalore
Looking for some beach and worried that Gokarna might be too crowded? Just chill under the sun this New year's Eve in Tannirbhavi or Panambur beach in Mangalore while reveling in the famous cuisine. If you're spiritually inclined, you can visit Kadri Manjunath or Mangaladevi Temple. Or enjoy dolphin viewing in the beaches as the clock starts moving towards midnight.

Location: https://goo.gl/maps/YcfWquHXp2S2
Cost: ₹3000
Also, check out the best New Year's Eve Parties in Bangalore
Parties of all budgets and types, great dining options, offers, music and much more. The best venues, the best restaurants, pubs and more - right here.
Happy New Year and have an incredible 2019. As always, stay tuned to Insider for awesome things to do in your city!

All images are Creative Commons / sourced from respective websites or social media handles.
Subscribe to receive our newsletter!
Find the best experiences happening out there in your city or enjoy handpicked content while sitting comfortably at home. Insider is your go-to place to figure out what to do today!