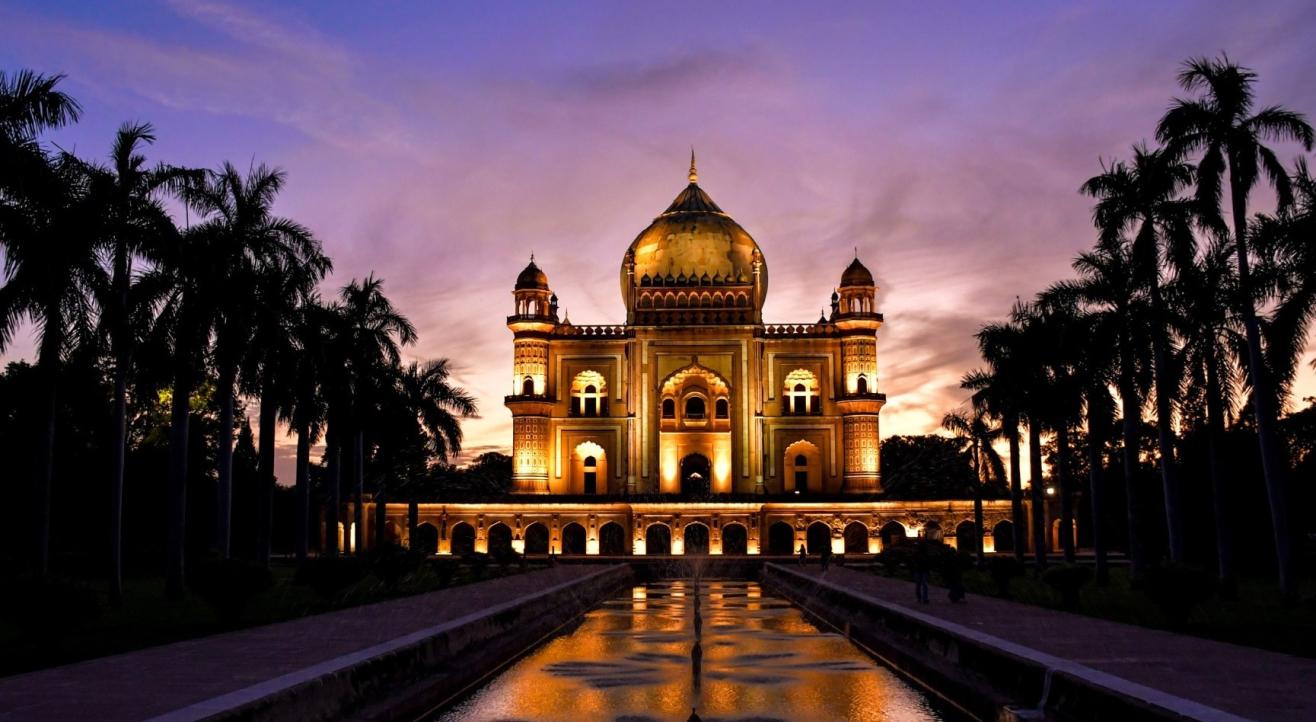 Walks
Night Walk in Safdarjung Tomb
Safdarjung Tomb Ticket Counter
About
There must have been number of times that you drove past this monument, catching a fleeting glance of this mud sandstone architecture. The Safdarjung Tomb stands tall in its own right,build in the Late Mughal Period this monument speaks volumes about the historical time it was build.
Take this walk with us as we talk about the person behind this monument, the times he lived in and the idea behind this monument. At night, the tomb takes a new lease of life looking like a floating dream from the childhood stories of Arabian Nights.
It is an unforgettable experience, a memory and an imagination of a child coming alive.
Pre-registration and booking mandatory.
Details of the heritage walk will be mailed to you a day prior to the walk. Please notify us in case you do not receive it.
No guided fees for kids below 10.
Medium of communication : Hindi and English
Please note that in case of unavoidable external reasons such as (weather conditions, political rallies, VIP movement, powercut) the walk may be canceled. The participant has the liberty to take another walk by the company against the payment they have made within 30 days since the date of the registered walk. The company does not have refund policy.
Please feel free to contact us on number 9667218424 or on email enrouteindianhistory@gmail.com
Venue
Safdarjung Tomb Ticket Counter
Airforce Golf Course, Delhi Race Club, New Delhi, Delhi 110021
GET DIRECTIONS