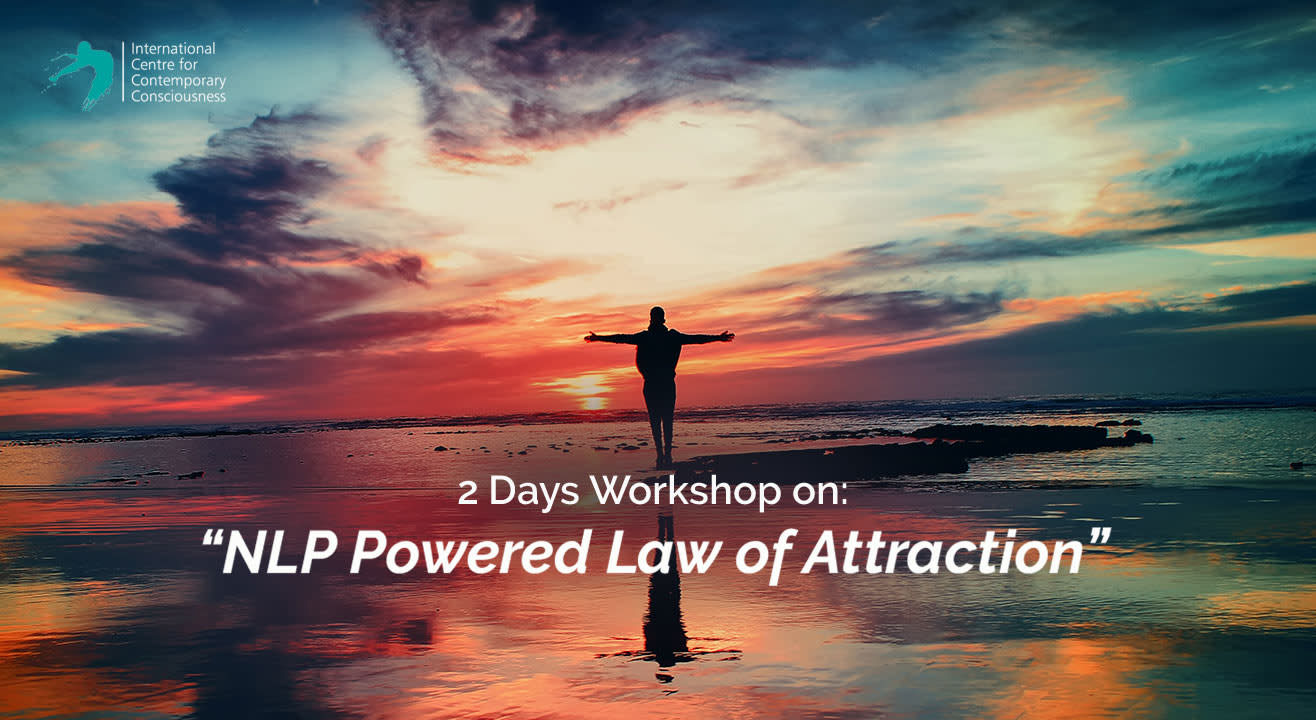 Self Improvement
NLP Powered Law of Attraction Techniques
5,900 - Reservation Charges (Total cost is Rs.15,000)
About
Law of Attraction is a scientific principle much like the law of gravity. Once you understand the science behind it and coalesce it with tools and techniques of Neuro Linguistic Programming, you can tap into the infinite potential and achieve even higher effectiveness in life.


In this 2 day workshop, you will gain an in-depth understanding of the science of consciousness and learn to use real and practical techniques to make law of attraction work for you!


A charge of INR 10,000 + 18% GST will be payable on day 1 of the workshop.

Foreign nationals can pay USD 400 + 18% GST at the venue.