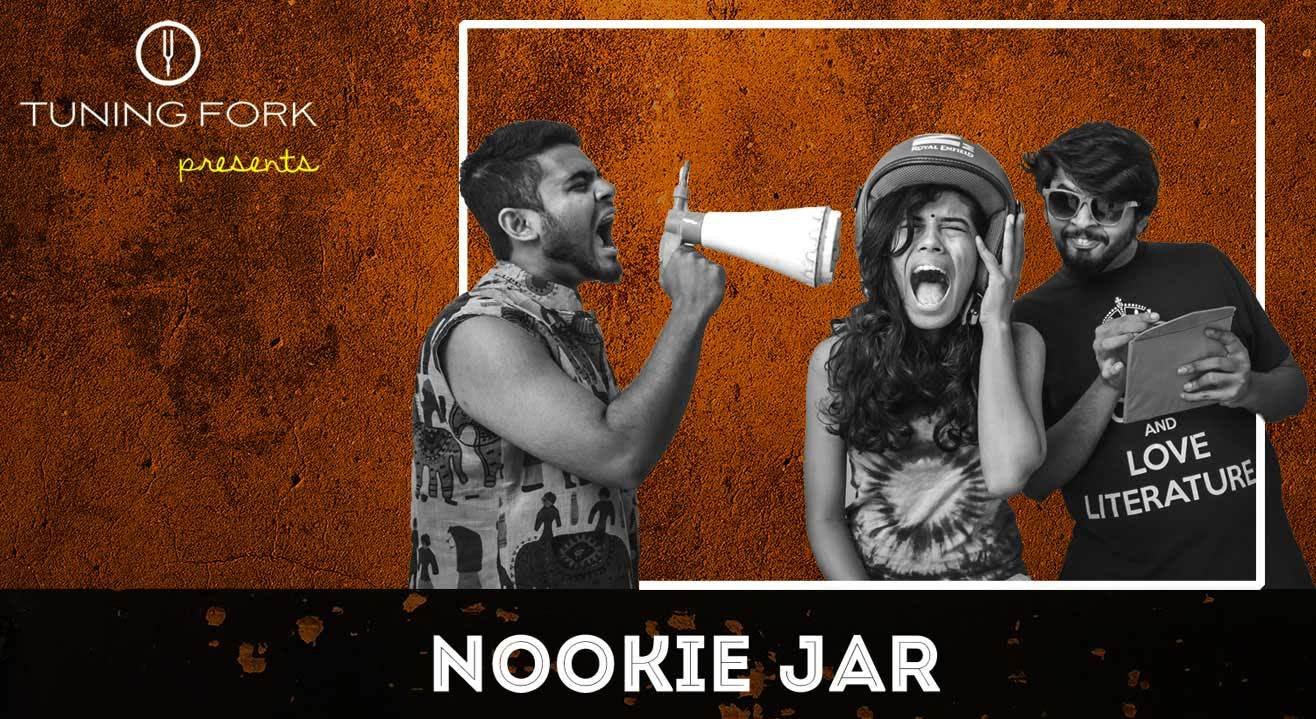 Tuning Fork, Khar West, Mumbai
Step out and enjoy this event
Invite your friends
and enjoy a shared experience
Tuning Fork, Khar West, Mumbai
Step out and enjoy this event
Invite your friends
and enjoy a shared experience
Invite your friends
and enjoy a shared experience
A Mumbai-based trio who love making merry (both on and off stage) in the genres of blues, alternative and funk.
Combining an impossible range of influences into an original sound, the line-up consists of Aarifah on drums/percussion/vox, Ralph on bass/vox and Joel on guitars/vox. Having already played at Tuning Fork, True School of Music, Blue Frog, corporate gigs for Mercedes, Audi, Jaguar & BMW at Phoenix High Street Mall, 3 Wise Monkeys, Prithvi Theatre Festival & BandCamp by White Collar Hippie, they're looking to create some major mayhem in 2017!
When not planning global domination, the band likes to create original music and possess the unanimous ability to cover songs in new avatars.
Tuning Fork, Khar West, Mumbai
1st Floor, Hotel Unicontinental, Road Number 3,, Ram Krishna Nagar, Khar West, Mumbai, Maharashtra 400052
GET DIRECTIONS