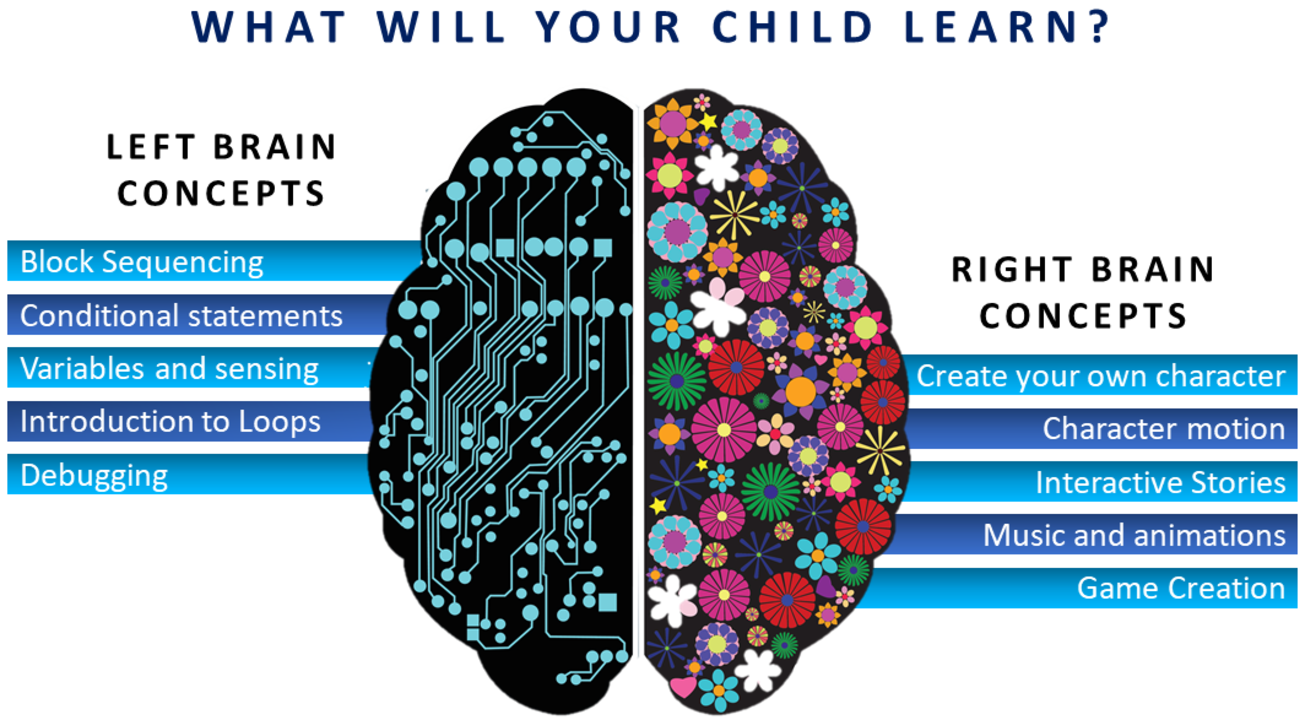 Kids Activity
NotchUp - Creative Coding Course
December 23 - January 26 | 4PM Onwards
About
NotchUp provides online live 1:1 creative coding classes for children in the age group of 6-14 yrs.
NotchUp is an initiative by IIT-D IIM-A Alumni with a mission to instill Computational and Creative Thinking Skills in young children to make them Future Ready.
The NotchUp Advantage
Live and 2-way Interactive classes
Enhance creative thinking and problem solving
Learn at the comfort and safety of your home
Designed & customized by IIT-D IIM-A Alumni
Monthly reports to track child's performance
The price mentioned is for 8 sessions in a month. You can avail a free trial too.
For more details, contact on 9999097299/ 8433958101