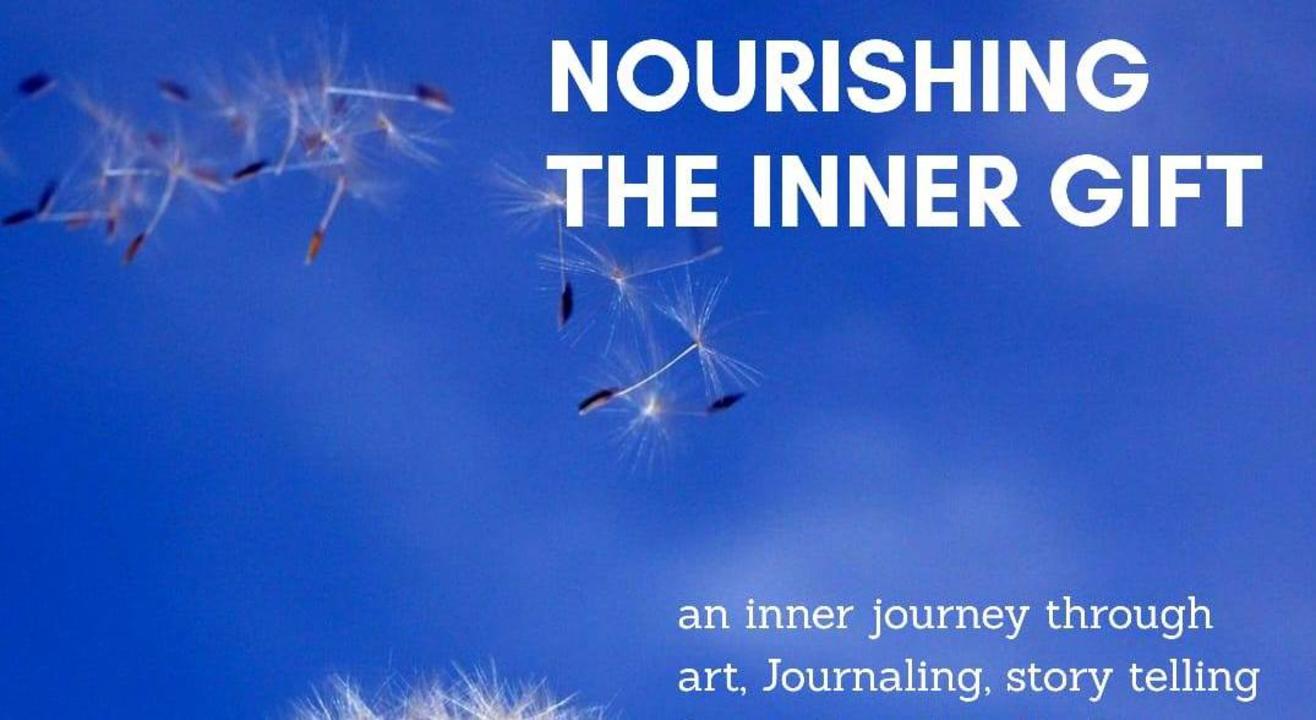 Nourishing the Inner Gift
Invite your friends
and enjoy a shared experience
Invite your friends
and enjoy a shared experience
About the Event
After the much acclaimed 'Letting Go' workshop comes the Nourishing the inner gift'. This is an experience in self journey. The premise of this workshop is that we have very many gifts within us. Some of it we are aware and some of it, not so much or we don't pay much heed to. A lot of times, one goes through life looking for gifts outside or in other people, not realizing that powerful gifts lie within us, un-utilized, under-utilized or simply unaware of. These gifts, if strengthened could contribute to a greater quality of life. Whether one needs to be aware of one's gift, or nourish what one already has or put a particular gift into action; this workshop will give you clarity on that.
The workshop focuses on identifying, nurturing & integrating one such hidden or not so hidden gift. It is a workshop to facilitate the journey of maximizing the human potential. Using Art, Creative Visualization, Reiki & Journaling, this workshop promises to be a holistic experience.
Rajesh P.I is the Founder of The Actors Collective. His theatre journey as a facilitator, actor & director has spanned 27 years. His latest creation was the spell-binding Navarasa which ran to five house-full shows late last year. Rajesh is also a Reiki 3A practitioner & healer for the last 9 years. He has always been excited about using theatre as an innovative learning tool and combining it with other elements. His intuitive facilitation style is the hallmark of his training. The 'Letting Go' workshop that he facilitated has been hailed for being a deep soulful experience, while at the same time retaining it's simplicity. The 'Nourishing the Inner gift' workshop is built on the same lines.
Date : 25th July, Sat
Timing: 3-6 pm
Professional charges: Rs. 699/ Rs. 999 per person. (We are exploring an ideal pricing for this online workshop. Hence we have a sliding price range. If you can afford, please pay Rs. 999, otherwise you can choose to pay Rs. 999. Please remember, all our trainers and facilitators are freelancers and this is how they earn their income).
Reach out to us to register at 9886294444