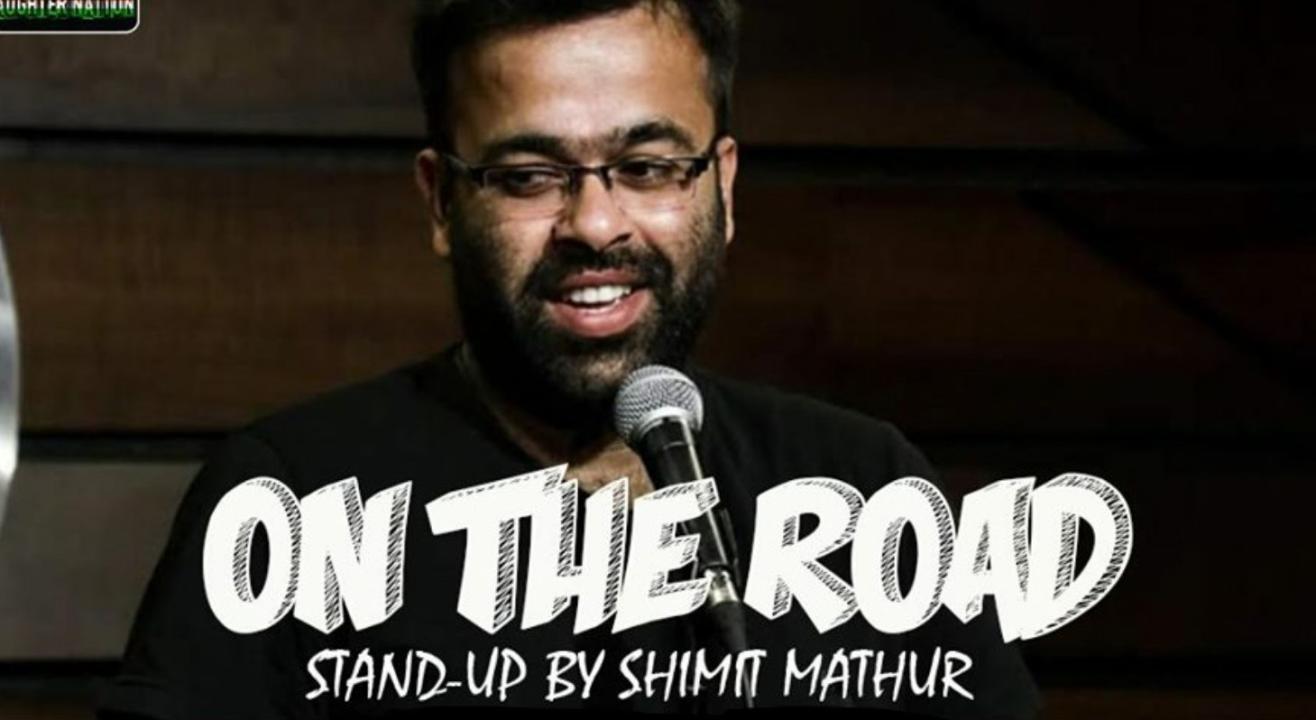 Comedy
On the Road - Stand-up comedy show by Shimit Mathur
About
"ON THE ROAD" is a Stand-Up Trial show by Shimit Mathur.
Shimit is a Delhi based Stand-Up comedian. He is doing comedy from past 7 years & only 7 people know him, one thing which he is proud of. All of his material is about himself, not because he is a narcissist, just because he hates himself more than others do. His style of comedy is Self-Deprecation, Self-Revelation & revolves around the idiocies of his own mind. He has no opinions about politics or religion, but after watching his show, people have opinions about him:
"He should leave Stand-Up" - A guy in Pink Shirt
"I am offended" - A Lady with lots of hope in life
"You will be a legend" - An astrologer (He paid him more)
After winning a bronze medal in third class for essay writing competition, he is all set win hearts of his audience if they buy the tickets. Also, please don't try to insult him, he can insult himself better than you.