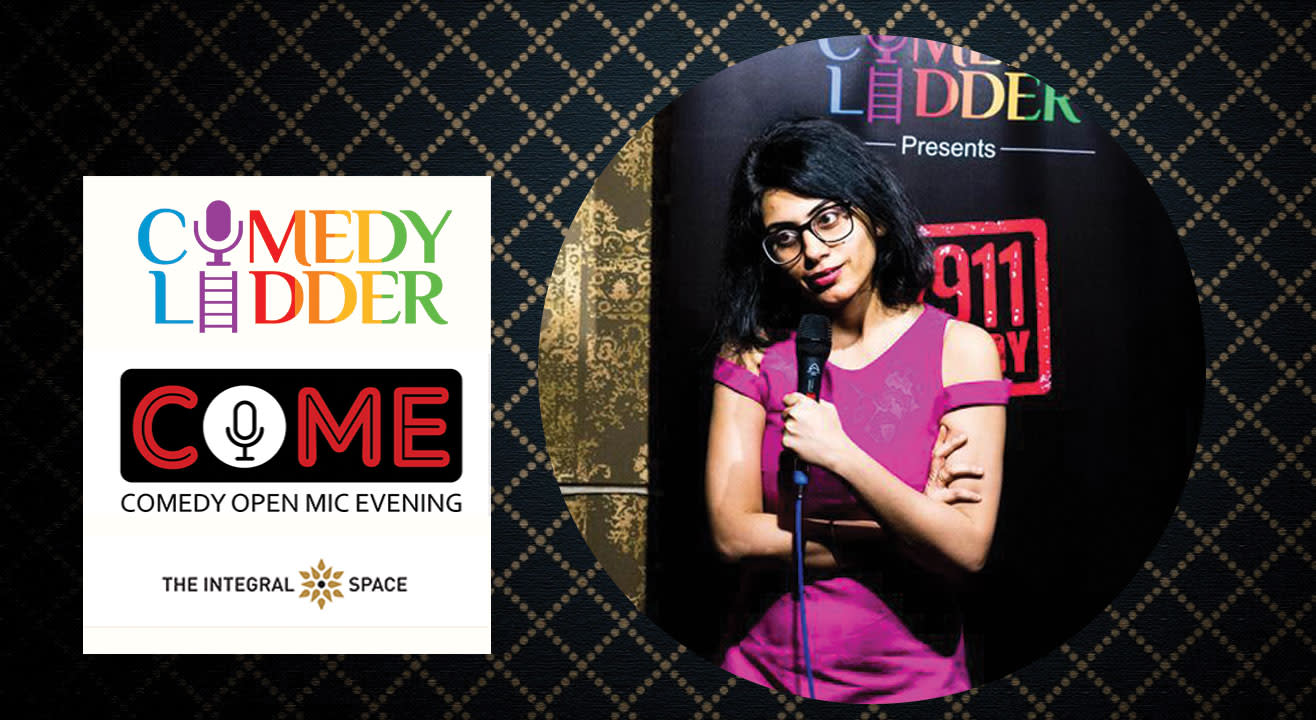 Comedy
On The Spot Open Mic with Prashasti Singh
The Integral Space, Lower Parel
About
An evening of stand up comedy for anyone and everyone, if you think you are funny and want to try your hand at comedy, reach the venue 2 hours prior to the show sign up for the open mic, bring 2 friends along and you're sure to get a spot.
If you just want to know what comedy is about and where it all begins, this is the perfect show.
Prashasti Singh is yet another IIM graduate searching for meaning outside academic excellence and material achievement. She is one-tenth of the choir group 'The Etceteras' and has already won several stand-up competitions on the Mumbai circuit. Between stand-up and Improv she has found space for expressing her small-town sensibilities amidst big town hustle. In the end, it may just turn out to be another Amethi to Andheri story but at least we had some good laughs along the way.
Venue
The Integral Space, Lower Parel
The Integral Space, Opp Palladium Mall High Street Phoenix, 14 Janata Estate,, Senapati Bapat Marg, Lower Parel, Mumbai, Maharashtra 400013