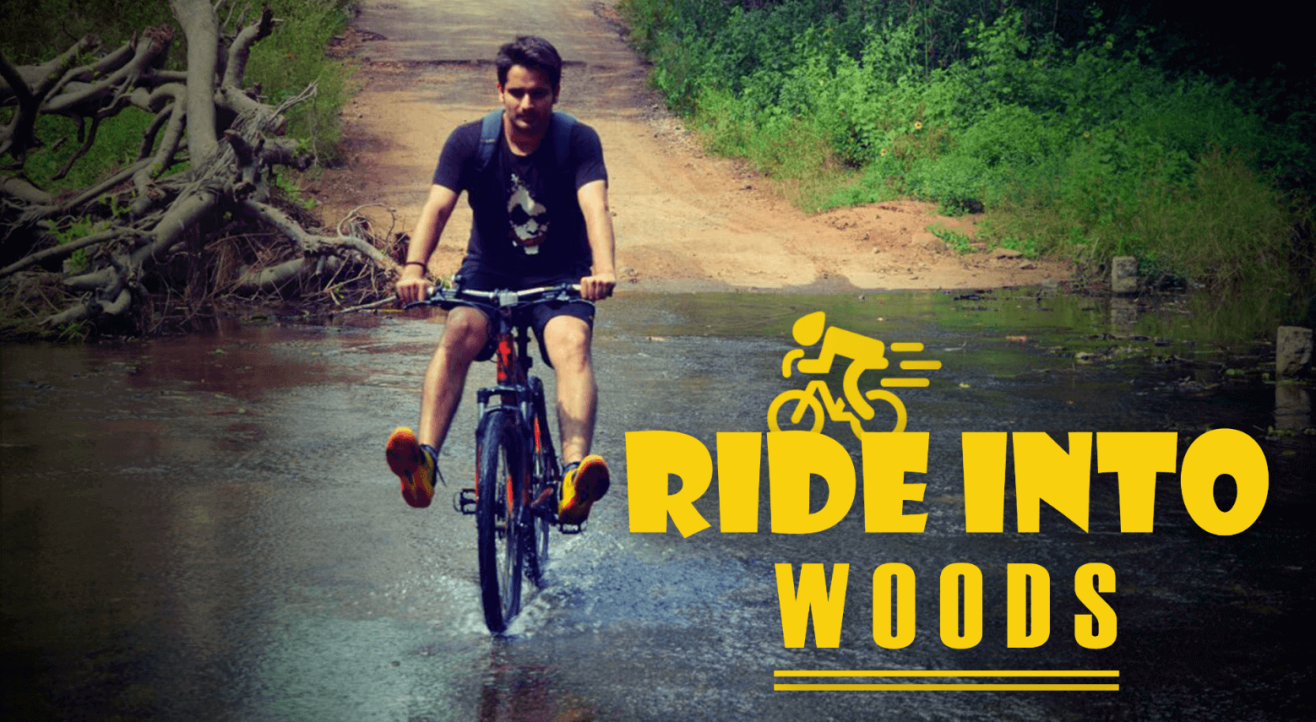 Cycling
One Day Cycling Trip To Bheemeshwari Through Muthathi Forest | Escape2Explore
1,500 (inclusive of taxes)
About
One Day Cycling Trip to Bheemeshwari
Bheemeshwari is known for its jungle tourism with a chance to see many wildlife animals and birds including bears, foxes, crocodiles and more. With the thick forest with bushes and various kinds of trees, it is a perfect
destination to feel the joy of abundance.
Bheemeshwari biking commences its journey from Kanakpura Road at which you pick your bike/cycle to take off for the forest. While you were cycling amidst the trees on the road, there will be chance of getting a sneak peek of many wildlife creatures. 20 kms of ride may sound exhausting but one can truly forget the routine life and find some of the unexplored territories!


Inclusions
Transportations
Break fast
Lunch
Cycle(Merida , giant , trek , b twin)
Technical support
Sight seen


Itinerary
06:30 am pickup and start from Bangalore
08:30am have breakfast
10:30am start cycling to bhemeshwari through the forest 20km distance
02:00pm lunch
03:00pm head back to banglore
04:30pm reach back to banglore


Things to carry
Hand Gloves
Energy Drink
Shorts


Pickup Points
1. Marathahalli (06:30 AM) - Near Kalamandir
2. Silk Board (7:00 AM) - Central silkbord building .(towards BTM)
3. BTM (07:15 AM) Udupi - Garden Bus Stop, Opposite To A2B
4. Banashankari (07:40 AM) - Bus Stop
5. RR Nagar (08:10 AM) - Gopalan Arcade, Mysore Road


Cancellation Policy
For Bookings made from Escape2Explore Website.
Departure Day or Less Than 24 Hours Prior To Departure - No refund.
Anytime More Than 24 Hours Prior To Departure - Full refund, 10% cancellation charges apply.
In case of unforeseen weather conditions or government restrictions, certain activities may be cancelled and in such cases we will try to provide an alternate feasible activity. However no refund will be provided for the same.
If we cancel the event, we offer full refund to all the participants.
For Bookings made from Third Party Website.
It is the reposibility of client to communicate with third party (booking website) for cancellation.
Cancellation / Refund is done by third party based on their policies.


Organiser Details
For queries about this event contact the organiser Vicky - 9886421211


About Escape2Explore
Escape2Explore Adventures is not just one of Bangalore's leading adventure travel companies, it's a hub for all nature lovers, adventure enthusiasts and those who just need a little escape from the routine of life to explore outdoors. With Escape2Explore, find the much notable adventure activities near Bangalore. Choose from a wide range of exciting outdoor activities and destinations that best suit your team/group, and leave the arrangements to us.
Use code FREEDOM25 and get a flat 25% off up to Rs. 300.