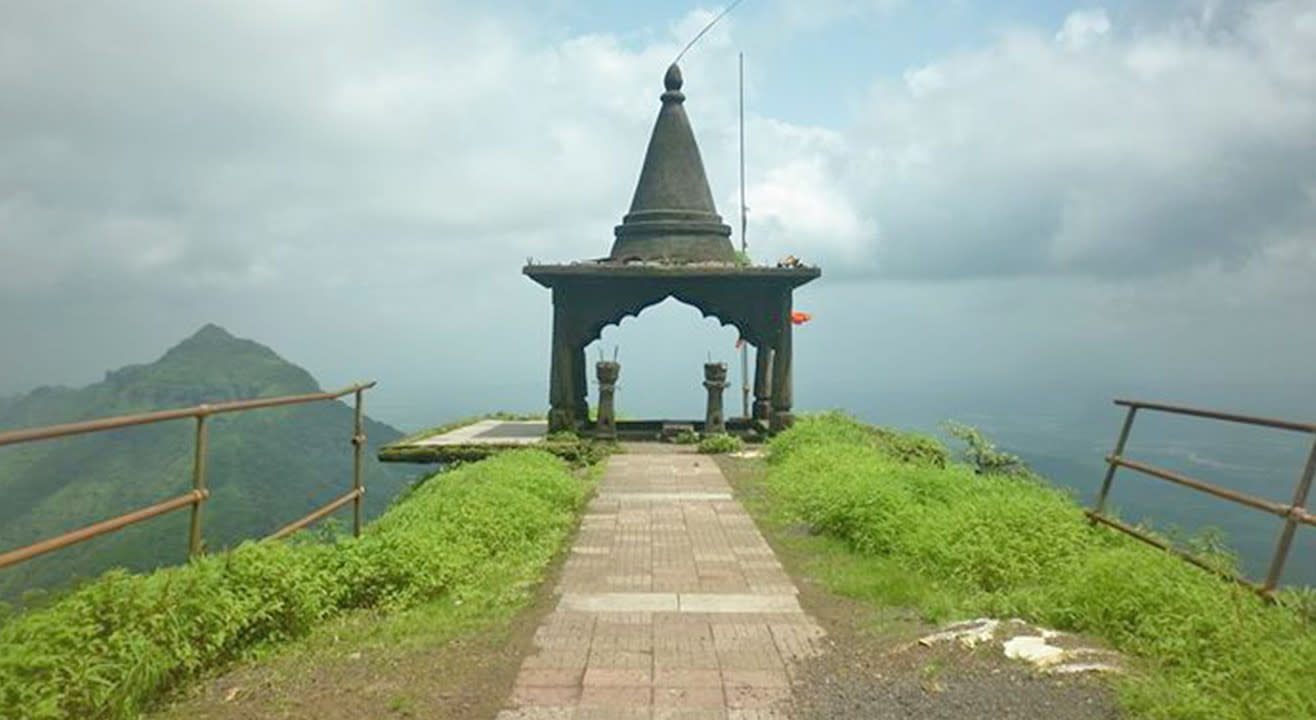 Trek
About
It's a small fort near the ranges of Matheran (the famous hill station in Maharashtra). It is situated on northeast side of Panvel, on Mumbai-Pune road, at a distance of 3-4 km on west side of Neral. This is a one-day trek and also one of the most enchanting trek in Monsoon. It is also known as Vikatgad. The forts and hills in and around Peb Fort are Nakhind, Chanderi, Mahasmal. Prabalgad is another fort opposite this small fort. Peb fort overlooks the Konkan region and also is approachable from Pune. So Chatrapati Shivaji must have given a thought before building this strategic fort. The fort is at a height of 460 Mts. Above sea level.
This fort is visible from the edge of Panorama Point at Matheran or from Matheran Toy Train after you cross the One Kiss Tunnel. The Panorama Point at Matheran is at much higher level and gives a clear view of the small fortification of the fort.
08.45 am: meeting point is neral station at ticket counter
09.00 am: Breakfast at neral (base villages fanaswadi)
09.30 am: start trek
01:00 pm: reach the top and explore the fort and have lunch
02.30 pm: start descending
06.00 pm: reach neral and 6.00pm catch the train

Breakfast, Lunch (puri Bhaji), Travelling from neral to neral and all expertise charges, service tax.
Any other personal expense.
At least 2 ltrs of drinking water.
Photo ID card.
Good trekking or sport shoes (Compulsory)
Some ready to eat food (plum cakes, biscuits)
Electral/Tang powder/Glucose-D/salt
Cap, camera, mobiles phones, socks, extra pairs of cloths. ( if required)
Any personal medicine.
Please do not carry or wear any valuables, ornaments, jewelry, etc. If carried, then we Do Not take any liability for the same.
If cancellation done prior to 15 days of outing 75% will be refunded.
If done prior to 10 days of outing 50% will be refunded
After that no refund will be provided.