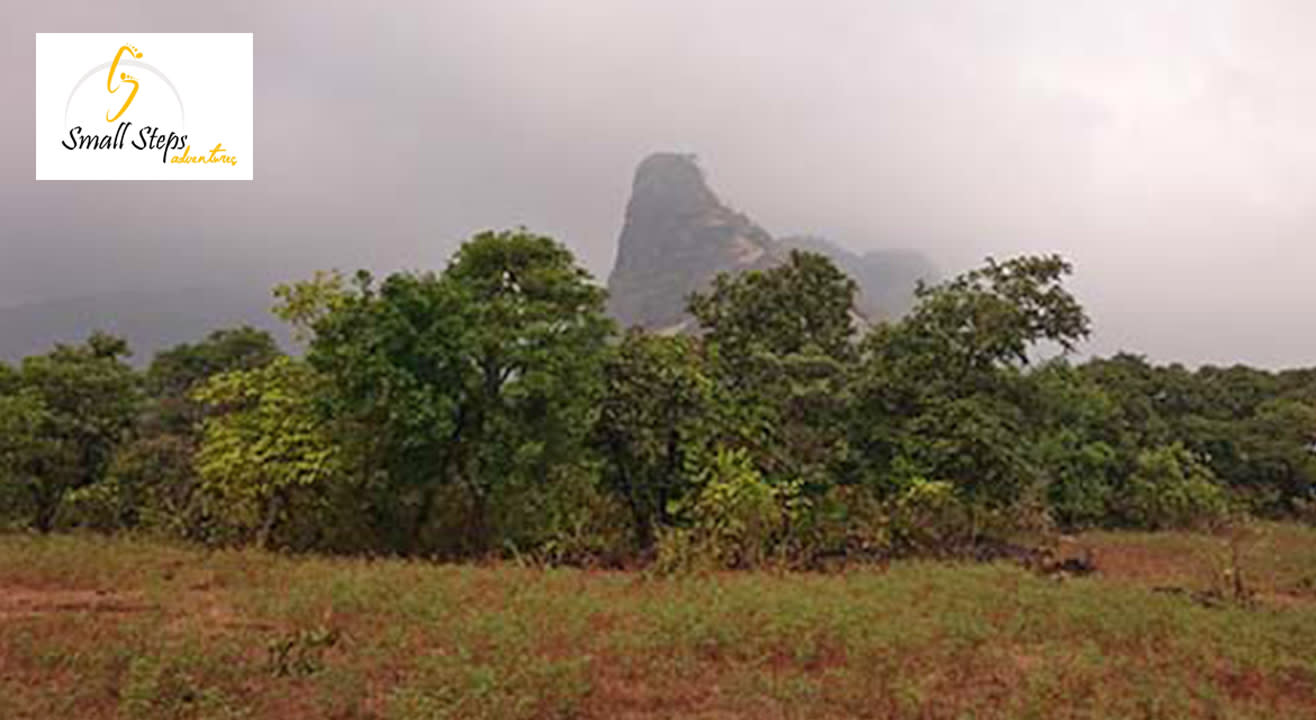 Trek
One Day Trek To Tandulwadi
About
Tandulwadi fort was a strategically very important fort in Palghar region. It was used to keep a watch on neighbouring forts and the Arabian Sea. Vaitarna river flows to the east of this fort. On top of the fort, one can find many water cistern and remains of ramparts. There is no potable water on the fort. It is said that fort was in the hands of Portuguese and then Peshwas. Before that Maratha used to rule. In Monsoon, the fort offers stunning views of the surrounding Saphale village, Zanzori lake and the confluence of the Surya and Vaitarna rivers.
04:58AM: Catch the Dahanu local (From Churchgate)
06:34AM: Reach Saphale station
07:00AM: Move towards Tandulwadi village in private vehicle
07:30AM: Reach base village followed by a brief round of introduction
07:45AM: Have tea and breakfast
08:15AM: Start the trek
10:30AM: Reach the top of the fort and explore
12:30PM: Start descending
01:30PM: Reach base village and have lunch
02:30PM: Leave for Saphale stn in private vehicle
03:05PM: Catch the Dadar Fast local

Inclusions and Exclusions
Inclusions
Breakfast
Lunch (Vegetarian / Non - Vegetarian)
Expertise
Transportations from Saphale to Saphale
Exclusions
Any other personal expenses
A good trekking shoe
Identity proof (Mandatory)
At least 2 Liters of water (Mandatory)
Full sleeves t-shirt and full-length pant (Mandatory - To protect from sun, insects, etc)
Extra pair of clothes (Mandatory - To change after trek(Can be kept in vehicle during the trek)
A haversack to put in all the things to be carried, so that one has one's hands-free while trekking
In rainy season, pack your bags accordingly to save them from getting wet
In rainy season, Raincoats/ Wind chitter / Poncho etc (Optional)
Some ready to eat food. Plum cakes, Biscuits etc. (Optional)
Cap, Scarf, Sunglasses etc. (Optional)
Medicine those if you require usually (Optional)

In mountains & jungles, smoking attracts honeybees and one has to face dangerous "honeybee attack" where survival of the person is difficult, hence smoking is strictly prohibited.
Drinking alcohol is strictly prohibited.
Leader's decision will be final and binding.
Small Steps Adventures reserves all the right to change/deviate/cancel the plans without prior notice.
Telephonic confirmation for booking is mandatory; if unable to contact us then send a text message and we will call you back.
Please do not carry handbags or Jholas or Sling bags on treks.
Please do not carry or wear any valuables, ornaments, jewelry, etc. If carried, then we do not take any liability for the same.

Cancellation and Refund applicable on the tour cost
If cancellation done prior to 15 days of outing 75% will be refunded.
If done prior to 10 days of outing 50% will be refunded
After that no refund will be provided.