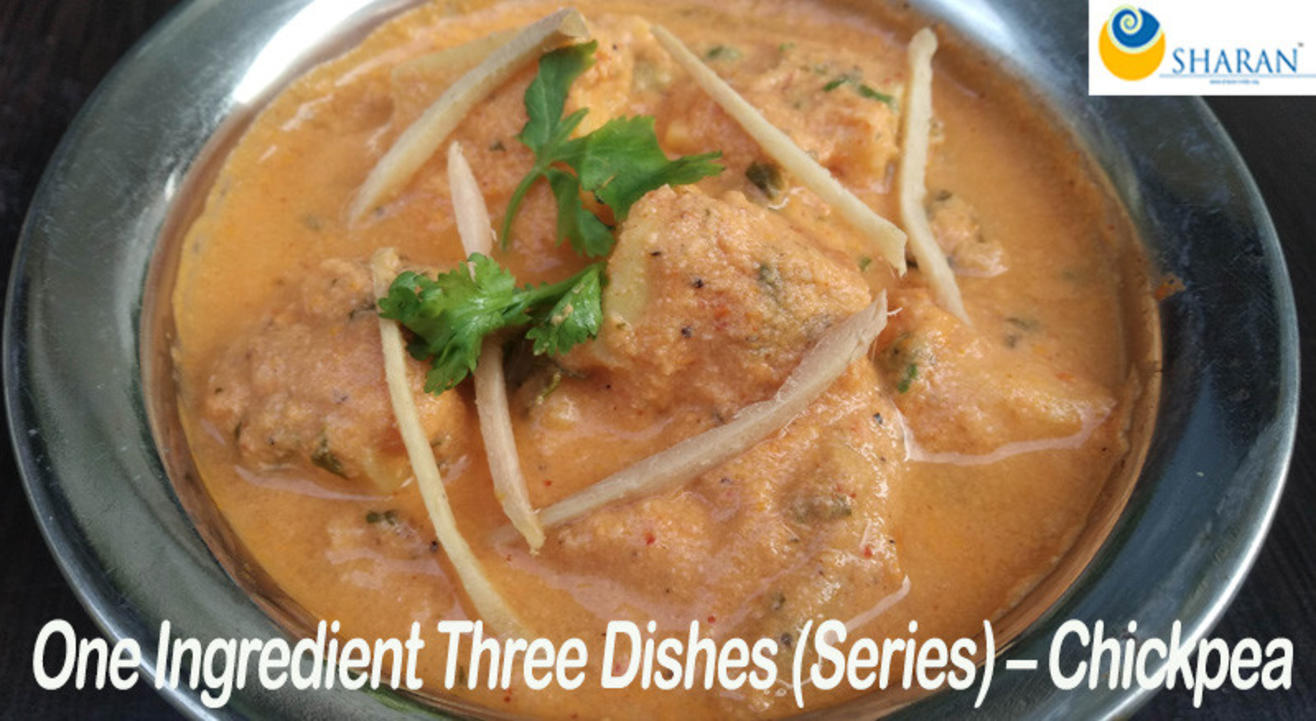 One Ingredient Three Dishes (Series) – Chickpea
Invite your friends
and enjoy a shared experience
Invite your friends
and enjoy a shared experience
About the Event
We are pleased to present a new monthly series, in which Seema will demonstrate the versatility of one star ingredient by showing how to transform it into sweet and savoury desserts, snacks, main dishes or accompaniments. Our first star ingredient is Chickpea.
The humble chickpea is power packed with protein, vitamins, minerals and fibres. Learn to use this star ingredient to make mouth watering, soft and delicious dishes. Binge on guilt free un-refined products for pure wholesomeness.
Menu:
Chickpea Tofu
Shahi 'Paneer'
Chickpea Cookies
Time: 4.30 pm – 6 pm IST (7.30 am New York, 12 pm UK, 3 pm UAE, 7 pm Singapore, 10.00 pm Australia)
Address: Live on Zoom
Registrations close on 6 October 2020, 9 am IST
Note: Note: You will receive a zoom link one day prior to the event via email.
If you do not see this please check your spam and white list our address to avoid missing future mails by dragging it into your Primary Box
Recipe sheets will be shared via email one day prior to the session.
In case you do not receive the email or recipe sheets, please contact – office@sharan-india.org or call / whatsapp – +91 9769117747
In case you are not able to attend the live session, then a recording option is available. In this case please do not register here, but rather send an email to events@sharan-india.org and you will be told how to make the payment. The price will remain exactly the same.
Strictly no recordings will be given to those who have registered for the LIVE zoom session, whatever may be the reason.
Cancellation 24 hours before the event attracts full refund. No refund for cancellation on the day of the event.