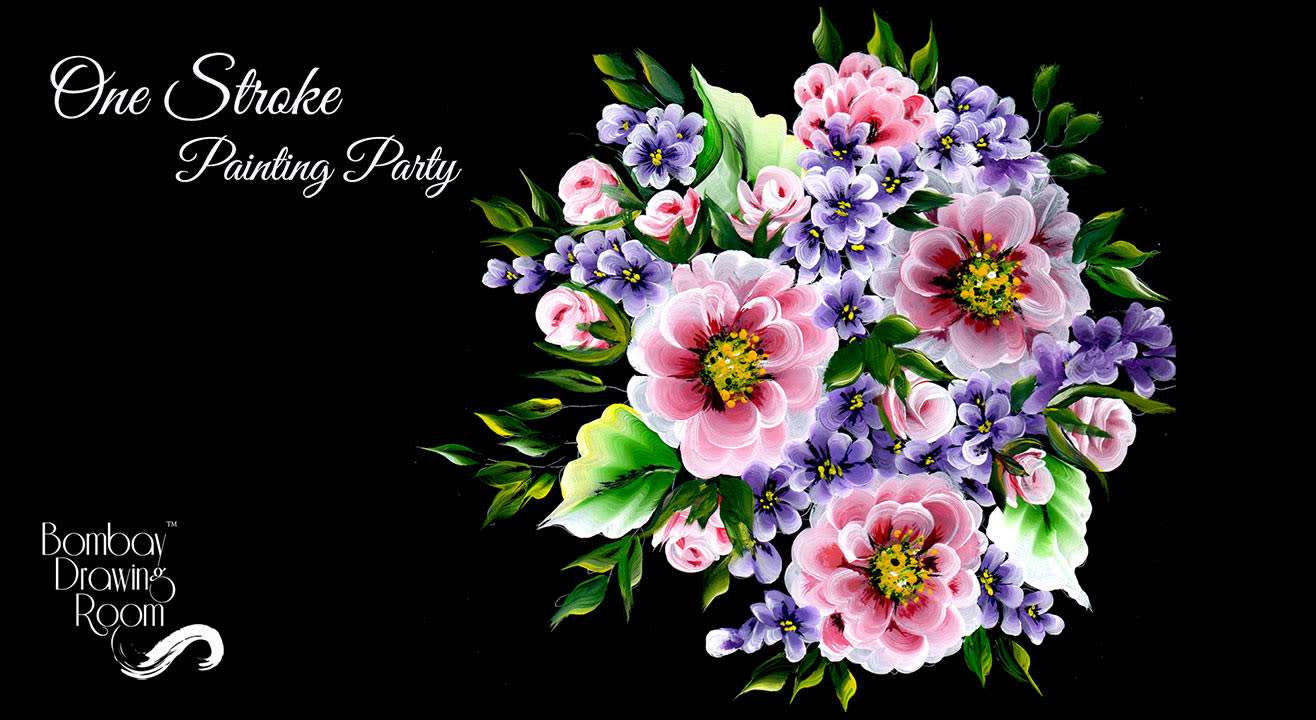 Painting
One Stroke Painting Workshop
About
Explore your creativity and express yourself through art, at the One Stroke Painting Workshop by The Bombay Drawing Room.
Decorative painting is a vivid range of unique brush strokes brought together to create different effects and give an outstanding appearance to the painting. Learn the art of one stroke painting by putting the strokes together in different ways & developing your own style in the process.
With no prior painting experience required, this will be a guided session that will be shedding light on the basic strokes, sketches and techniques and helping you getting in touch with the artist within. You will be painting using acrylic paint on canvas.
As always, canvas, art supplies, food & a drink all taken care of. And best part? Amateurs, beginners & non painters all are welcome, no experience in drawing and painting is needed. Oh yes, you get to carry the painting home!
Founded by self taught artist Snehal Patil, Bombay Drawing Room is an initiative that fosters fun and non judgmental environment that was created by the vision to encourage creative expression in everyday settings.
Imagine opening the newspaper and finding it riddled with good news. No scams, corruption or crimes; just world records, ground breaking feats, amazing achievements, and good deeds. Sounds like a dream, doesn't it? Well, someone took that dream, threw in some spice, blended it with yummy-ness, and topped it off with little droplets of joy. And what they ended up with was The Daily - Bar & Kitchen. Here, they are dedicated to whipping out mean cocktails and serving delicious food topped with some good news and some great music.
Venue
The Daily Bar & Kitchen
Ground Floor Behind Shoppers Stop, SV Road, Bandra West, Bandra West, Mumbai, Maharashtra 400050