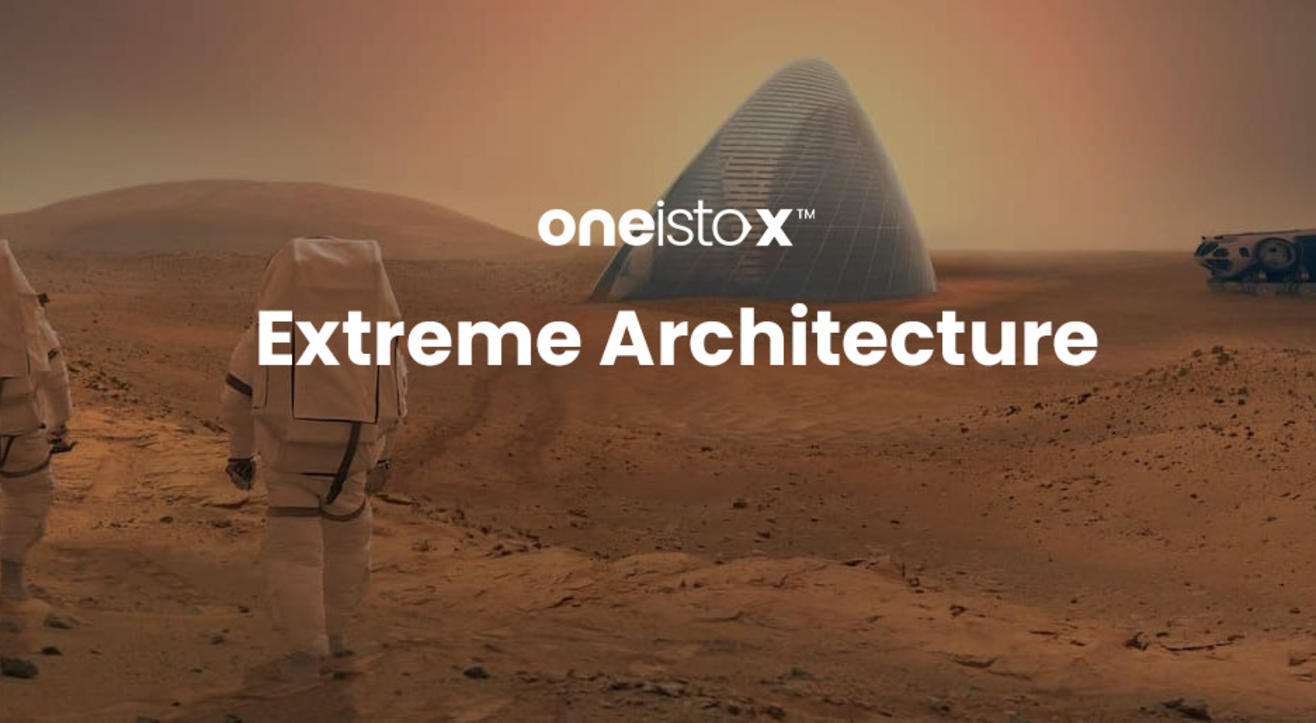 Oneistox - Extreme Architecture Workshop
September 5 | 10AM - September 13 | 6PM
Invite your friends
and enjoy a shared experience
Oneistox - Extreme Architecture Workshop
September 5 | 10AM - September 13 | 6PM
Invite your friends
and enjoy a shared experience
Invite your friends
and enjoy a shared experience
Program Overview
Details of the workshop
Mentor : Balachandar Baskaran
Dates : Batch 1 : 05th - 13th September 2020
Timings : 10:00 am - 12:30 pm and 3:30 - 6:30 pm
Schedule :
Day 01 (SAT) : 5 hour session
Day 02 (Sun) : 5 hour session
Day 03 - 04 : Self practice
Day 05 : 1 hour session (one-to-one with Mentor )
Day 06 - 07 : Self practice
Day 08 (SAT) : 5 hour session
Day 09 (Sun) : 5 hour session
No of seats : 24 Seats
Key highlights of 9 days workshop -
Learn to analyse the context of extreme environments.
Get introduced to various architectural structure systems that can be incorporated to design for the extremes.
Explore different material composites and technologies suitable for extreme living conditions.
Learn about extreme conditions by designing your own space during the workshop.
Top takebacks -
Gain knowledge on architecture in relation with adaptations to different context and enhance your knowledge on architecture for the future.
Understanding in-situ and advanced technology in Architecture.
Understanding applications of structural designs of different material composites.
Take home a design solution for extreme conditions all done by you- A value addition to your portfolio.
Who is it for?
A must for students, architects, and professionals from the construction industry who are interested in designing for extreme environmental conditions and understanding the important factors that needs to be dealt with such conditions.
Oneistox collaborative online workshops
Oneistox - Extreme Architecture Workshop
September 5 | 10AM - September 13 | 6PM
Invite your friends
and enjoy a shared experience