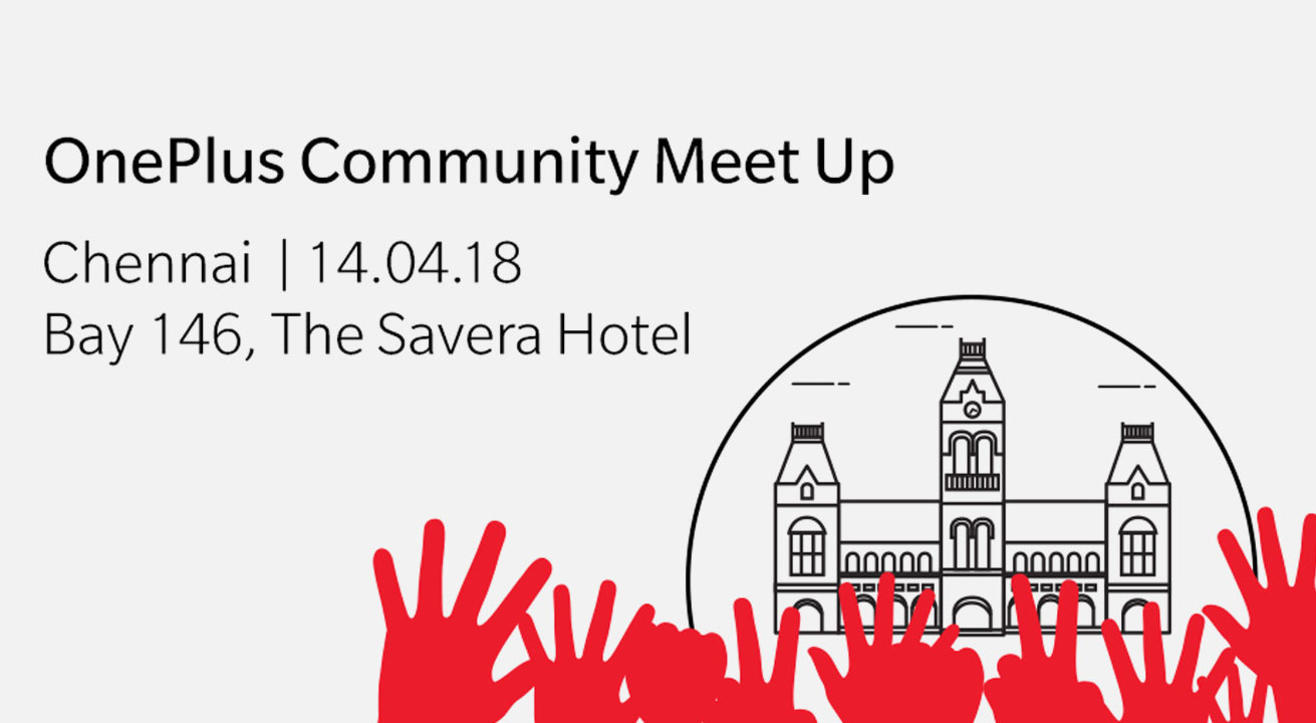 Comedy
OnePlus Community Meet-Up : Chennai Edition
About
Join us for some food, music and drinks at Chennai's Bay-146 as you meet up with fellow OnePlus users and get to know the OnePlus Community Team. Hit us up with all your recommendations and feedback while diving into all the grub. And later, tune in to a time of some great stand up comedy brought to you by Kumar Varun and Naveen Richard.
Kumar Varun is a member of Random Chikibum, a comedy collective with fellow comedian Rahul Subramanian. Self-described as "a group of over-enthusiastic, fur-niture-loving, animal-agnostic, clingy individuals on a mission to make no sense", they won the Comedy Hunt on YouTube in 2015, and have a popular office-humour series, Random Daftar, as part of Laughter Games on YouTube. Kumar is a popu-lar feature of several AIB sketches, and has recently forayed into stand-up come-dy.
Naveen, one of India's most versatile comedians, has performed over 400 stand-up shows, and headlined comedy events such as Stage42, Bangalore Comedy Festival and Chennai's Fringe Comedy Festival. He recently showcased his comic dexterity with released his hour-long comedy special, Don't Make That Face, on Amazon Prime. As a member of comedy collective, 'Them Boxer Shorts', he helped create the acclaimed web series Better Life Foundation. He has also acted in Challenge Accepted (a Comedy Central TV show), and Starboyz (a comedy sci-fi web series with Kenny Sebastian).