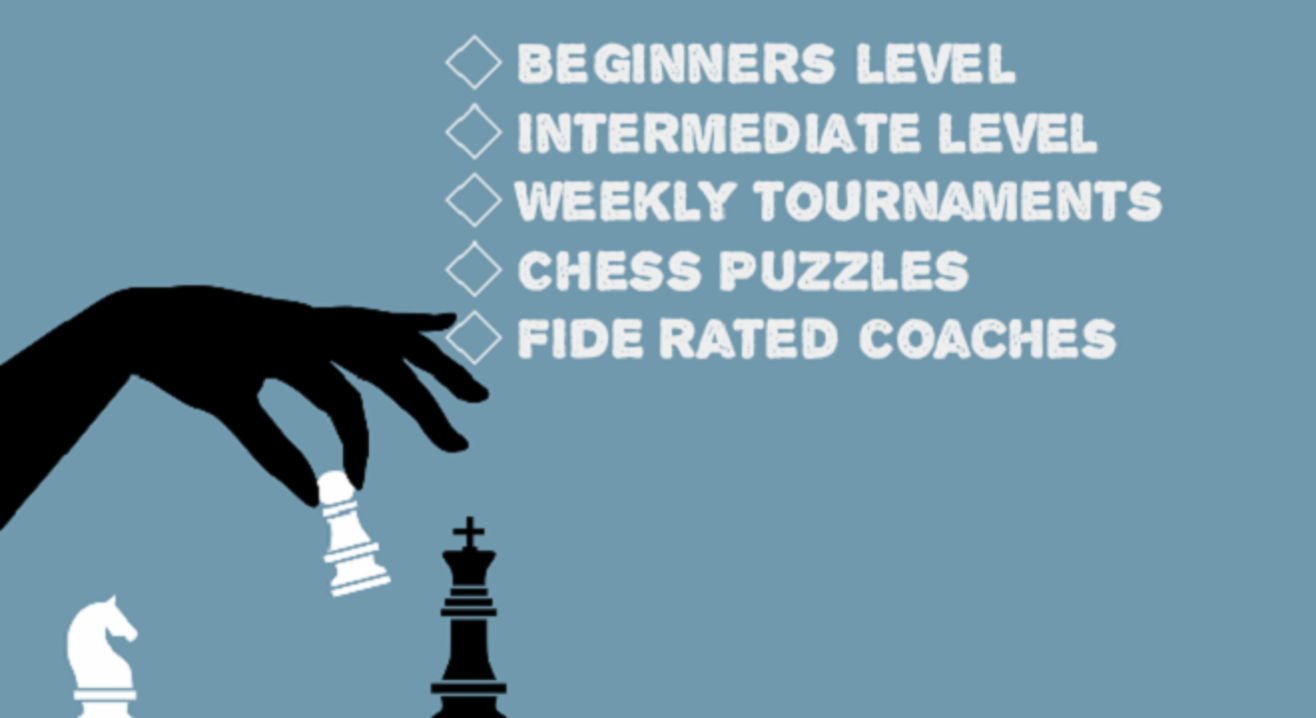 September 7 | 3:53PM - October 7 | 7:53PM
Invite your friends
and enjoy a shared experience
Invite your friends
and enjoy a shared experience
About the Event
CoachDirect employs international FIDE rated coaches who are not only talented but also very passionate about promoting Chess as a sport for all kids of all ages. We cover beginner and intermediate level chess coaching online.
There are weekly chess game tournaments for our students to get a real exposure to the competitive environment and to practice what they have learnt in their online classes.
BENEFITS of our Chess coaching online :
● Develops IQ and concentration
● Exercises both sides of the brain and helps in increasing our imagination, creativity and logical thinking ability
● Improves school work and grades
● Develops planning and prediction capabilities
Beginner Level:
● Piece names and values
● Rules for movement of pieces
● Checkmates and Stalemate
● Chess Puzzles
Intermediate Level:
● Opening, Middle and End game strategies
● Mates in two, three, four
● Various Tactics - Fork, Spoon, Discovered Attack, etc..
● Tournament rules and practice
for details www.coachdirect.in/online-activities