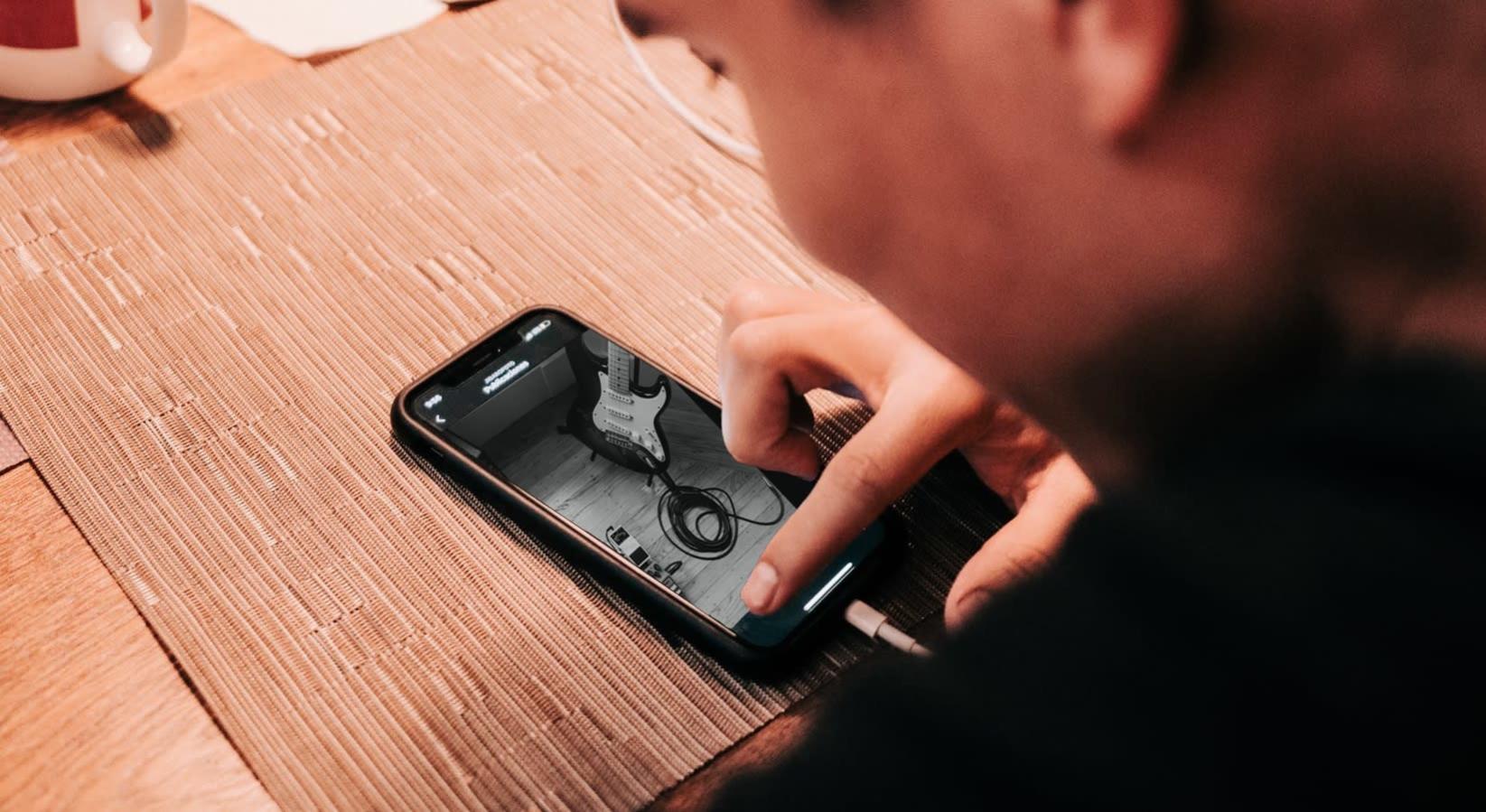 Events
Digital Events, Incoming!
About time we start making weekend plans again, 'cause digital events are here. Choose from live music performances to board games, workshops to storytelling sessions, and so much more - all happening online.
This time the entertainment comes to your home with digital events. You can catch all the action straight from the comfort of your couch. Check out 500+ digital events in workshops, music, comedy, storytelling & more, streaming straight to your home.
Digital events that everyone's talking about:
Only care about the weekend? Say no more.
We've got a curated list of online events happening over the weekend, that'll keep you entertained during your time at home. Get those spirits high and play games like Ludo King, Housie, Tambola, Mafia, PUBG, Chess & so much more, online. In the mood to do something productive? Workshops and learning courses got you covered. Pick from a variety of topics including gardening, dancing, doodling, baking & even storytelling. A weekend without some music might feel incomplete so pick the online music event that matches your mood best, and enjoy the live performance this weekend from the comfort of your home. Comedy pasand hai, toh comedy bhi hai. Staying home doesn't mean your choices are limited. Would you believe us if we told you that you can also volunteer for a good cause, even though you are indoors? With online events all of this is possible. Plan the weekend with some really cool digital events now.
What is a digital event?
Imagine sitting on your favourite couch with your jammies on and getting the OG experience of going for an event. Voila! A strong internet connection and you can do this all day with digital events on Paytm Insider. Just sign up for the event and we'll ping you the link once it's live (easy peasy). In addition to that, the 'Remind Me' feature ensures that you don't miss an event again. Honestly, the thing we absolutely love about digital events is - how everyone's got the best seats in the house. Front row feels #ftw
Up until now we've had some really cool digital events including Bacardi NH7 Weekender's Happy At Home, JioSaavn's - Live Anywhere, BUDXHOME, Stranger & Sons' Full Housie party, and Supermoon Live To Home. Also, if we've watched Coldplay, Diplo, Hozier & so many more perform live without having to dress up for their gig, you can imagine what more is yet to come.
What's so great about it?
Ever had one of those evenings? One, where you just drowned in spoken poetry, followed by swaying your phone lights at a gig, and then hit the club partying late into the wee hours of the night? Yeah, obviously you did, (we're not questioning your skills, duh!) but with digital events, you can set a new record. Like the variety is I.N.S.A.N.E., and what we're saying is it's on Paytm Insider. You thought we'd say something like discover, right? Gotcha!
Subscribe to receive our newsletter!
Find the best experiences happening out there in your city or enjoy handpicked content while sitting comfortably at home. Paytm Insider is your go-to place to figure out what to do today!