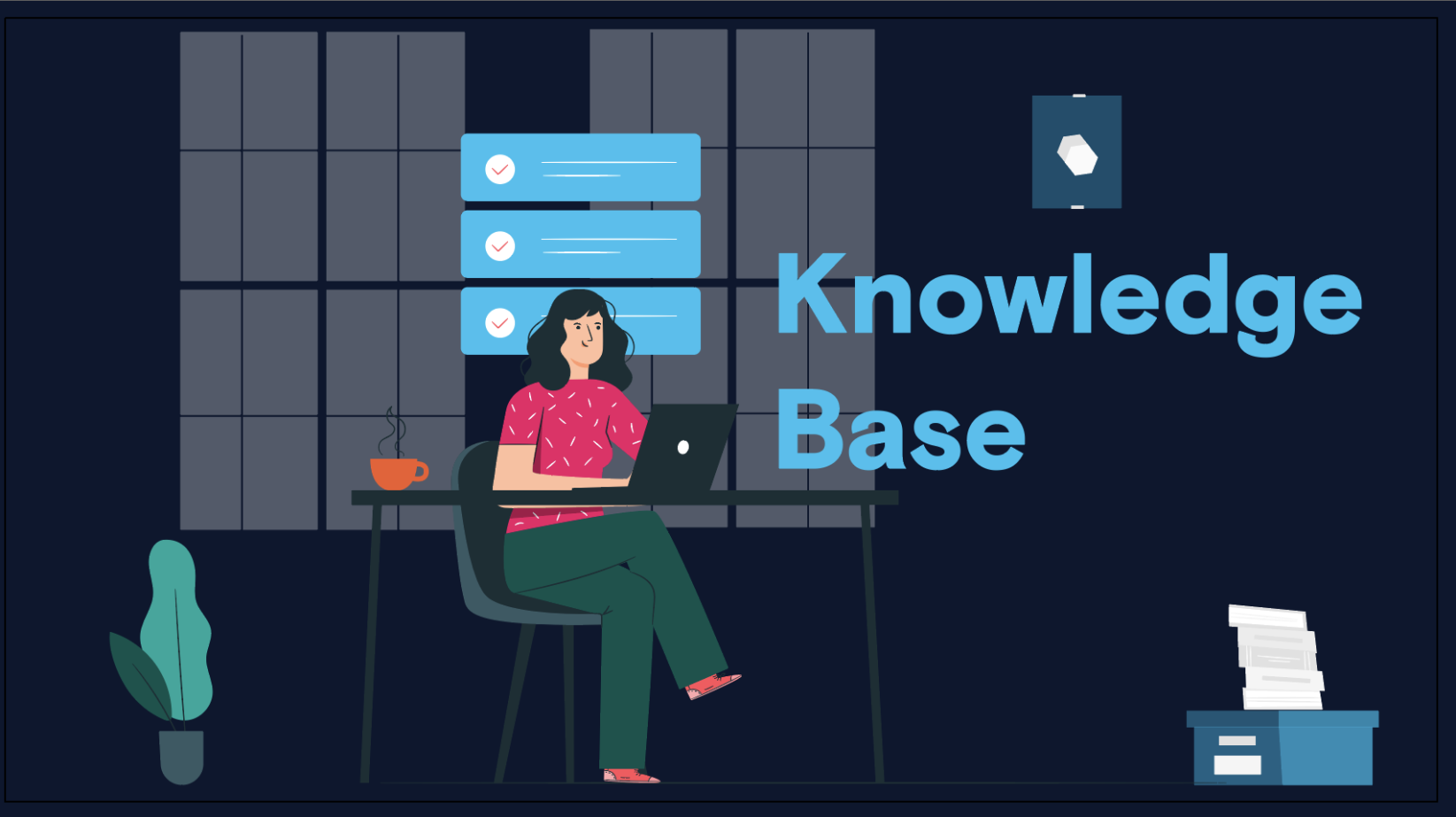 Learn
DIGITAL EVENTS 101
KNOWLEDGE BASE FOR ORGANISERS
Artists and event organisers across the globe are now embracing the digital event experience. Paytm Insider has been at the forefront of this change, paving the way for digital entertainment in India.
After having listed and hosted over 5000+ digital events in the last 3 months, we have done all the legwork on your behalf to put together some first-hand insights and tips on digital events. Craft memorable event experiences for your fans using these guides we have curated for you.
#1: SETTING UP DIGITAL EVENTS
Guides to help you create the best represented version of your digital event.
Digital Events - Setup and Hosting Guide

Here is a detailed walkthrough to help you create your first digital event. Learn about all the possible customisations on your event page. This guide also covers how to go about hosting the event on Zoom via our platform.
Adding interactive elements to your digital event
Learn how you can setup and sell tickets to an interactive event through which you can publish questions, polls and chat with your audience live.
Basics of creating an Event Card
This guide will help you create an event card with all the points you need to keep in mind like logo placement, font selection, content placement and more. Read about what colors, fonts and images work best together.


Setting up Multiple Slots and Sessions
Want to give your audience the option to choose between dates? Or, in case you are running a workshop or class, how about splitting the program to multiple sessions over days or weeks, accessible via a single ticket? All this is possible with our publish tool! Learn more.


Best practices for your Event Page
While a basic event page does the job, enhancing it to bring out its core essence and value proposition goes a long way in improving customer opinions and brand affinity, eventually leading to higher sales. Read on to know more about evolving your event page into the best version of itself.


Communicating with your Audience
Here's a best practices guide on sending communications to your ticket buyers. How do you give them timely updates and tips and ensure they know someone is looking out for them, without sounding like their mother, an annoying spammer or a clingy ex? Find out here!


#2: HOSTING DIGITAL EVENTS
Tips and tricks on hosting for your D-day!
Best Practices for Artists & Creators

This article is your event's Assistant Director, DOP, Sound Dada, Spot Boy rolled into one. Enough said.


Audio Enhancement Guide
Does your event involve musical performances or rely on enhancing the customer experience via sound and audio emphasis? If yes, then this guide is for you. Explore the various audio supplements that can be integrated in a Zoom session.


#3: GUIDES FOR AUDIENCE

Useful information for your event attendees for you to pass on.
Joining a Digital Event

Here's a detailed guide on how to join a Paytm Insider digital event via Zoom. Share it with your attendees in advance for a smooth and seamless event experience.
We're evolving!
Like any other good technology, our Digital Events platform is constantly evolving to keep up with the latest demands and market trends. We are adding new features and functionalities almost every week. Keep an eye out here for new posts and feature guides.

Last but not the least, join our Organiser Community for latest updates and info. We are there 24x7 to guide you personally through your journey.
Subscribe to receive our newsletter!
Find the best experiences happening out there in your city or enjoy handpicked content while sitting comfortably at home. Paytm Insider is your go-to place to figure out what to do today!