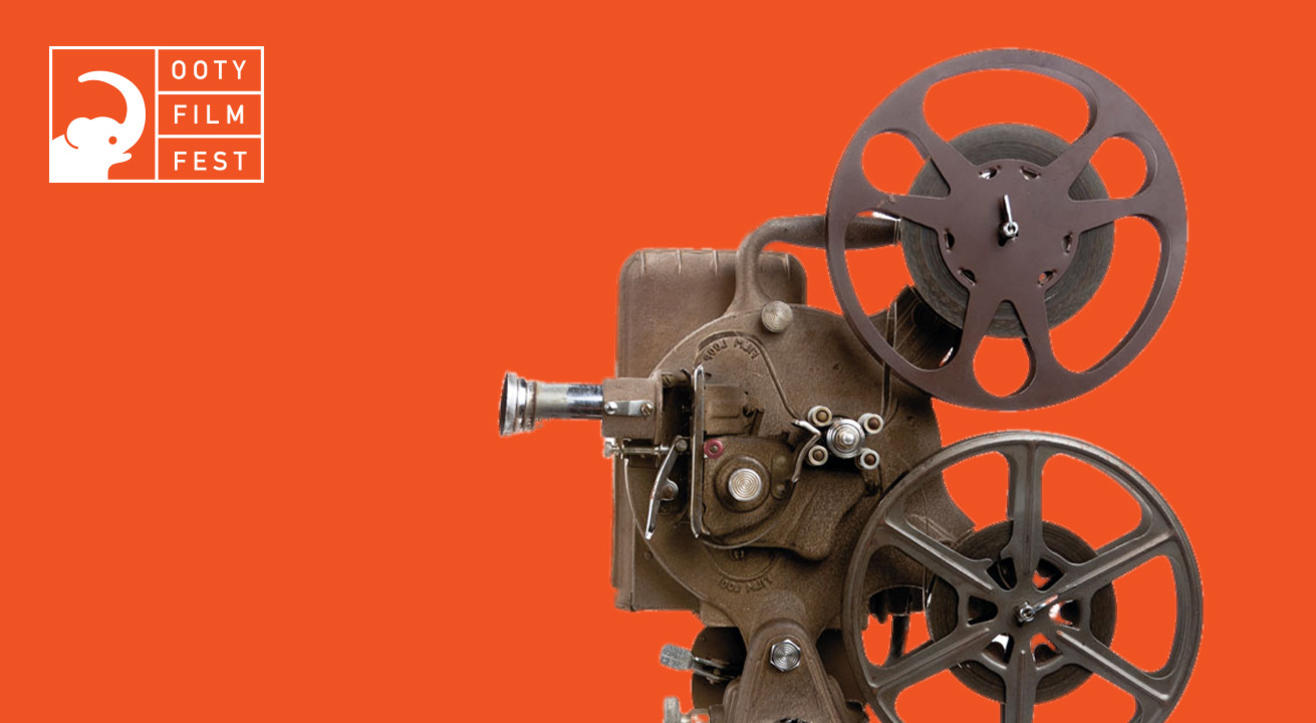 Screening
About
Ooty Film Festival (OFF) 2018 is a curated South Asia Short film festival which intends to celebrate the short film aesthetics and artistic expressions. OFF strives to create an inclusive festival space where film veterans, professionals, first time filmmakers, critics, students and enthusiasts meet, engage and have conversations on the wonderful world of cinema.
Spanned across the period of three days, films will be screened for 12 hours and 4 hours of lectures series each day. The invited industry veterans and experts will talk about the medium and their experiences and artistic expressions. There will be an open discussion after every section where audience will participate in the ongoing discussions both about the film and the format with the artists.
2018 edition will screen 90 short films which from India, Sri Lanka, Iran, Pakistan, and Bangladesh.
Apart from enjoying worldclass short films there is a Peer-to-Peer lounge which is an special space for all creative youths to have face to face interactions, discussions and debates openly on short film making in South Asia and this lounge is also an great space for networking opportunities.
This edition is curated by, the Board which is headed by Actor, director, playwright, screenwriter Mr. Joy Mathew; the Board also has eminent film theorists Ajayan Bala, Film critic, Journalist Nandu Sundram, Visual Artist Srinivas Mangipudi and literary personalities BavaChelladurai, BaskarSakthi as its members.