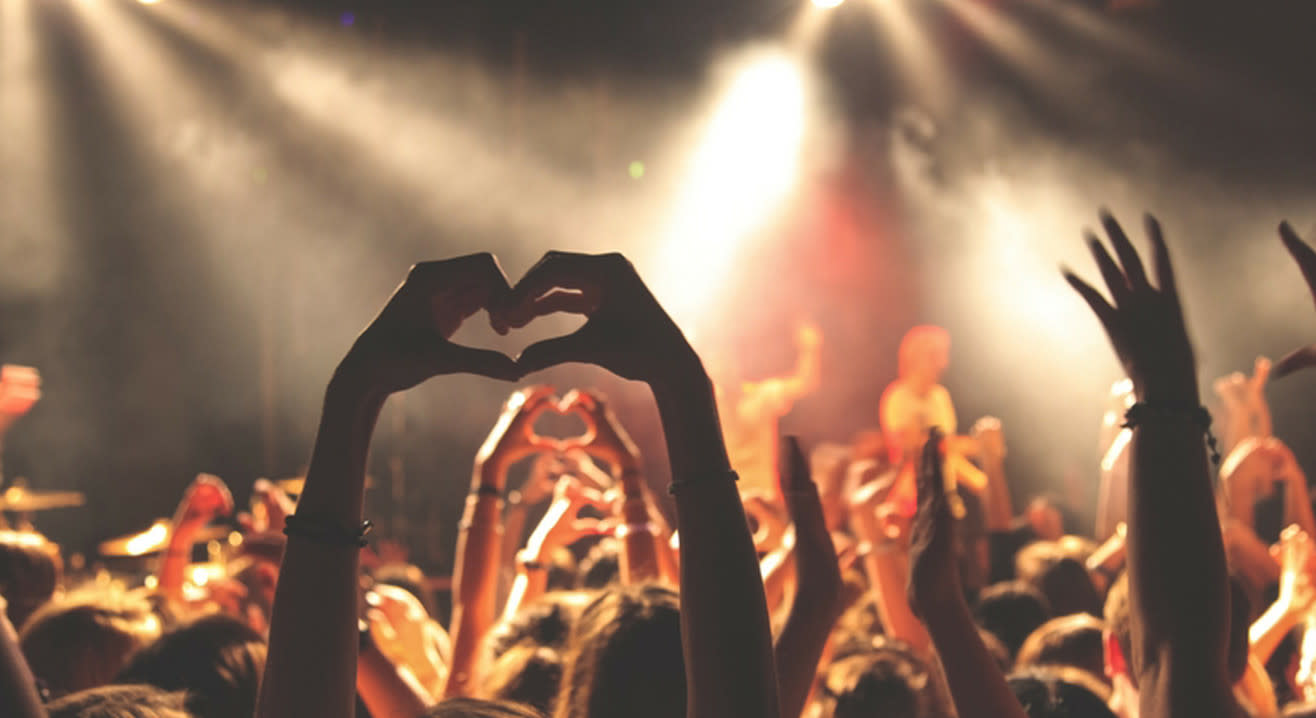 Parties
Orchid Inn Party All Night
Orchid Inn Resorts, Meghalaya
About
Get Ready – for a night of glitz, glam and amazing music. Orchid Inn powered by Grawitty offers an intimate atmosphere amid serene surroundings in Jowai, Meghalaya to give you an unforgettable experience. With local artists of different genres performing, sing along and sway on our dance floors cuz' there's no better way to keep the music live in you. So block your calendars today to indulge in some serious Fun :) with your friends.
What Best! – The venue is JUST 10 MINS away from Thadlaskein, Lad Mukhla, Jowai, West Jaintia Hills, Jowai in Meghalaya, which is a hub for many major music concerts.
You can even RENT A TENT "Cottages" with us and get FREE ENTRY to the All Night Party. Plan one helluva get-away with us by booking our tents with Bonfires, Live Music and Sumptuous food. Located amid untouched natural beauty, this little haven will also offer you the perfect destination to relax and rejuvenate.
Venue
Orchid Inn Resorts, Meghalaya
Thadlaskein, Lad Mukhla, Jowai, West Jaintia Hills, Jowai, Meghalaya 793151