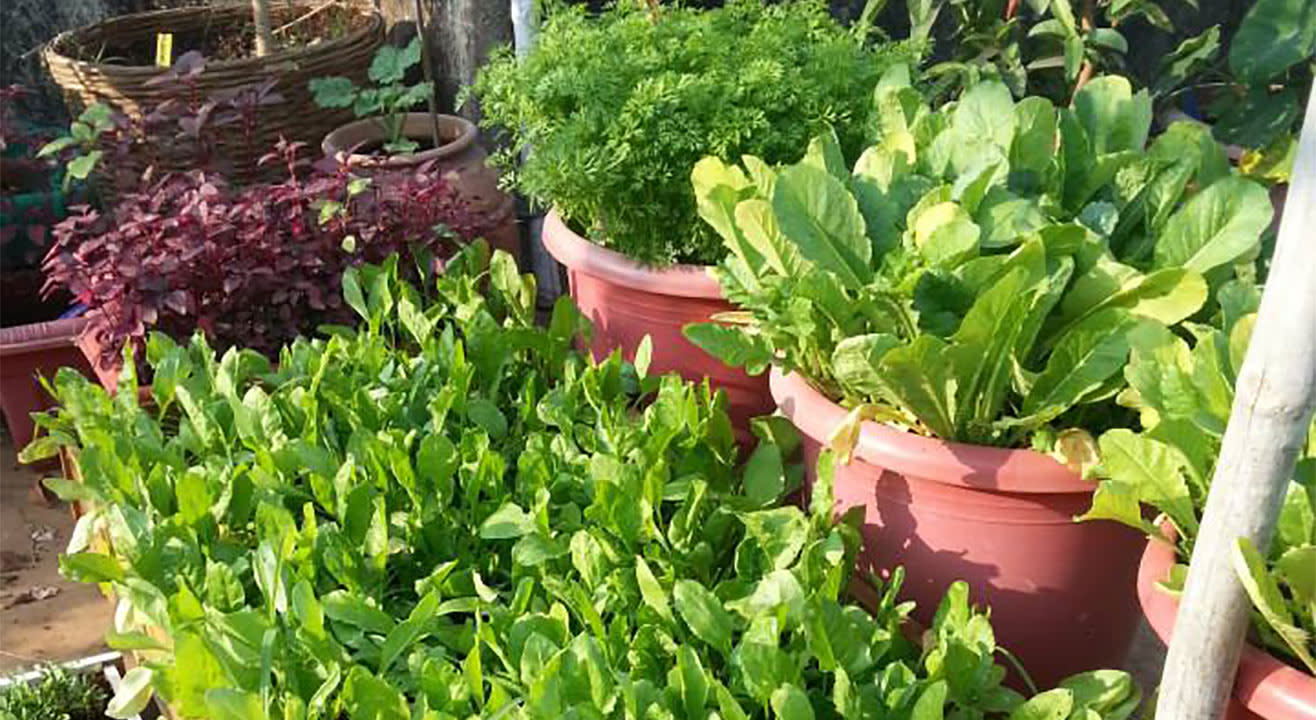 Gardening
Organic Kitchen Gardening & Composting Workshop
Our Lady of Salvation School, Dadar
About
Workshop covers the following:

Understanding Sunlight and seasons

Choosing the right vegetables

All about soil, pots and manure

Seed Sowing, transplanting and care.

Special tips for the rainy season

What is Home Composting

Step by step guide to composting

Trouble shooting

Types of composting Bio / Vermi composting

Community composting

Hands on Seed Sowing, Demo on Transplanting, Trellis Making.

Post workshop all can successfully grow their own organic vegetables and start composting their kitchen waste to make the best plant manure.