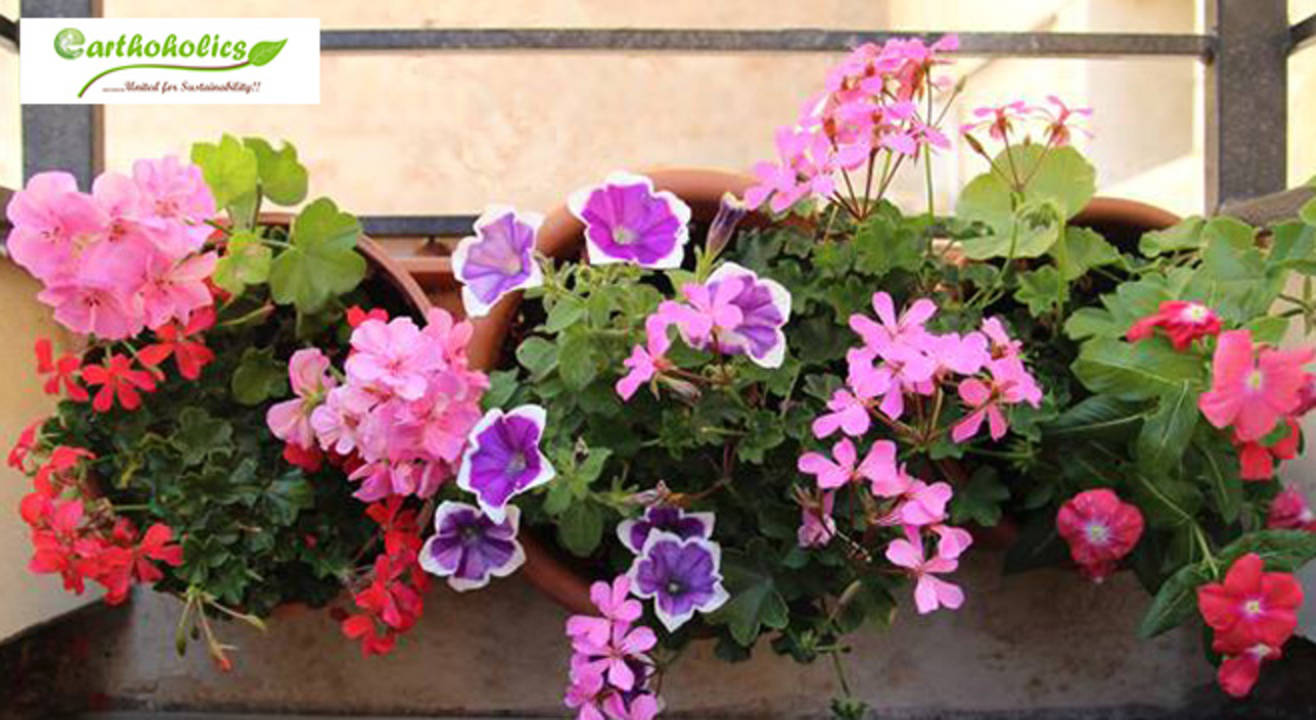 Ornamental Gardening and Landscaping Workshop by Earthoholics
October 22 | 11AM - 5PM
Our Lady of Salvation School, Dadar
About
Earthoholics invites you for their Ornamental Gardening and Landscaping Workshop, a full-day session that will include a field visit to the nearest garden and make you explore the choicest fauna. The workshop is best for all those who love flowers, indoor plants and other ornamental plants.
The workshop covers the following:
● Principles and elements of Landscape designing.
● Choosing Plants and types of all ornamental plants.
● Various features of landscape garden. (Hedges, edges, arches, flower beds, ground covers, lawns etc.
● Indoor gardening. (Indoor foliage plants, planting media, plant care)
● Plant propagation methods. (Cutting, layering, grafting, budding, seed sowing, bulbs and tubers etc.)
● Medicinal Plants garden/ herb garden/ grandma's pouch concept.
*Includes mini propagation kit and snacks.
Limited seats!
For Enquiries: +91 9833251324
Terms & Conditions
Please carry a valid ID proof along with you.
Security procedures, including frisking remain the right of the management.
No dangerous or potentially hazardous objects including but not limited to weapons, knives, guns, fireworks, helmets, lazer devices, bottles, musical instruments will be allowed in the venue and may be ejected with or without the owner from the venue.
The sponsors/performers/organizers are not responsible for any injury or damage occurring due to the event. Any claims regarding the same would be settled in courts in Mumbai.
People in an inebriated state may not be allowed entry.
Venue rules apply.