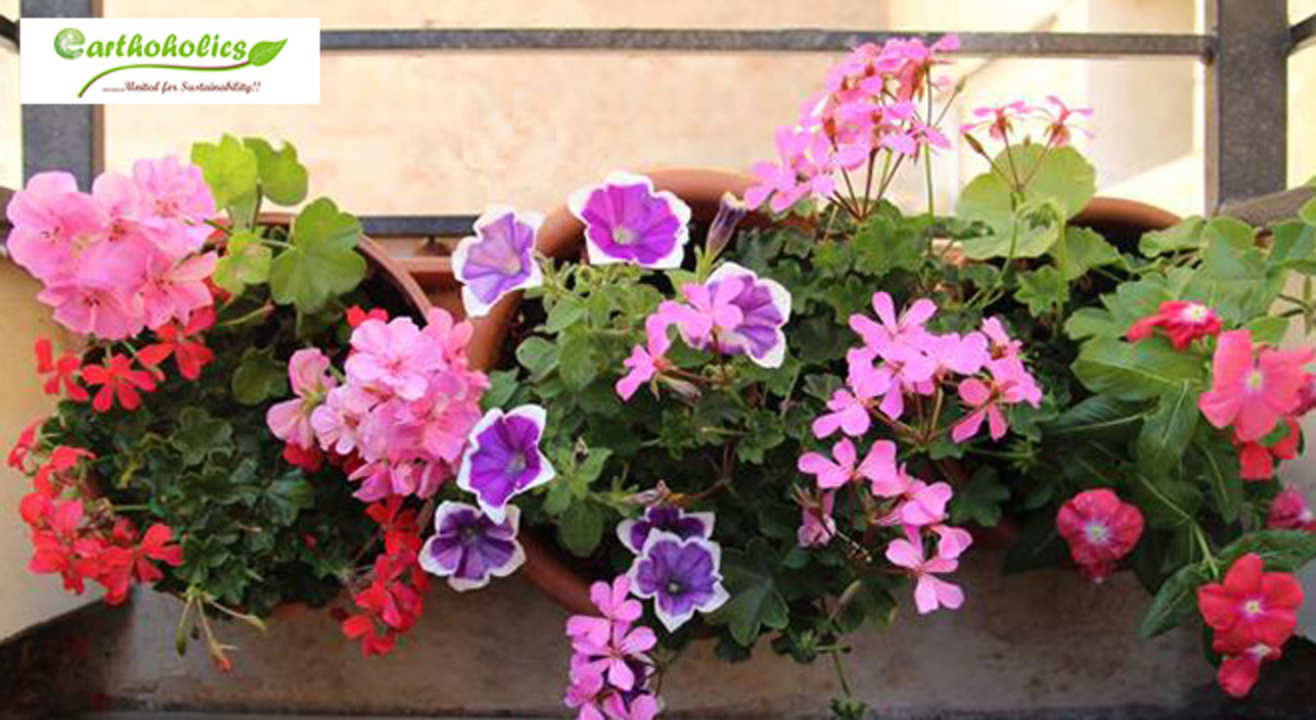 Workshops
Ornamental Gardening and Landscaping Workshop by Earthoholics
Our Lady of Salvation School, Dadar
About
Earthoholics invites you for their Ornamental Gardening and Landscaping Workshop, a full-day session that will include a field visit to the nearest garden and make you explore the choicest fauna. The workshop is best for all those who love flowers, indoor plants and other ornamental plants.
The workshop covers the following:
● Principles and elements of Landscape designing.
● Choosing Plants and types of all ornamental plants.
● Various features of landscape garden. (Hedges, edges, arches, flower beds, ground covers, lawns etc.
● Indoor gardening. (Indoor foliage plants, planting media, plant care)
● Plant propagation methods. (Cutting, layering, grafting, budding, seed sowing, bulbs and tubers etc.)
● Medicinal Plants garden/ herb garden/ grandma's pouch concept.
*Includes mini propagation kit and snacks.
Limited seats!
For Enquiries: +91 9833251324