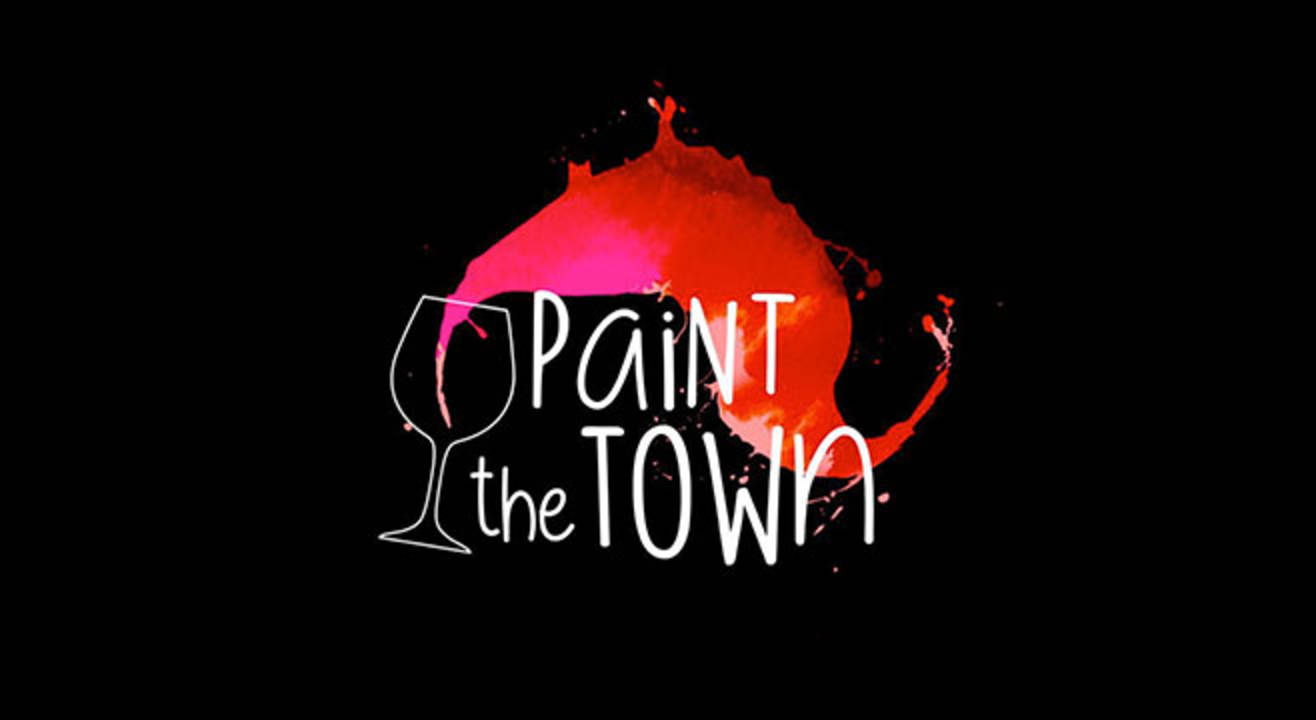 Paint the Town: Sunday Funday
October 23 | 7PM
The Little Door
About
What goes well with colours and an inspiration to paint wonderful things? A glass of wine or a tumbler of chilled beer. Now that we have described the perfect Sunday plan, we invite you to The Little Door for the same. A professional artist will lead you through a 2 hour paint lesson, while waiters make sure you are fuelled with drinks and food throughout the event. You can choose to paint what is being taught, or paint something of your own with help from the instructor. Your ticket will include all art materials required, and the best part? You can take your finished canvas home with you. No painting experience required!
Terms & Conditions
In case of a no-show for over 30 minutes after the event starts, your seat will be given away. No refunds will be given for the same.
Food and beverages/drinks are not included in the ticket.
Please carry a valid ID proof along with you
Security procedures, including frisking remain the right of the management.
No dangerous or potentially hazardous objects including but not limited to weapons, knives, guns, fireworks, helmets, lazer devices, bottles, musical instruments will be allowed in the venue and may be ejected with or without the owner from the venue.
The sponsors/performers/organizers are not responsible for any injury or damage occurring due to the event. Any claims regarding the same would be settled in courts in Mumbai.
People in an inebriated state may not be allowed entry.
Venue rules apply.