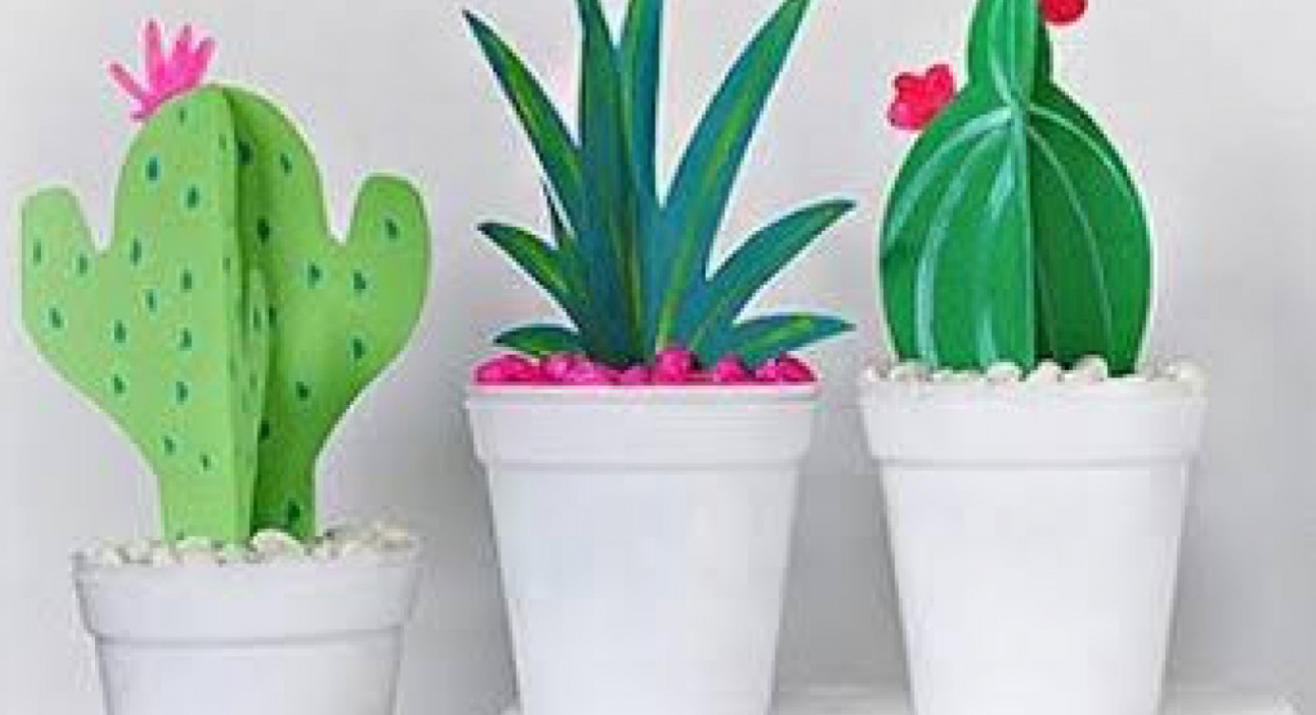 DIY
Paper Plants Workshop
The Bombay Paperie, Mumbai
About
The Bombay Paperie is hosting a special Children's Day craft workshop, where kids will make and take home their very own paper plants, using our tree free , handmade paper.
Paper Plants are a perfect option to liven up your room or office space with a touch of green.
They require no maintenance and they never wither off.
Use them as home decor , add some greenery to your living and working spaces or simply just admire your child's creativity.
Join us in this fun session where we will use only paper and glue to create beautiful green plants and adjoining planters.
This workshop promises to be two hours of hands-on , creative fun for your child.
Date:
Saturday, 16th November 2019
Time:
3pm to 5pm
Fees:
Rs 600 per child
Venue:
The Bombay Paperie
63, Bombay Samachar Marg
Fort, Mumbai 400001