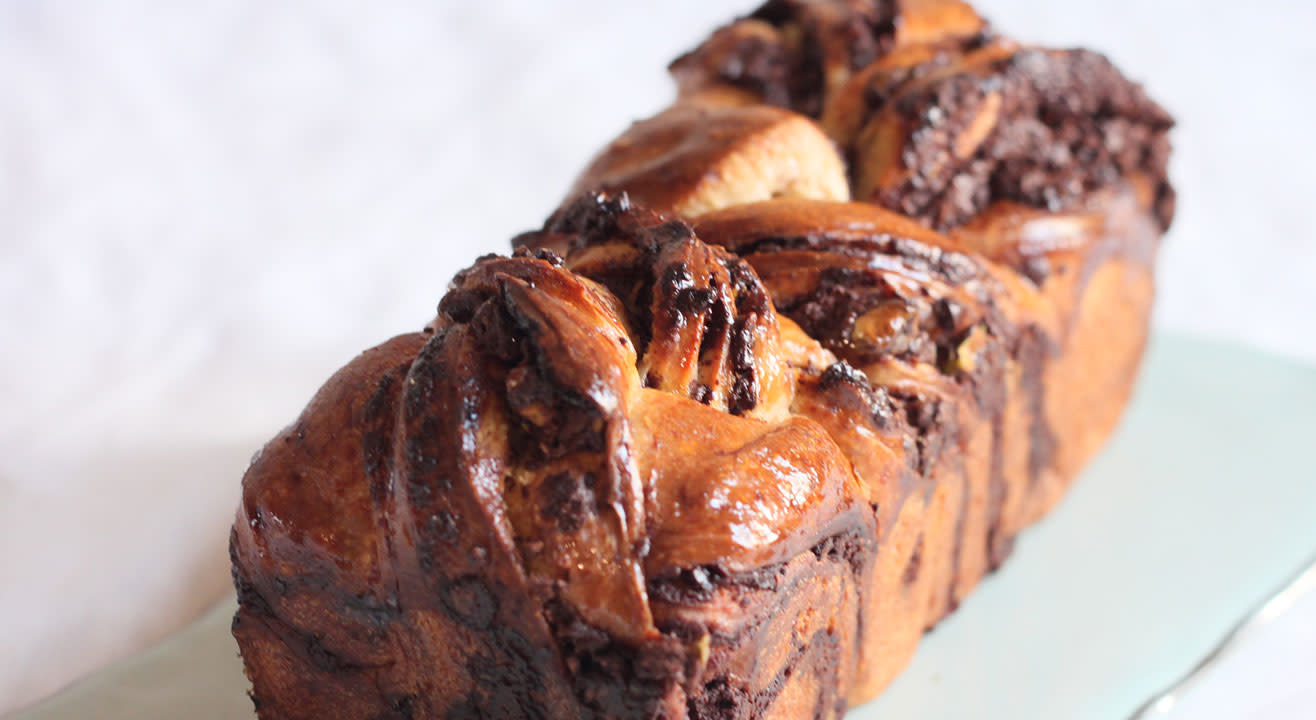 Bake
Parisian Bakery - PurpleFoodie Baking Masterclasses
Nov 18 | 24 | Dec 1 | 11AM & 4PM
Piramal Museum of Art, Mumbai
About
Tickets once purchased cannot be refunded.
The event organiser reserves the right to reschedule a class - in this case you will be given an option to receive a full refund.
Please keep your phones on silent through the class, and should you need to answer any calls, please step outside so the class isn't disturbed or distracted.
Please do not bring your child or infant to the class.
Palmiers - perfectly caramelised, buttery puff pastry palmiers
Seasonal fruit Danish - puff pastry diamonds filled with custard and fresh fruit
Pain de Mie - classic white slice bread made the Franco-Japanese way for an extra-soft crumb
Chocolate, orange and walnut babka - perfect for the festive season
Pain Suisse - custard filled chocolate chip snack perfect for an after-school snack
Shaheen Peerbhai is a chef classically trained in French cuisine and pâtisserie at Le Cordon Bleu Paris and London and Centre de Formation d'Alain Ducasse in France. She has worked at 3-Michelin starred restaurants in London and has won four prestigious culinary scholarships. She has taught baking to thousands of amateurs and professionals since 2012 in Europe and India. Her cookbook "Paris Picnic Club" with Barnes & Noble, NYC will be released in April 2018. She lives in London and blogs at purplefoodie.com
Venue
Piramal Museum of Art, Mumbai
Piramal Museum of Art, Piramal Tower, Ground Floor, Peninsula Corporate Park, G.K.Marg, Lower Parel, Mumbai