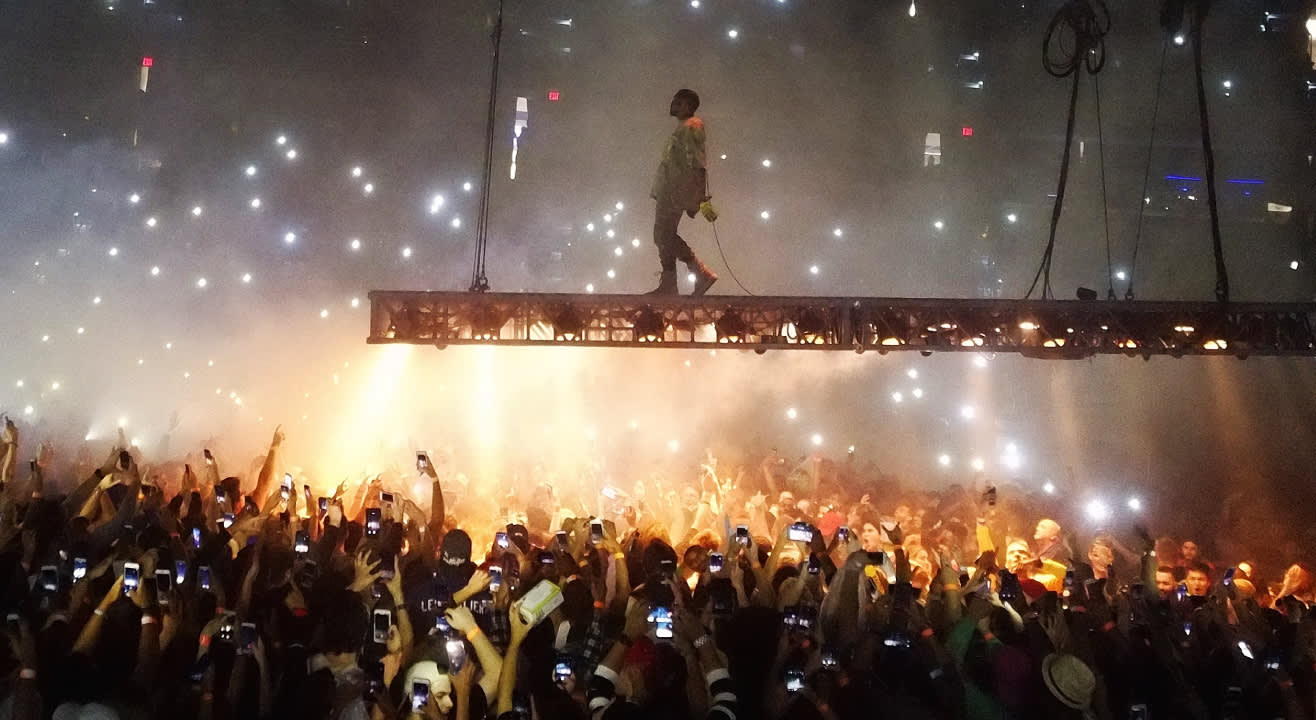 The Best Christmas and New Year Parties in Mumbai this Holiday Season
Take a tour of 2016 at the hippest places in town. The best hits of the year played at the coolest parties. From rooftop parties to the ones by the pool, from finger-foods to buffet spreads, from masquerades to retro themed parties, Mumbai is the place to be.
Unleash the party animal in you with Christmas and New Year's around the corner. Think of all the reasons you can to celebrate the onset of the New Year and get ready to have some hazy nights that you wish you'd never forgotten. If you like the sound, the lights, the little black dresses, the freshest beats to dance to, you should let your hair loose at one of these crazy parties.
Not sure what to do? Let Insider.in know and we will help you out with a plan! Click here to register for a personalized itinerary: