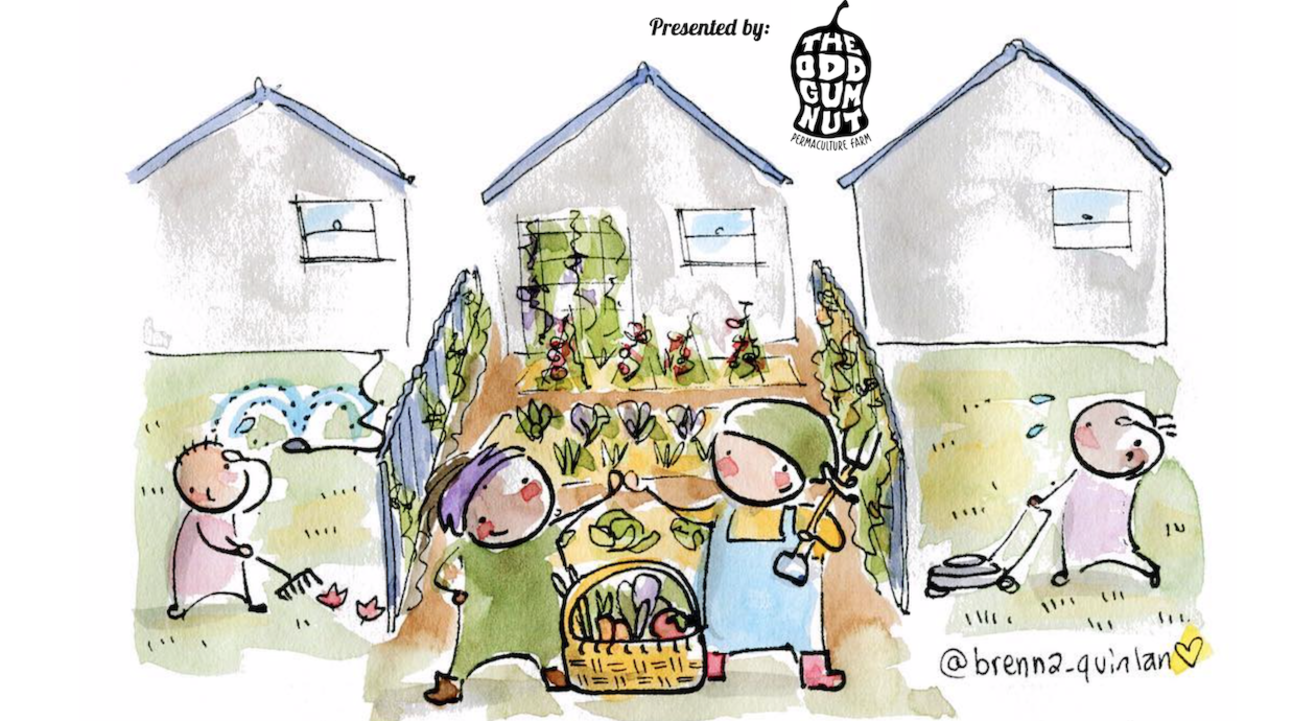 Permaculture Strategies for Cities
Invite your friends
and enjoy a shared experience
Invite your friends
and enjoy a shared experience
About the Event
There is so much potential in cities to reclaim space, rethink community and go from dependent consumers to empowered producers.
In this workshop we will discuss all kinds of urban permaculture solutions, including appropriate technology like wicking beds and rocket ovens, 'social permaculture' ideas about organizing community, alternative economics and more. Also spending time on David Holmgren's latest work - Retrosuburbia - and his brilliant strategies for retrofitting homes, turning backyards to gardens and food forests, and reviving home economics.
If you are an urban dweller and want to see your community make a shift, this workshop is for you.
Sessions:
May 31: 8:00 am - 10:00 am (2 hrs)
Laura Christie Khanna is the owner of The Odd Gumnut Permaculture Farm in Panchgani, INDIA. Her knowledge of the food system and regenerative agriculture comes from 12 years working across the field of food, from chef to farmer with many stops in between! Laura is a certified Permaculture teacher and avid fermenter of foods -- at The Odd Gumnut she teaches workshop on sustainable living, natural farming and fermentation. She is cofounder of the kombucha brand Rise Up.
While Kunal Khanna started his career as an economist, and founded a food truck serving the festival circuit in Melbourne; his true passion lies in systems thinking and using that to enable paradigm shifts which he did while working as the Innovations Lead at the City of Melbourne. Kunal has returned back to his roots in Mother India and besides the farm, he is developing ALT EFF (an upcoming environmental film festival) to become a catalyst for environmental change in India.
P.S If you don't have an Indian mobile number, please use 96190 00000 while booking, you will get a confirmation/ticket via email.
For more information about The Odd Gumnut Permaculture Farm, Panchgani; check out
www.theoddgumnut.com
instagram: @theoddgumnut
or write to us at theoddgumnut@gmail.com
Artwork: @Brenna_Quinlan #permacultureillustrator