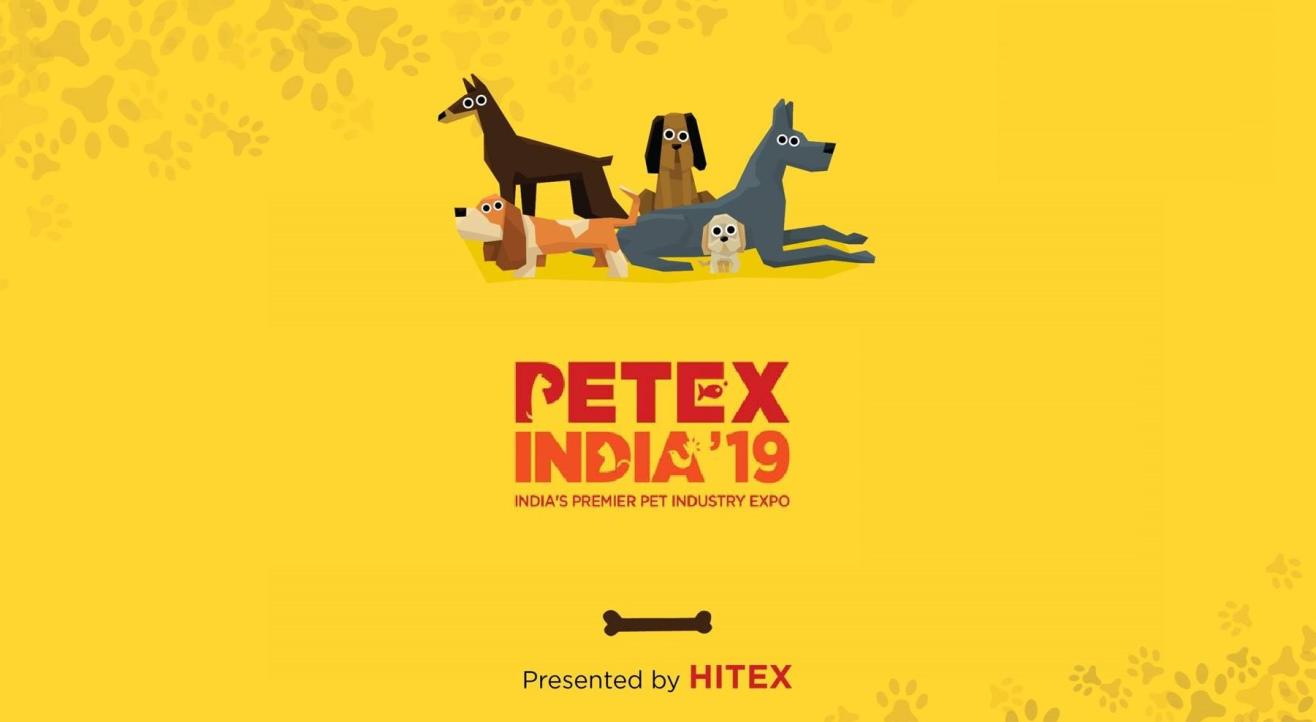 Exhibition
Petex India'19
Hall 1 & 3, Hitex Exhibition Center, Hyderabad
About
PETEX INDIA is the largest pet care industry event in India. As a gateway to the Indian pet care market, the event helps global pet care brands to showcase their products, understand market trends, generate highly targeted business leads and build brand recognition value.
B2B and B2C segments of PETEX INDIA'19, held on two exclusive days, will have special focus on their respective target audience and help exhibitors to maximize their reach, interact with visitors and build strong customer base.
National and International pet care brands will showcase a wide range of products and services to 6,000+ B2B visitors and 50,000+ B2C visitors and pet enthusiasts across three days of the event. With a well-designed format, PETEX INDIA'19 provides an effective platform for brands to exhibit, network and sell.
EVENT HIGHLIGHTS
Gateway to Indian Pet Care Market
Exclusive days for B2B and B2C Visitors
200 + Exhibitors and 6,000 B2B Visitors
Product Category Zones
Networking Sessions and Panel Discussions
Breeders' and Doctors' Meet
Concurrent Eventss
Twin Asia-Pacific Championship Dog Shows
FCI & HCF International Championship Cat Shows
International Grooming Competition
For more details, please visit www.petex.in or mail at av@hitex.co.in or rs@hitex.co.in
Venue
Hall 1 & 3, Hitex Exhibition Center, Hyderabad
Trade Fair Office Building, HITEX Exhibition Center, Izzat Nagar, Izzathnagar, Kothaguda, Hyderabad, Telangana 500084