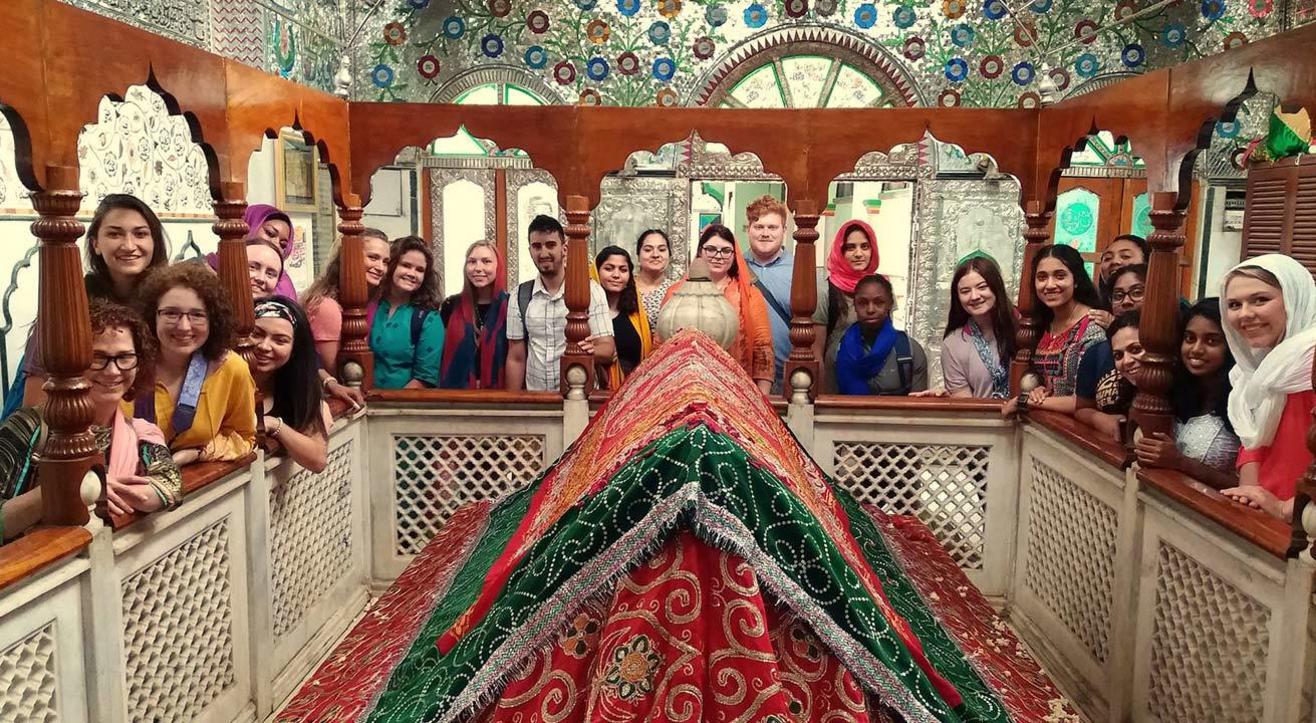 Guided Walks
Pettah Walk In Nagarathpet: The Silk Tales.
About
On this fourth walk of our's in Kempe Gowda's "Pettah" area, we take the guests on a darshan of one of the most popular temples in Bangalore which is also associated with the popular Karaga festival.
Join us as we take a walk along the narrow meandering lanes of the Pettah to know about it's history as well as discover monuments hidden behind modern buildings.
But the main focus of this walk is a visit to the last few surviving weaver's in this area who are engaged in the process of reeling & dyeing silk yarn as well as weaving it. Everyone walks into the comforts of an air conditioned showroom to buy a sarees, but come see the hard work which goes into making a silk saree.
If we still have time we might also pay our respects at the tombs of a few Sufi warriors who were martyred during the III Anglo-Mysore war in 1791.
Venue
Badami House, Bangalore
Dharmaraya Swamy Temple Rd Halsurpete, Nagarathpete Bengaluru, Karnataka 560002