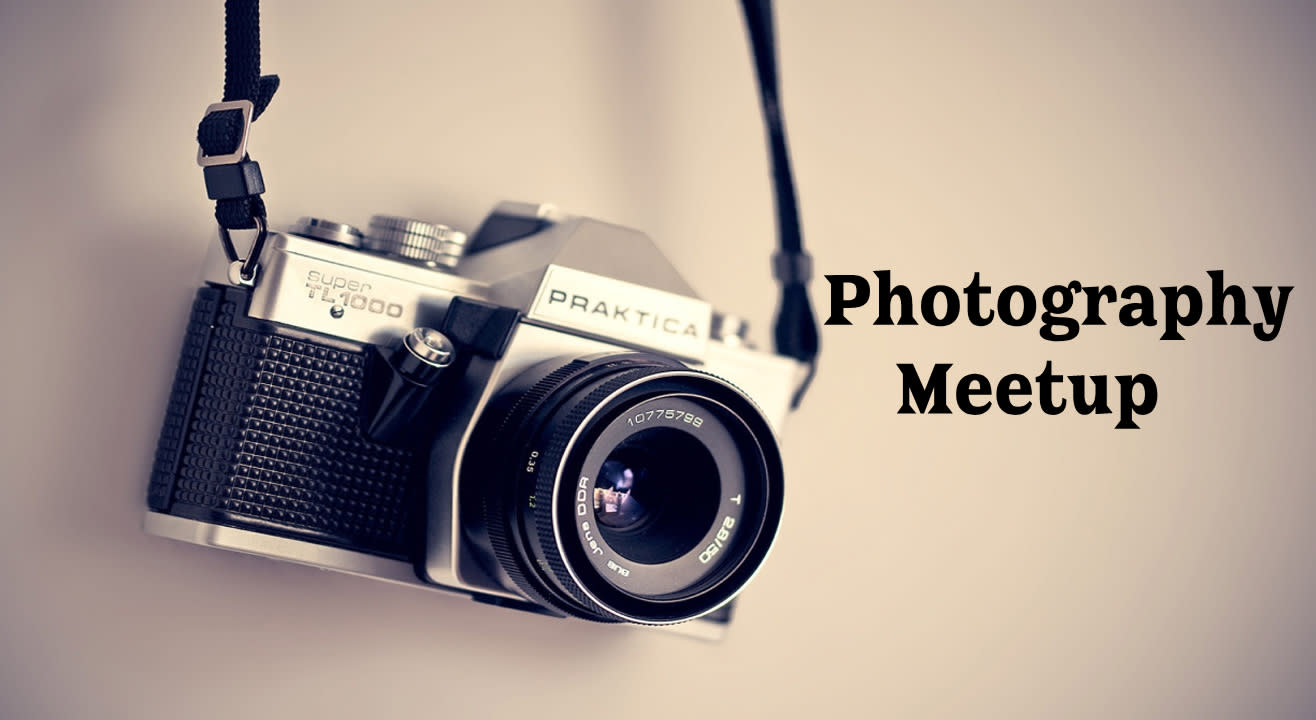 Photography
Photography Meetup by Violet Labs
Dialogues Cafe, Koramangala
About
Bring your memorable shots in a pendrive. Everyone will get 4 minutes of time to show case their photo skills among other skilled photographers. One of the winner will be awarded.
Note: Bring your own camera(DSLR/Mobile Camera) to participate in contest.
Topic of the Month: Street Photography
What we're about
You are welcome if
1. You are clicking at least a photo in a day.
2. Interested to share your memorable clicks.
3. Interested to participate in various contests.
4. You can wait hours for a perfect click.
What will we do?
1. Talk on various topics like photoshop, travel photography, pub photography, wild life photography, different techniques to get better shots etc.
2. Connect photographers and encourage them to travel and capture unseen places.
3. Participate in different contest and win amazing prizes and get chance to be showcased on digital platform.
Venue
Dialogues Cafe, Koramangala
41, 100 Feet Rd, 4th Block, Koramangala, Bengaluru, Karnataka 560034
GET DIRECTIONS