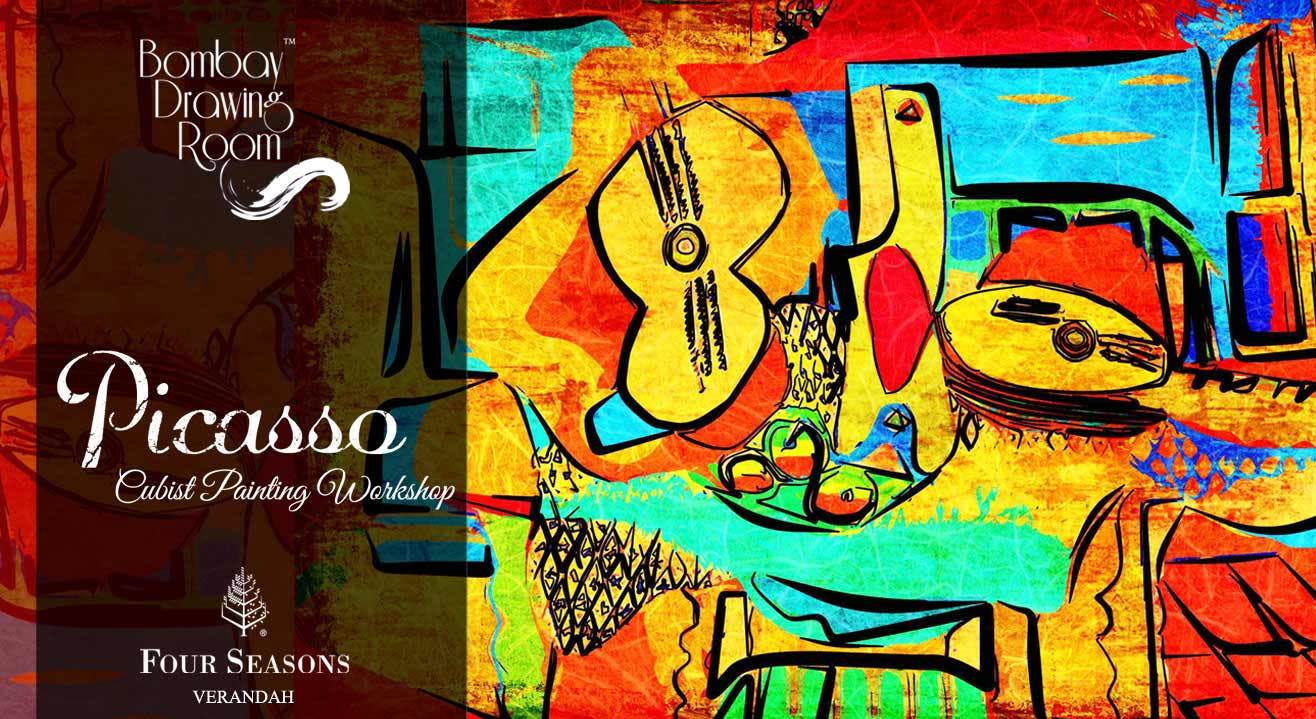 Painting
Picasso - Cubist painting Workshop by Bombay Drawing Room
Four Seasons Hotel - Verandah, Worli
About
Bombay Drawing Room brings you a 2 hour painting workshop guided by Cubist-inspired artist Jai Ranjit.
Picasso, one of the greatest artists to have ever lived. An unapologetic, brave and bold man, Picasso revelled in public adoration.
In this workshop, you can learn to paint like Picasso, painting portraits in the style of art he developed - Cubism. A unique form of expression that draws from tribal art forms and modern thinking, Cubism uses bold colours and lines to create art unlike any other.
As always, art supplies, food and drinks will all be taken care of. And best part? Amateurs, beginners & non painters all are welcome, no experience in drawing or painting is needed. And you get to take home your masterpiece.