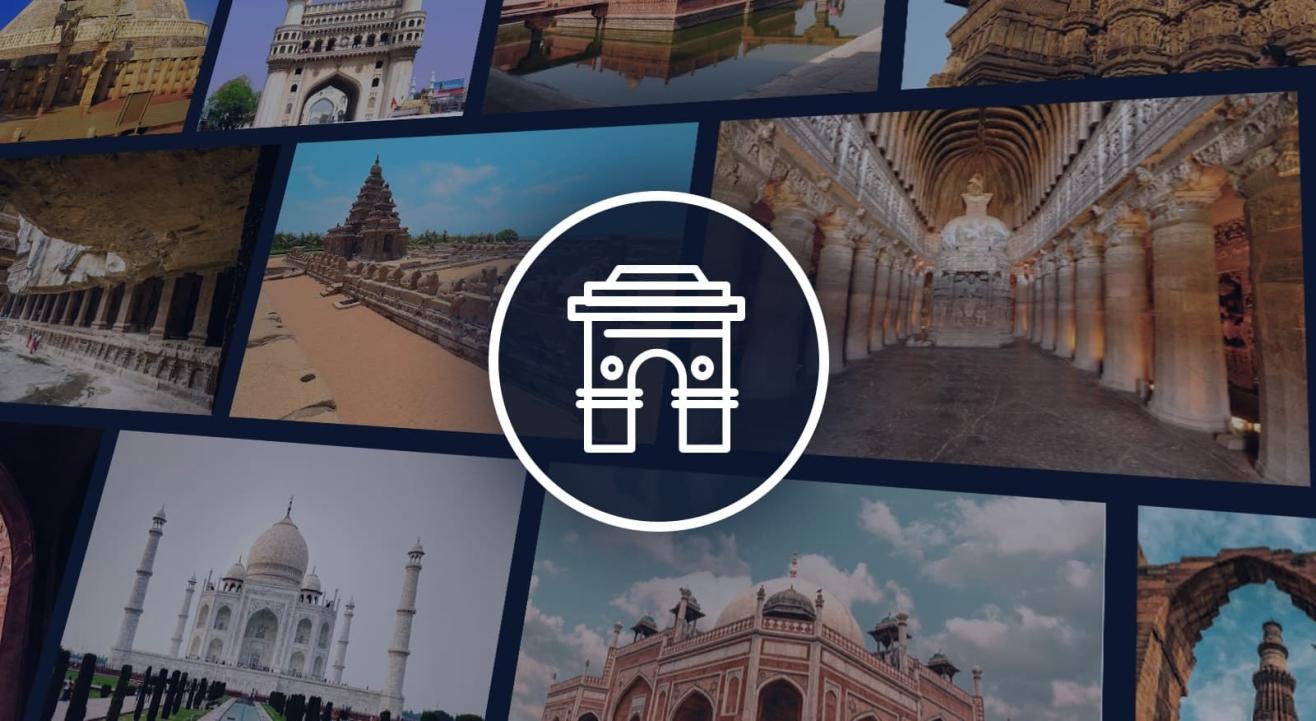 Monuments
Piprahwa & Ganwaria (Kapilavastu), Piprahawa
About
Piprahwa and Ganwaria are a part of the ancient city of Kapilavastu, thought to be the birthplace of the Buddha. Piprahwa is also where one of the eight stupas constructed over the remains of Lord Buddha is, and one of the earliest relic caskets found. Ganwaria on the other hand was the site of a Buddhist settlement.
The red brick monastery at Piprahwa, which you'll find to be quite blissful
The museum at Piprahwa and Ganwaria houses fascinating relics!
The nearest bus stop is Birdpur.
Folks travelling by train should get off at Naugarh Railway Station.
For air travel, the nearest airport is Gorakhpur Airport.
Venue
Piprahwa & Ganwaria
Piprahwa & Ganwaria (Kapilavastu), Piprahawa, Piprahawa, Piprahawa, Siddharthnagar, Uttar Pradesh, 272202
GET DIRECTIONS