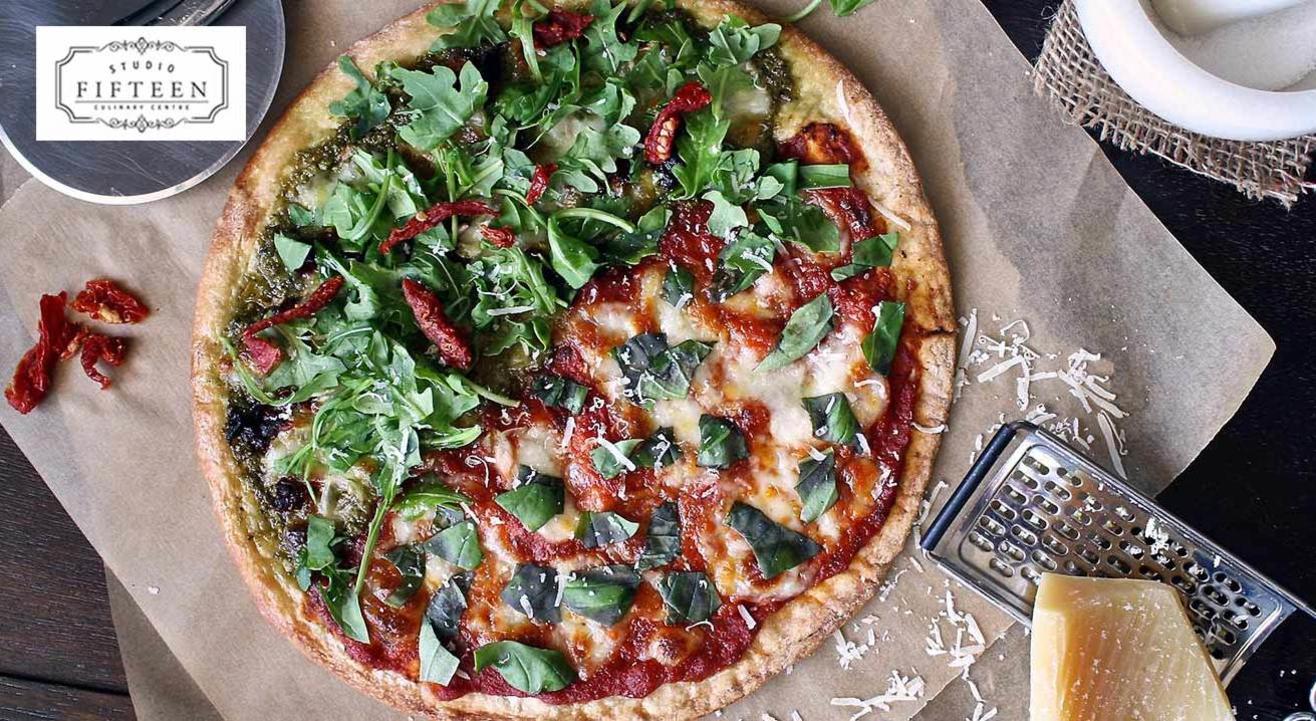 Cook
Pizza Making by Sonal Ved
About
Whether you eat it at some fancy Italian spot or make it at home, pizza is one food that most people can agree upon. It's simple, it's delicious and most importantly, you can make it as you like it with different toppings and sauces.
Learn how to make pizza with Sonal Ved.
About the Chef: Sonal Ved is a camera-shy food geek. A vegetarian by choice, she is currently working as a food writer for Vogue, India. Buying exotic cheeses in the name of research, taming her kitchen garden, and collecting cookie cutters are her hobbies.
Basic pizza dough
Basic Italian style tomato sauce
Roasted pumpkin, kale and ricotta pizza (non veg option)
Goat cheese, tomato paste and poached fig pizza (non veg option)
Spring green super food pizza with asparagus and avocado
Gluten-free beetroot pizza with summer veggies
Venue
Studio Fifteen, Mumbai
Shop No: 4, Rajgruha Co-Op Society, 'B' Wing, BM Marg, Elphinstone (West)., Mumbai, Maharashtra 400013