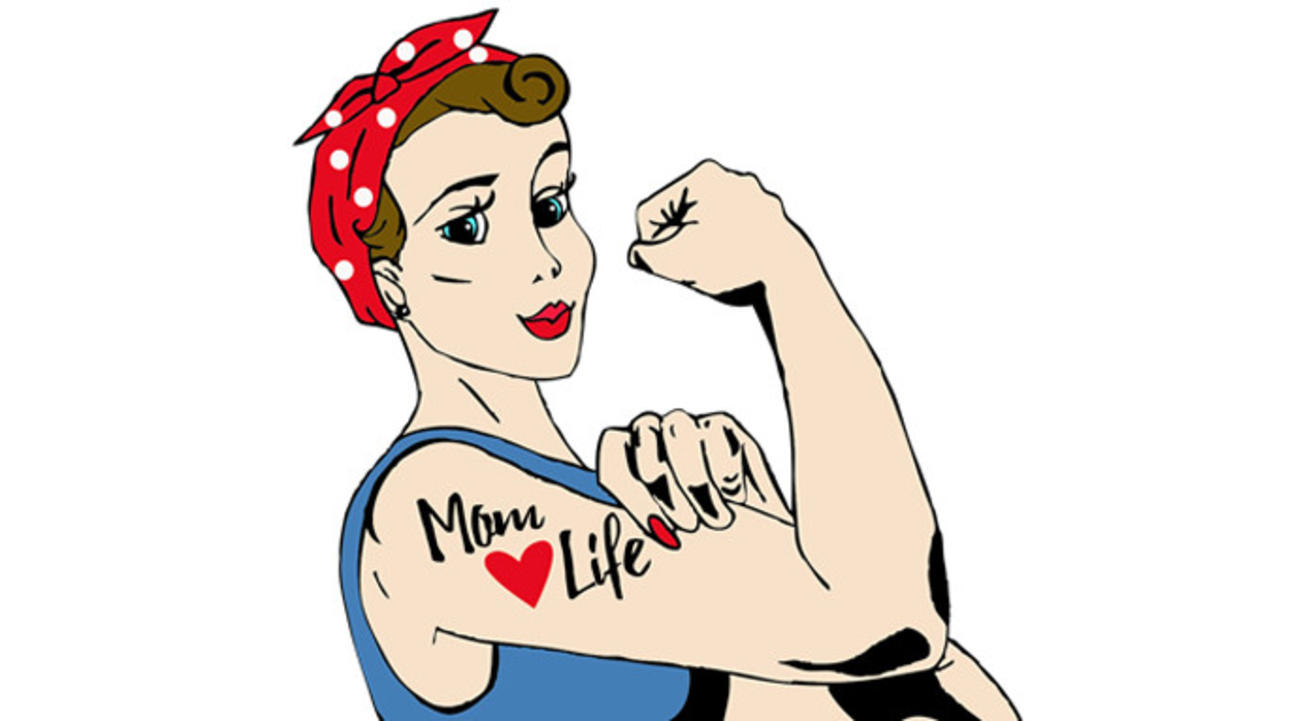 Plant based Calcium & Protein Rich Recipes – A Mothers Day Special
May 10 - June 10 | 1 Recipe Daily
Invite your friends
and enjoy a shared experience
Invite your friends
and enjoy a shared experience
About the Event
Moms are generally concerned about their children's health and they should take time out for their own protein and calcium needs too.
So this Mothers Day, we are starting this special Whatsapp series where you will learn 15 calcium based and 15 protein based easy and delicious recipes! Each day one recipe will be shared on whatsapp for a period of 30 days.
You will also learn that Mother Nature is so abundant and takes care of our protein & calcium needs with her offerings. So there is absolutely no need to take man-made supplements, which are loaded with preservatives too.
Starting : 10th May till 10th June
Note :
This is a repeat series that's been done earlier.
After you register, you will get a message from our office phone to SAVE that number, so that we can add you to the broadcast list. If you don't save it, you won't get the recipes. Thank you