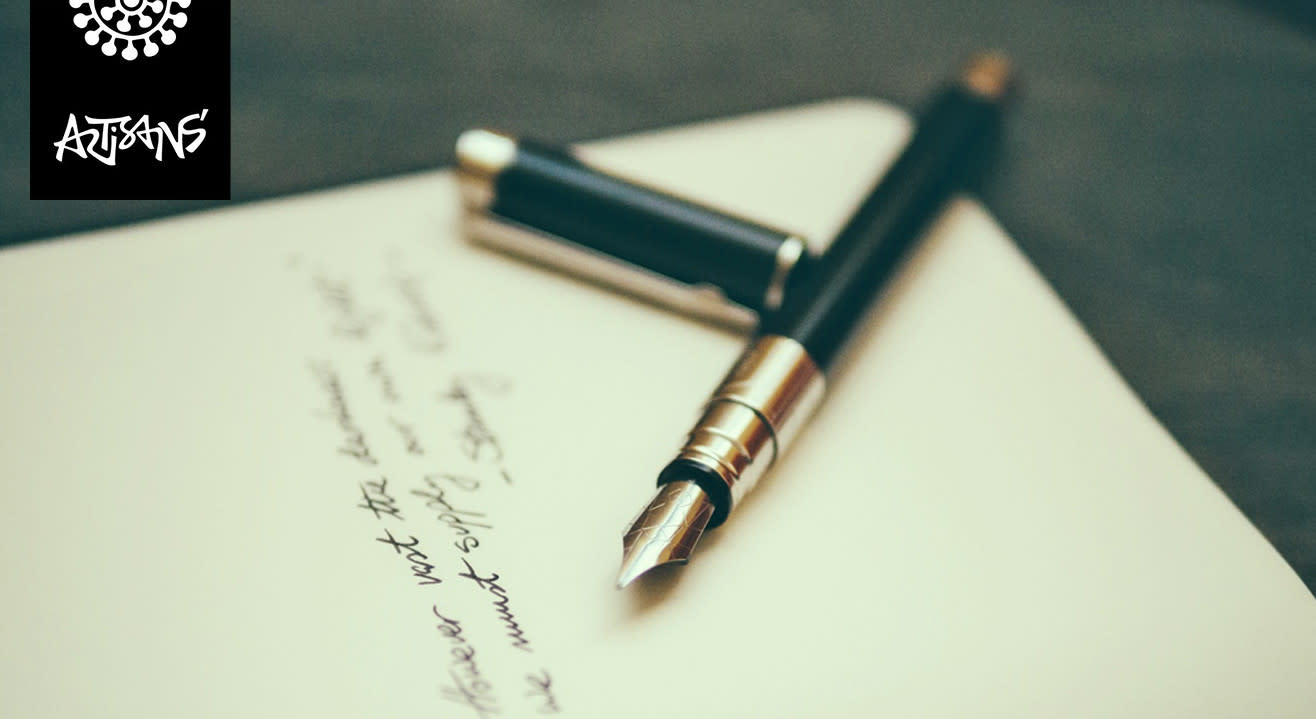 Let's Design a Poem Poetry Workshop by Neha Bahuguna Followed by Poetry Slam by Participants
ARTISANS' Gallery, Kalaghoda, Mumbai, Mumbai
Step out and enjoy this event
Invite your friends
and enjoy a shared experience
Let's Design a Poem Poetry Workshop by Neha Bahuguna Followed by Poetry Slam by Participants
ARTISANS' Gallery, Kalaghoda, Mumbai, Mumbai
Step out and enjoy this event
Invite your friends
and enjoy a shared experience
Invite your friends
and enjoy a shared experience
वियोगी होगा पहला कवि, आह से उपजा होगा गान।
निकलकर आँखों से चुपचाप, बही होगी कविता अनजान
-सुमित्रानंदन पन्त
Have you ever think of designing a poem? What is there to design anyway? What has design to do with poetry? And where do you begin?
Neha Bahuguna brings in her experience as a designer to writing beautiful, evocative, funny poems.
When you want to say the right thing or when you want to say the wrong thing. When you want to say something, which can have a meaning, if not for all but at least for you. Poem is a very personal expression which can touch many hearts. And still it remains independent. For poetry, there are no rights and wrongs, no shoulds and shouldn'ts but there are hidden motives and they need to be fulfilled.
Find your inner voice! explore writing a poem as a personal expression. Write in English, Hindi or your own language!
ARTISANS' Gallery, Kalaghoda, Mumbai
ARTISANS' Gallery 52-56 V B Gandhi Marg, Kala Ghoda, Mumbai, India
GET DIRECTIONS
Let's Design a Poem Poetry Workshop by Neha Bahuguna Followed by Poetry Slam by Participants
ARTISANS' Gallery, Kalaghoda, Mumbai, Mumbai
Step out and enjoy this event
Invite your friends
and enjoy a shared experience