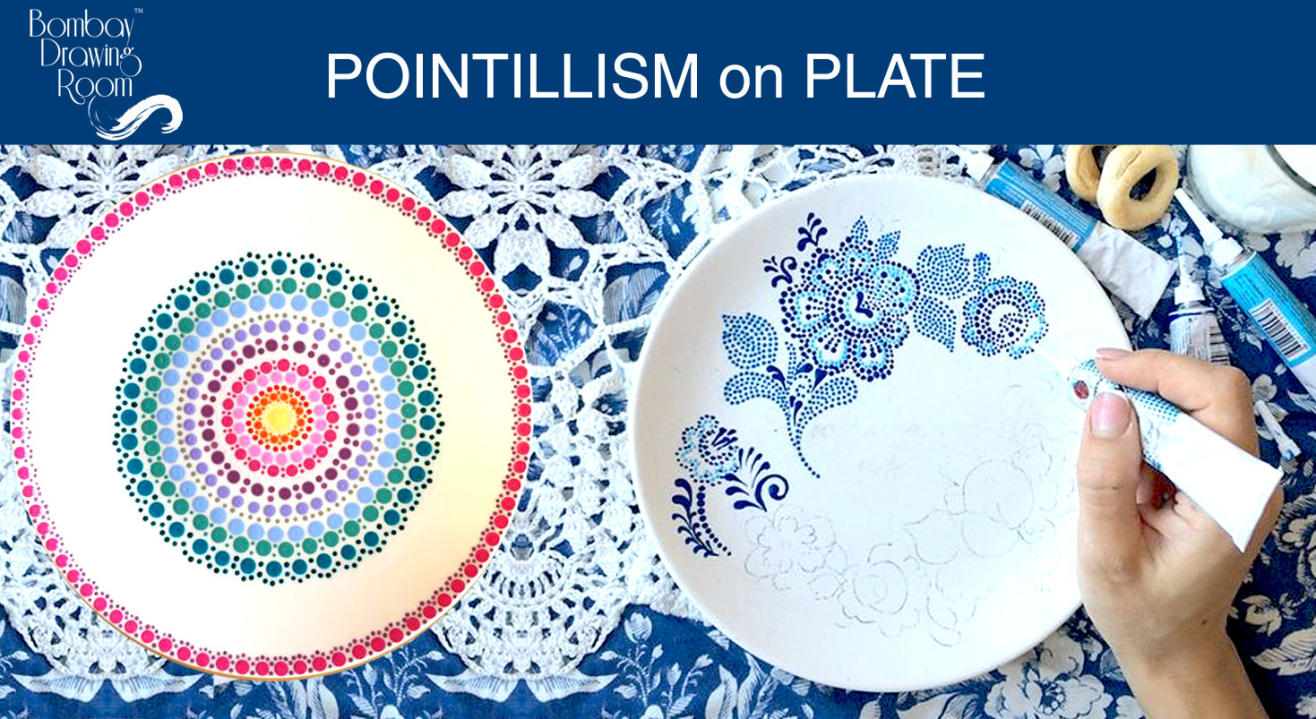 Painting
Pointillism on Plate - Painting Party by Bombay Drawing Room
About
Bombay Drawing Room brings you a Pointillism Painting on Plate Painting Party at Cafe Zoe.
#Pointillism is a technique of painting in which small, distinct dots of color are applied in patterns to form an image. The simple dot style as well as cross hatching maybe beautifully aesthetic to the eye but has a far more hidden meaning and deeper purpose; to disguise the sacred meanings behind the stories in the paintings. The pointing technique gives the painting an almost 3D effect and a sense of movement and rhythm.
It is also known to be therapeutic & calming. Have yourself a relaxing Sunday evening while you paint your masterpieces.
Venue
Cafe Zoe, Lower Parel
Mathuradas Mills Compound, N.M Joshi Marg, Lower Parel, Mumbai, Maharashtra 400013