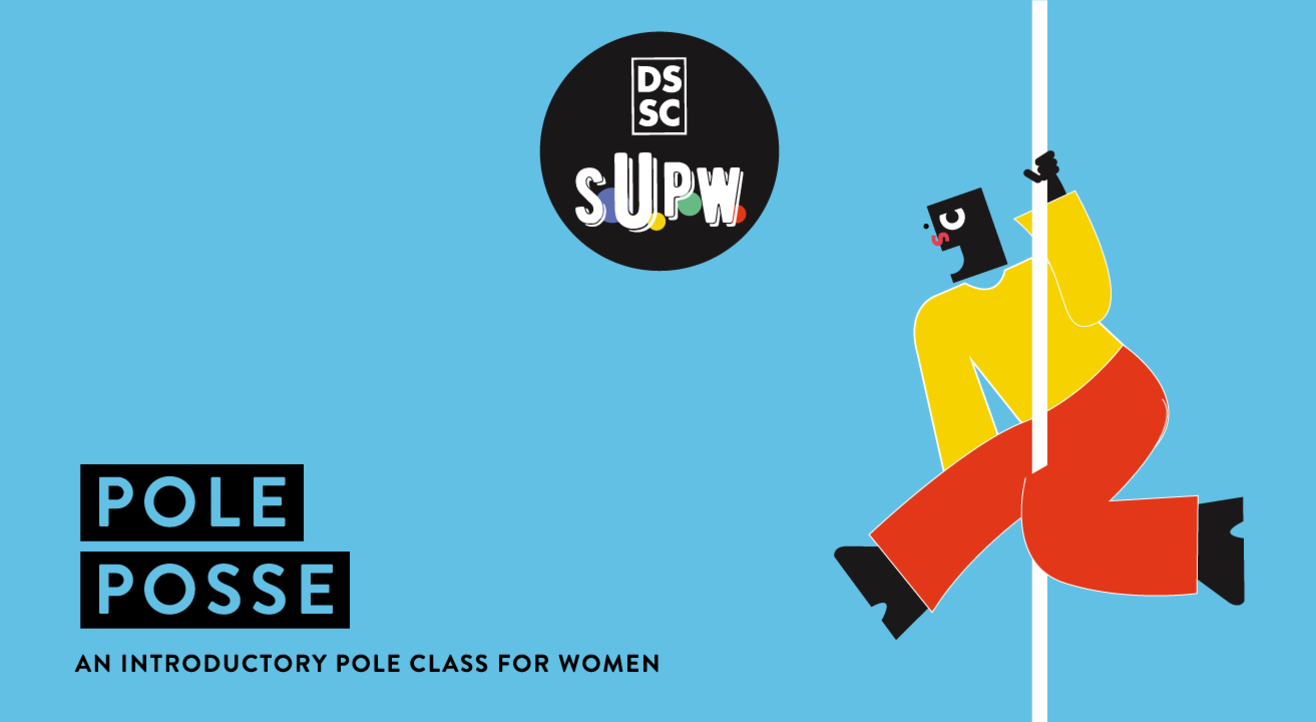 Fitness
Pole Posse // DSSC S.U.P.W.
About
DSSC S.U.P.W. is a series of fun experiments that showcase alternate learning and skills in the city. We're bringing back the joy of learning something new!
For the second session, we present to you - Pole Posse!
It's an introductory pole class with Vesna Jacob at her studio, Alta Celo. The unique routine will work on your core & glutes, while Vesna helps you learn your way around the pole. All this while grooving to some tunes with your new posse.
Vesna Jacob is a holistic fitness guru who offers a 360 degree approach to wellness.
DSSC is India's leading agency for experiential marketing. We curate and execute immersive experiences for the country's most exclusive member base.
Venue
Vesna's alta celo
202, Hills Rd, G Block, Kailash Hills, East of Kailash, New Delhi, Delhi 110065