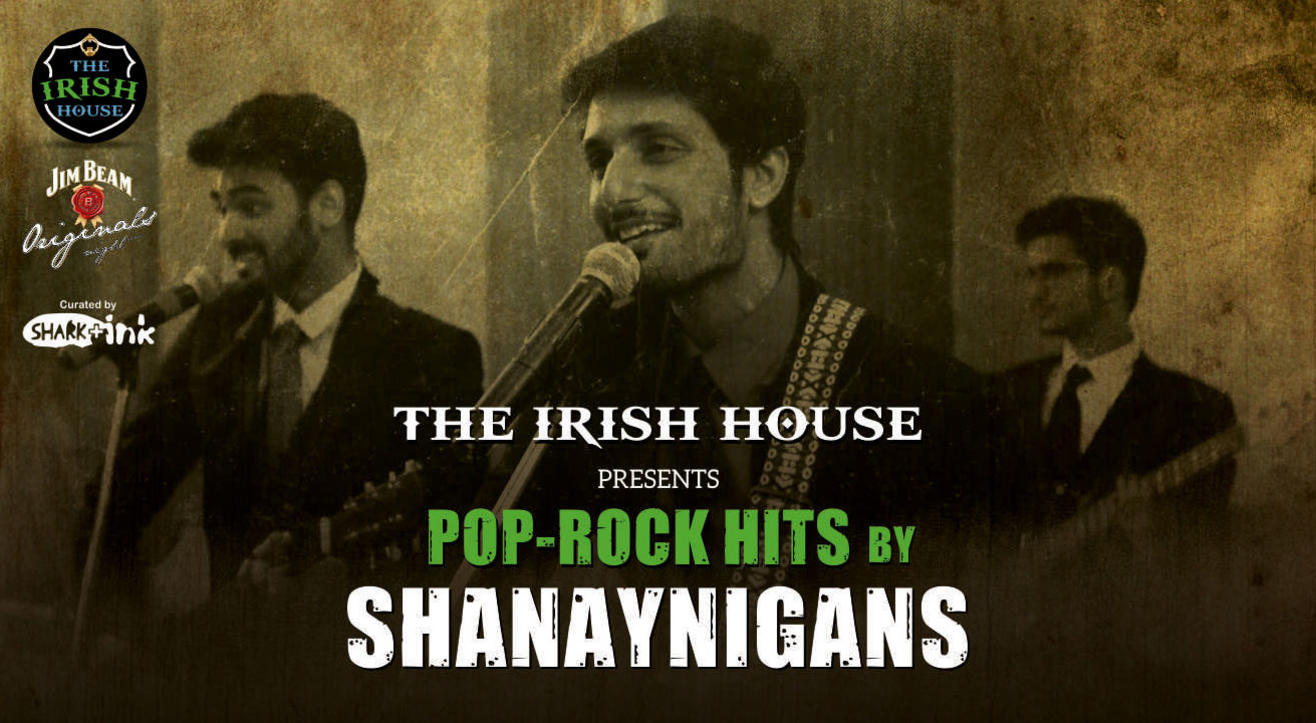 Music
Pop-Rock Hits by Shanaynigans
About
The Shanaynigans is a project started by Mumbai based musician, Shanay Shah, in collaboration with other independent artists.
They have transformed the traditional approach to live performances with their use of pitch-perfect vocals, coupled with unusual instruments such as the Ukulele, Cajon and Melodica. One can safely say that they have re-invented every genre creating a unique sound of their own.
Join us as the Shanaynigans bring us the best of Ed Sheeran, Bruno Mars, John Mayer, and more. Head over to your favorite neighborhood watering hole for that perfect midweek break with chilled beers, fantastic food, great company, and awesome live music.
Venue
The Irish House, Andheri
Level One, Fun Republic, New Link Road, Andheri Lokhandwala, Andheri West, Mumbai