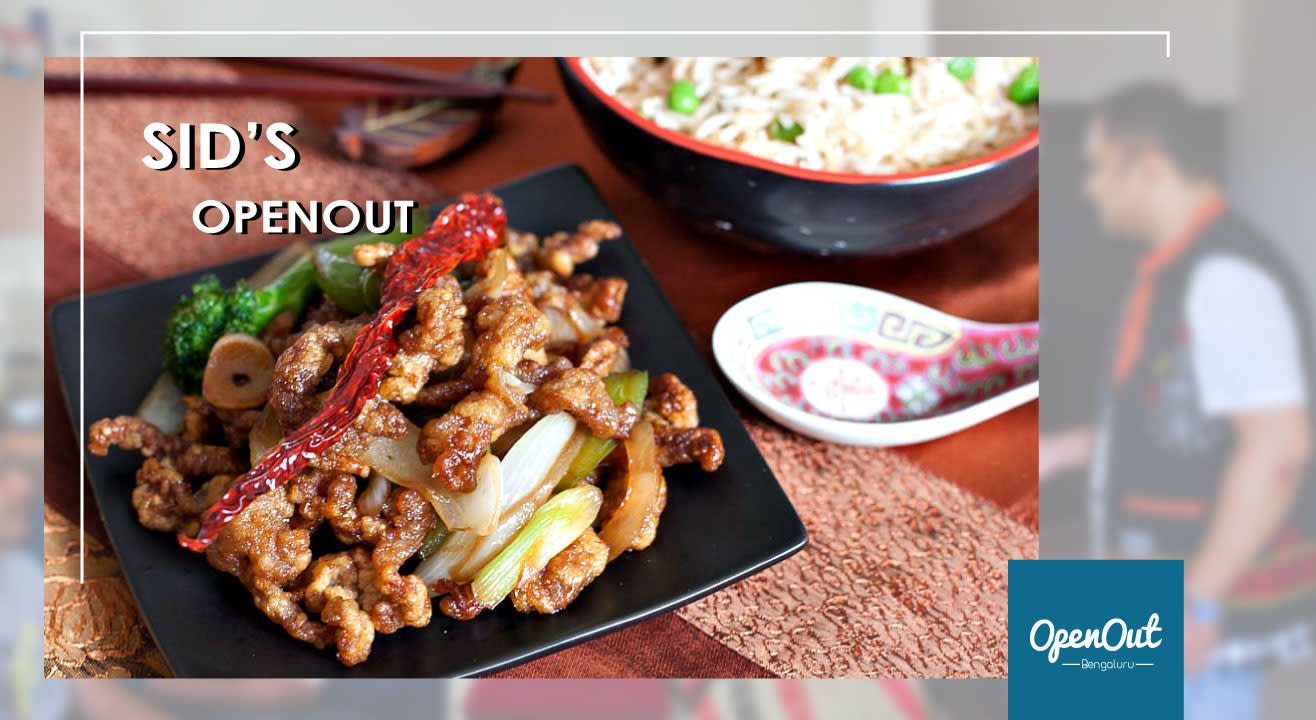 Lunch
Porcine Destinations
Electronic City, Bangalore
About
I first started eating pork at the age of 25. And as the famous Spanish proverb goes "The belly rules the mind". There was no looking back. My love for it landed me in the kitchen where I try to experiment with dishes that I come across during my travels. I try recreating the recipes from all over and try to give a twist of my own. By far My best recipe is borrowed from my Mother in law and it always tops the chart. Here I am trying to present you a few delicacies from across the world in my own way.
Exact location will be shared by Openout post bookings
Early Bird tickets available until 19th April.
The liquids: To whet the palate and then wash it all down, Assamese Rice wine and beer
Twice cooked chilly pork: Boiled, sliced and tossed in chili garlic sauce, onions and bell peppers to perfection
Chinatown delights: Inspired by my trips to various Chinatowns across the world. Roast pork belly with the rind crisped up
Missouri Mexicans: Pulled pork created with a fusion of St. Louis style and the great Mexican traditions. In your choice of tacos or sandwiches
Texan Impostor: Asado inspired slow cooked tender pork with Texan ancho chiles, served with a side of bread
Flavour of the Season: Delectable mousse made with fresh local Mangoes